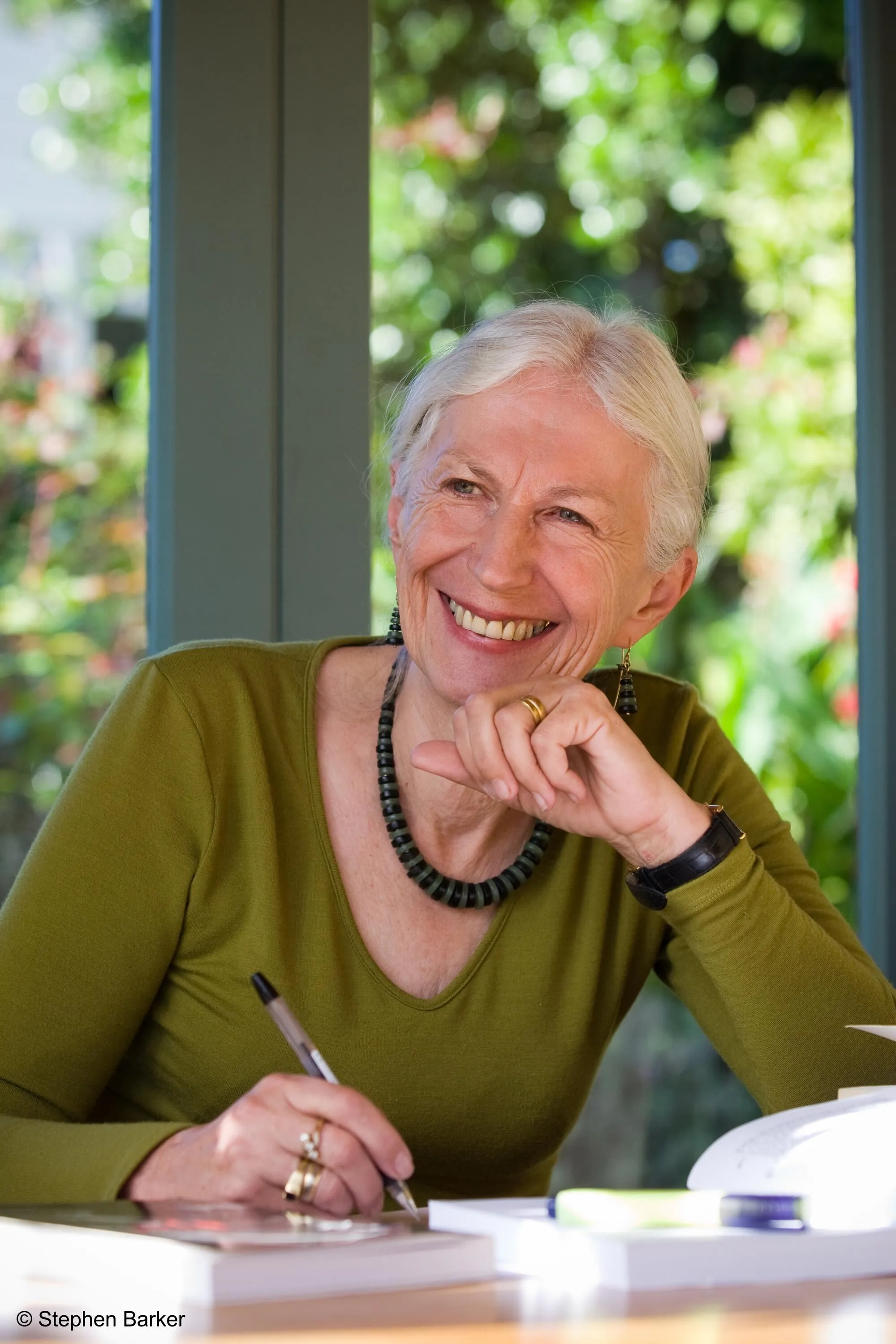 A much-admired member of the Aotearoa arts community has received a top honour in the New Years Honours list.
Dame Anne Salmond has been further recognised for her services to so many facets of New Zealand, one of two people honoured with the Order of New Zealand (ONZ), the highest honour available in the Queen's powers.
An influential and acclaimed writer, Dame Anne Dame is internationally recognised for her work since the 1970s on cross-cultural exchanges and environmental matters. Her career has included being a Distinguished Professor of Māori Studies and Anthropology at the University of Auckland, the Vice President of the Royal Society of New Zealand and in 2013 was the first social scientist to be awarded the Rutherford Medal.
She has written a series of prize-winning books that focus on what happens when people from different cultures encounter and engage with each other. Her works include three early books about contemporary Māori life, two that explore early exchanges between Māori and Europeans, and three about the European exploration of the Pacific. She has also written about climate change, the restoration of rivers, forests and the ocean. She has had a lifelong engagement with te ao Māori, including as host of Māori TV documentary series Artefact.
Arise, Sir Dave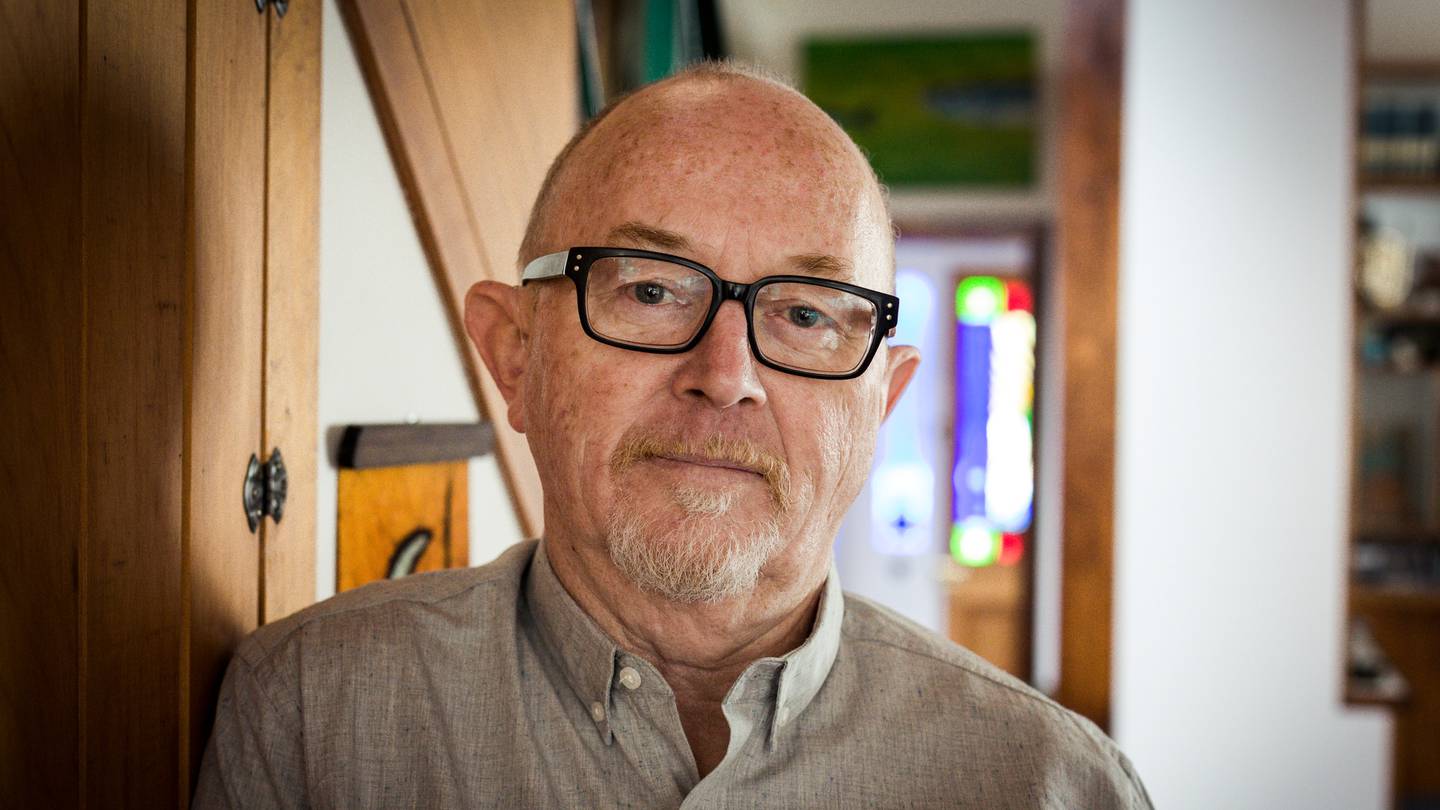 Sir Dave Dobbyn.
Another hugely successful creative has joined the Knights list, with Sir Dave Dobbyn picking up the momentum from the arts after Sir Derek Lardelli was knighted in the Queens Birthday honours.
Yes, the man who helped encourage us to drink ourselves more Bliss is now a knight of the realm. In a music career that has touched every corner of this country and has produced so many remarkable anthems, it's Sir Dave's empathy and ability to tap into our emotional heartbeat when we've needed it most that has made his songs so enduring and still meaningful.
Centre stage
Victor Rodger.
There are many other artists receiving much-deserved recognition in the final list of 2020 as well. New Zealand's thriving theatre community has come under a glowing spotlight, with stalwarts Victor Rodger, Jo Randerson, Professor Angie Farrow and Murray Lynch made officers of the NZ Order of Merit, while Michele Hine a Member (MNZM)
Among the other creatives on the list include renown actor Peter Elliott; children's author and illustrator Donovan Bixley; music scholar and composer Dr Glenda Keam; Bay of Plenty duo arts sponsor Dr Jann Medlicott and dance teacher Prudence Gooch; arts writer, curator and historian Christina Barton and publisher Roger Steele.
For the full list of winners, click here.