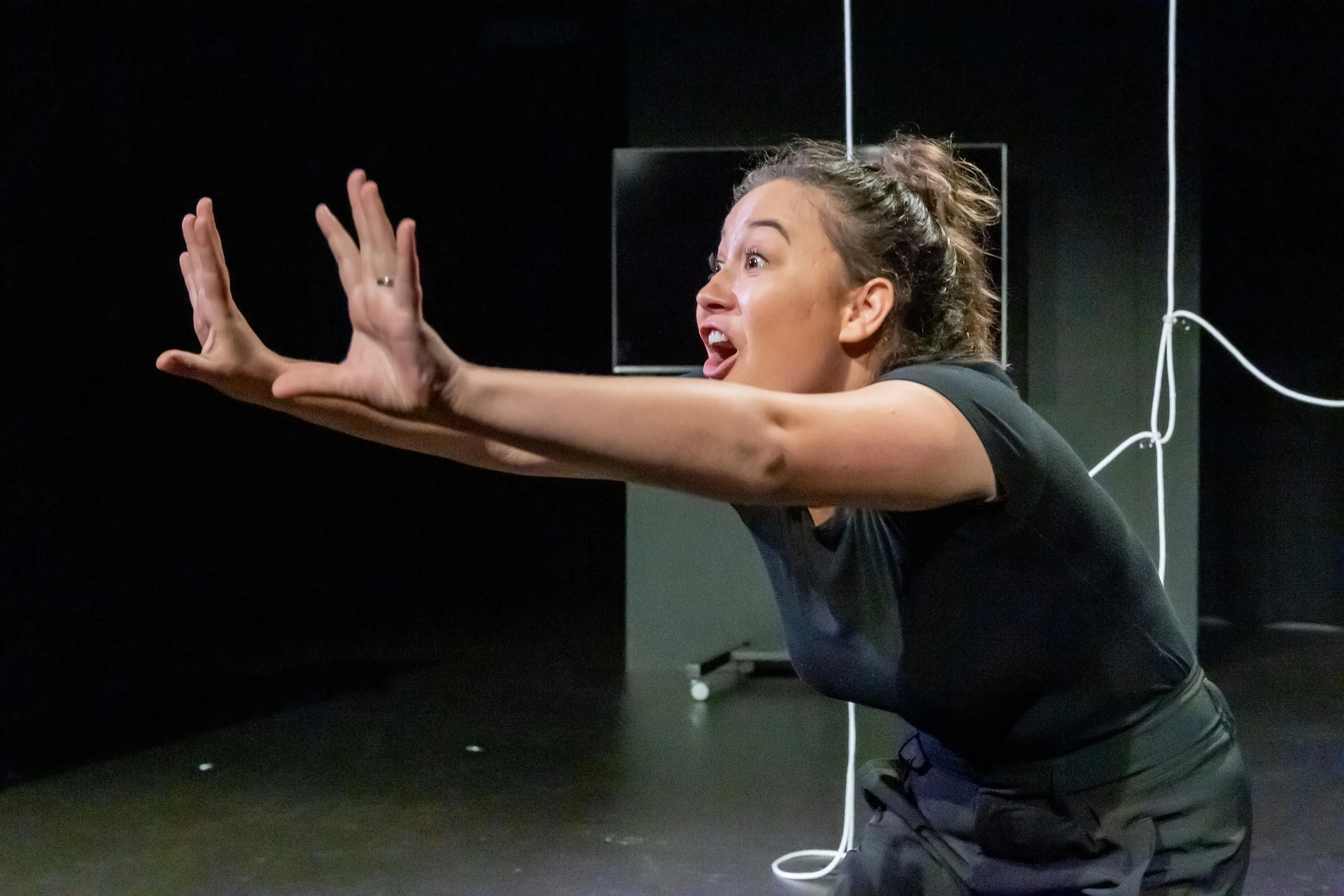 Talent is an undeniable currency - but it's not one that can stand alone.
Success in the vibrant and diverse world of performing arts often comes down to more than just a brilliant product.
"So much of our business is based on relationships and trust and knowing how people work," explains Performing Arts Network of New Zealand (PANNZ) Executive Director Louise Gallagher. "You need to have that relationship with people who will help you. 
"No artist is ever an overnight success and no one does it on their own. If you don't know the right people to ask for advice or be introduced to, then it's really difficult."
Gallagher should know. 
PANNZ has made its name by being the conduit that brings the sector together. and it's about to knock down even more barriers, open more doors for creators of performing artwork than ever before.
Smart moves pay off
The annual PANNZ Arts Market, Aotearoa's sole marketplace for the presentation of the performing arts, is taking a bold step forward this year.
The decision to create a hybrid version - existing both in digital form from 22-26 February and a two-day, in-person event on 4-5 March - has already proven to be the right call.
Had they been relying solely on the traditional model, this crucial event would be on shaky ground right now with the return to COVID alert Level 3 in Auckland.
Speaking before the lockdown was announced, Gallagher's description of the digital decision has proven prophetic.
"The PANNZ Arts Market is one of the very few events throughout the year where the industry comes together so it's really important we maintain that. This is the chance for artists to show the work that is available to be picked up for programming both nationally and internationally. 
"If we went into a lockdown mode suddenly, then we've put artists who are pitching or showcasing financially at risk. We felt we couldn't put them in that position."
Knocking down barriers
But taking the Market online has been in the works long before pandemics became a daily discussion point. It's all about creating a user-friendly, engaging platform. 
"This is something we've been building in terms of actually creating access, particularly for artists to attend. It's such a pivotal part of the ecosystem, learning how you build relationships, see what others are doing, how they might pitch or showcase their development. It's a professional development opportunity. 
"For those who are new to the industry, it's a really great opportunity. We just wanted to strip away any kind of barriers."
That's not just lip service. There are no costs for artists and producers to attend the digital market, which will double as a platform where their work can be profiled and they can network with others in the industry for the next 12 months.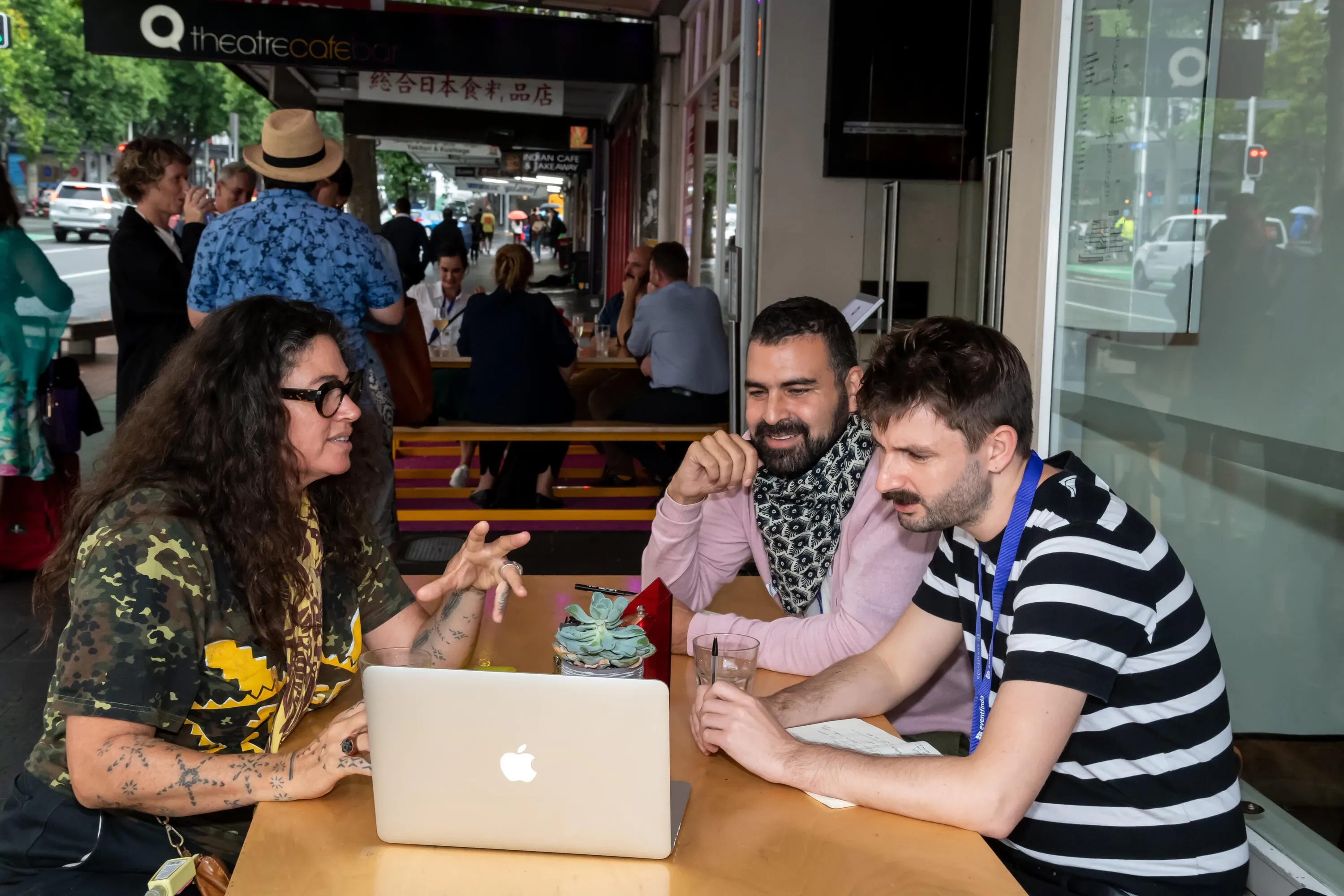 Attending PANNZ Arts Market can happen from anywhere, at any alert level. Photo: Michael Smith Photography.
As the profiles set up will be active for a year, it allows artists to go at their own pace, rather than feel the need to frantically chase opportunities during the Market itself. They can dip in and out as much as they like - even simply observe - and approach presenters at their own pace or share ideas about their work with like-minded individuals.
It also encourages the performing arts to thrive throughout the country, not just the natural hubs of Auckland and Wellington. "We're trying to make it for everybody. It's not a closed-door environment, it's where the industry comes together," Gallagher enthuses.
"We've also worked quite diligently to break down the artist-presenter power balance so the artist doesn't feel like they're the one trying to sell something. The fact is none of us would have jobs without the artists, so actually, the artist should hold the power but in the past, those environments were really imbalanced." 
Learning the lingo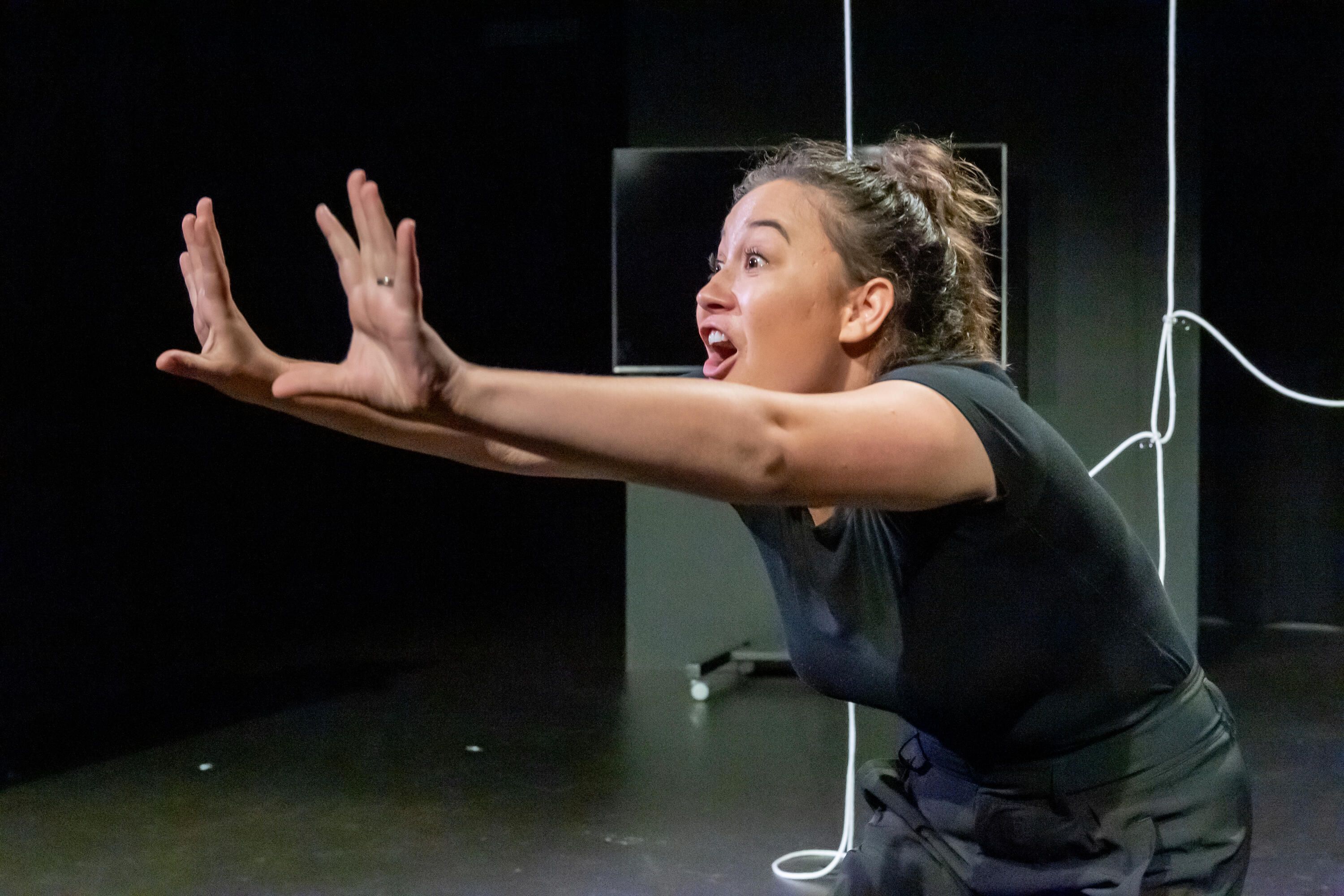 Performance from 2020 PANNZ Arts Market. Photo: Michael Smith Photography.
There's no doubt entering 'the big leagues' of the PANNZ Arts Market can traditionally be daunting. Even the terminology could be foreign for many - like knowing the difference between presenters, producers and programmers.
Basically, you sit in one of two camps. Artists and producers (as in those who produce the work) are pitching their work to presenters (which could be a festival director or someone representing a venue looking for shows to put on) and programmers (who work alongside festival directors.).
And thanks to the wonders of technology, those presenters and programmers aren't just from our shores. 
International interest
Borders around the world may be closed - but the PANNZ Arts Market will still be a potential gateway into getting your work noticed overseas.
With investment from Creative New Zealand, Gallagher and her team have focused on bringing as many international presenters to the table as possible.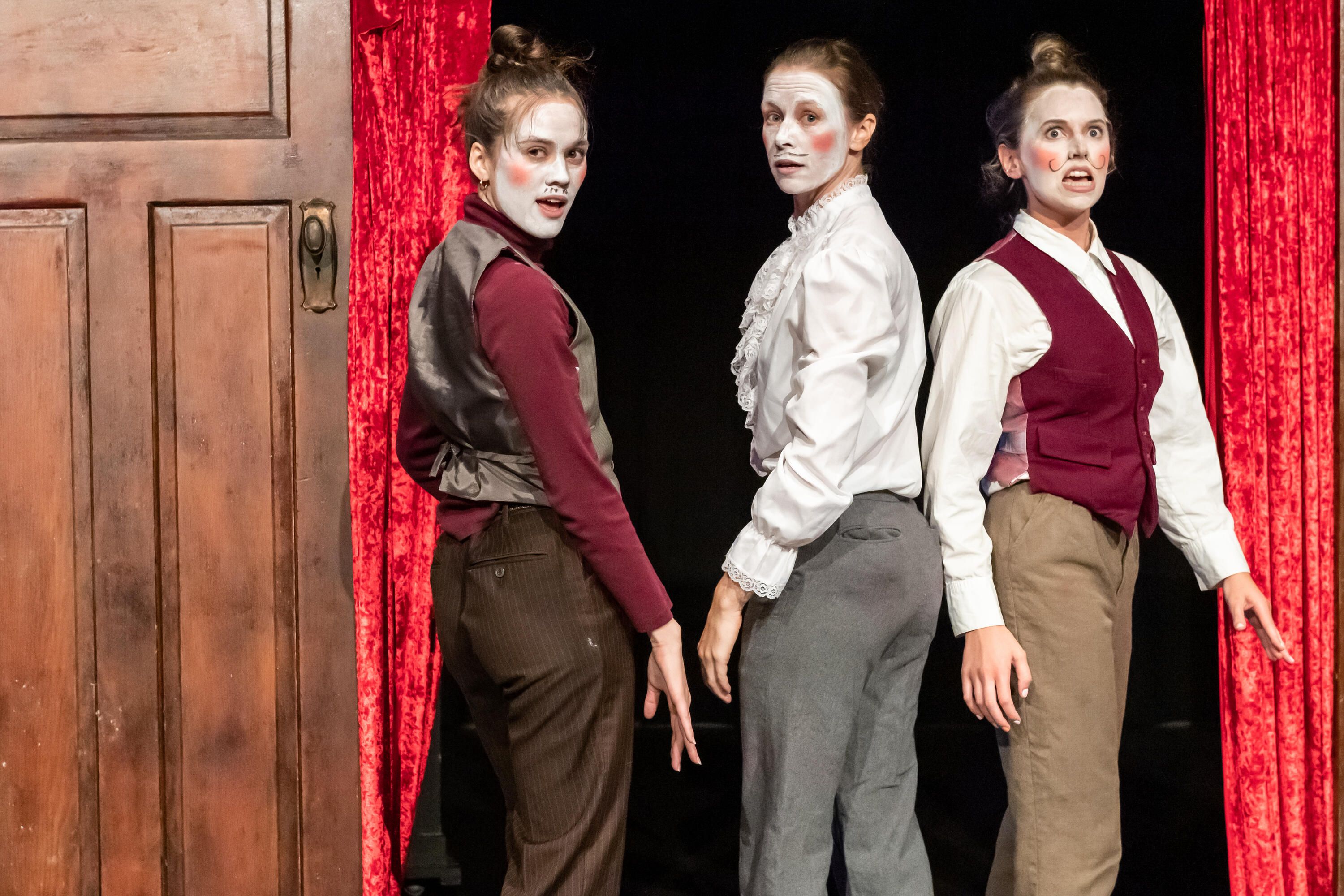 Performance from 2020 PANNZ Arts Market. Photo: Michael Smith Photography.
"It's a brave new world for what opportunities might come for NZ artists over the next few years. What's been really heartening is the uptake and engagement from those international presenters who are really interested in NZ work despite the current restrictions, already around 30 are signed up.
"Making a connection here could lead to commissioning work and artist to artist collaboration - long lead stuff - it can be a two-year process so the conversation starts now as those international presenters look ahead to 2022 and beyond."
Make this a game-changer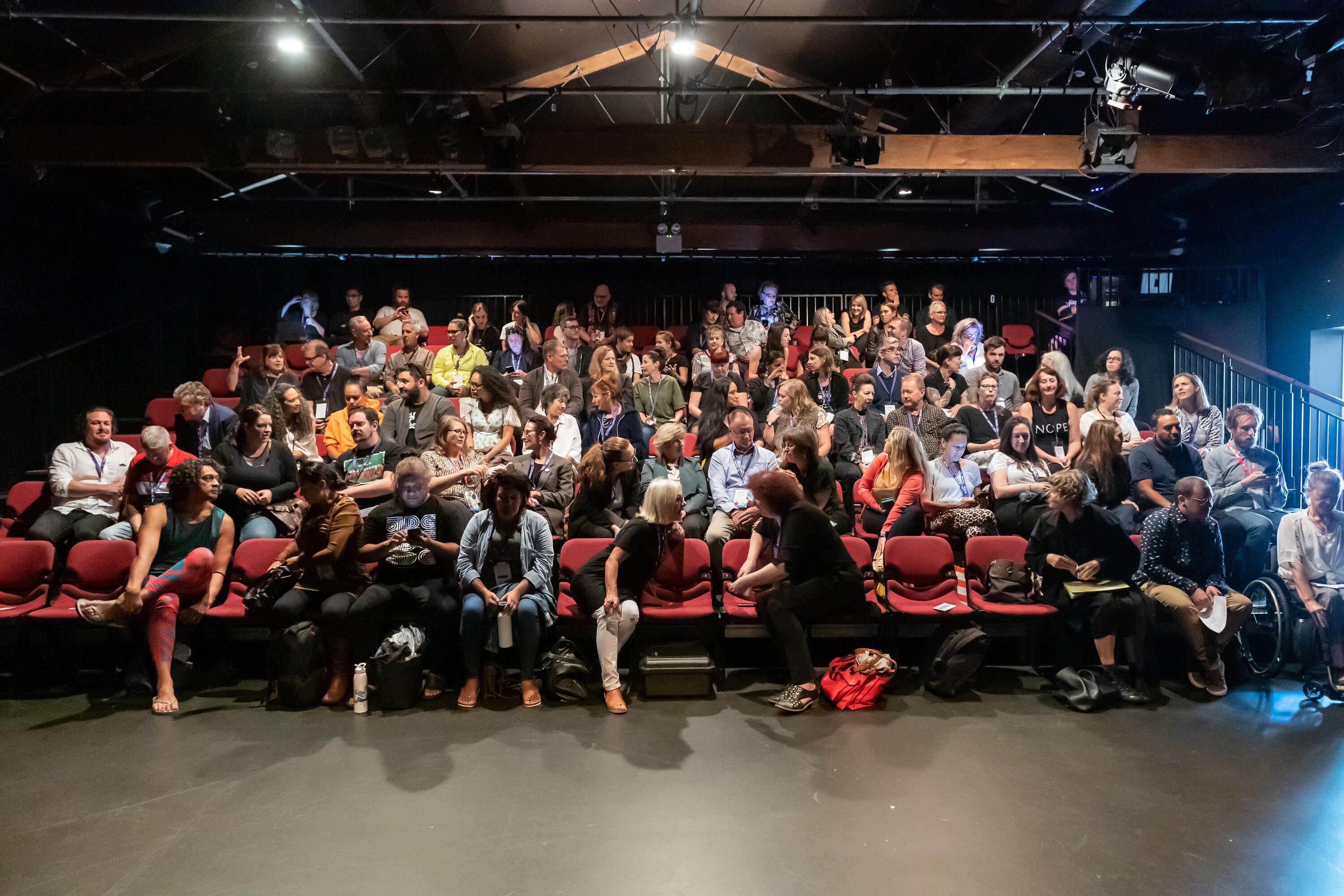 It's all about connections. Photo: Michael Smith Photography.
This unprecedented access to Aotearoa's best-connected performing arts network is there for the taking for the next - and current wave of hungry creatives.
"This could be a game-changer for them," Gallagher underlines, "it could absolutely be pivotal because you have to be in the room to meet the right people. It can absolutely be the starting point for a great career."
 
Written in partnership with the Performing Arts Network of New Zealand. The PANNZ Arts Market runs 22-26 February and is free for artists and producers to attend. For registration details, click here.