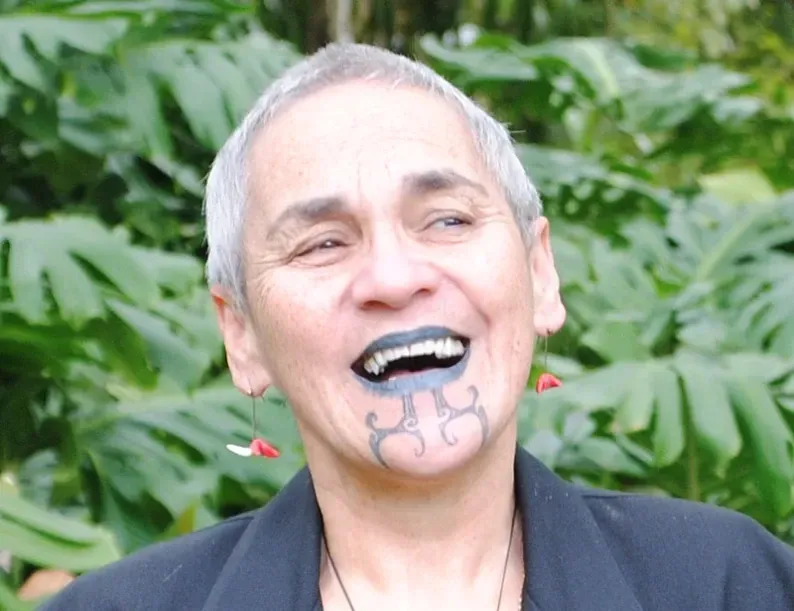 Inspired by the God of Rainbows
Actor, director, comedian and political satirist Tom Sainsbury, who featured in our interview with playwright Liam Coleman, is hosting a Pride event at the Museum this coming Monday evening.
He'll be joined by some stimulating and provocative panellists - Louisa Wall, Welby Ings, Ngahuia Te Awekotuku and Tanu Gago - to discuss both where to next for the Rainbow communities, and is there an ideal future to aspire to?
The event is also a chance to celebrate the milestones of inclusion in LGBTTQI+ communities. Following the panel discussion, there will be a screening of Welby Ings' award-winning short film, Sparrow. Uenuku in Maori mythology is the God of Rainbows
Find more here.
Uenuku - PRIDE at Auckland Museum, 7PM, 10 February
Blindboy comes to our Hollywood
Are podcasts art? Regardless, The Blindboy Podcast is one of the more creative and entertaining ones out there, and the acclaimed masked Irish satirist is having a 'one night only' live show at The Hollywood Cinema in Avondale.
Blindboy is a best-selling author and frontman for the group, The Rubberbandits, a unique mix of rap music, satire and absurdism. While the podcast has its surreal moments, there is a big focus on mental health, with Blindboy speaking about his personal struggles and bringing on experts in the field.
Hollywood Cinema, 20 Saint Georges Road, Avondale, 6.45PM-10PM, 15 February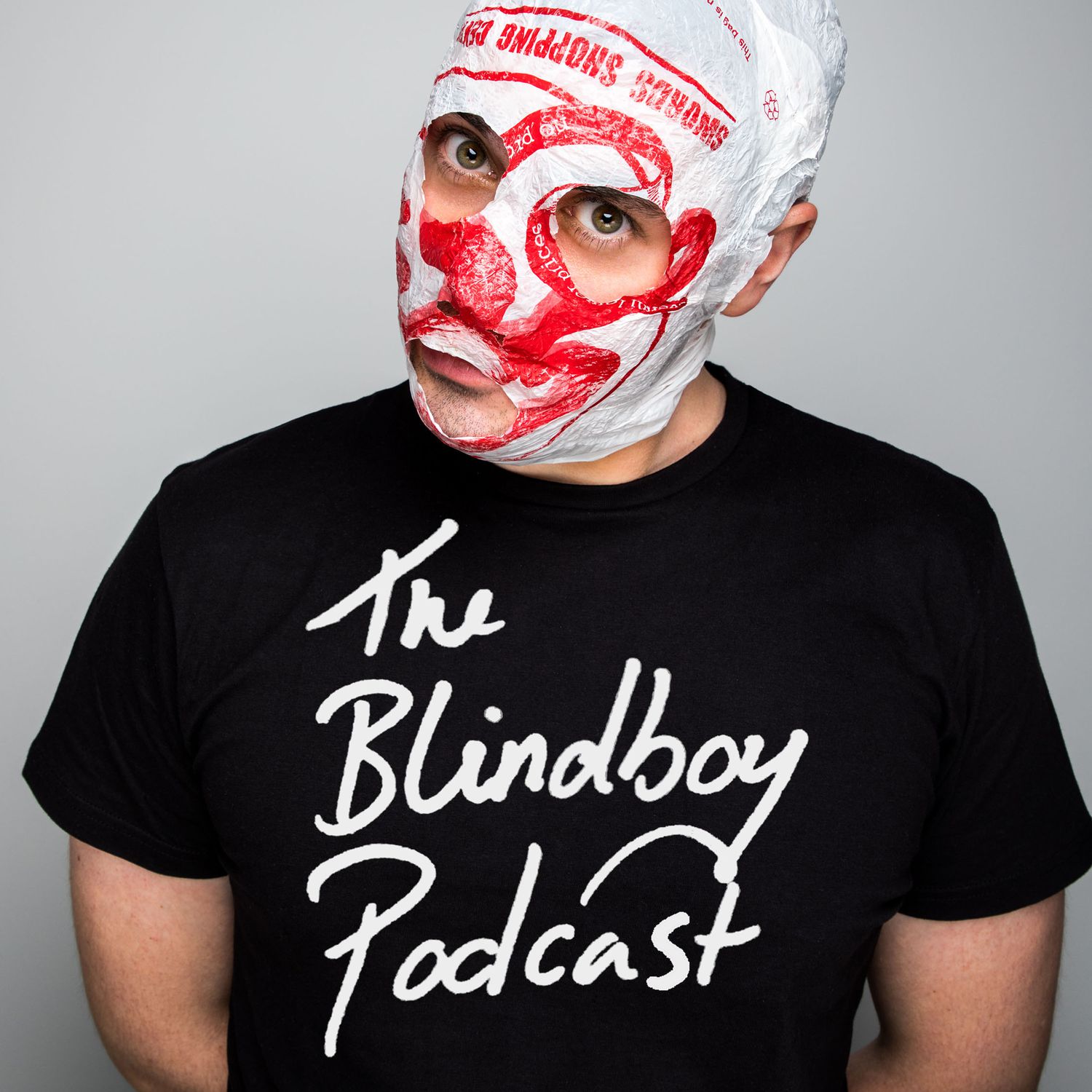 Blindboy
New Gallery Space for K Rd
Art gallery and creative people, Monster Valley are having a launch of their new gallery space/studio up on K Rd next Thursday.
Go check it out, there's going to be DJs, art, bands, beer, gin, coffee and some other stuff besides.
Monster Valley, 74 Karangahape Road (next to the graveyard), 6PM, 13 February
Emily Edrosa's Gig
Singer-songwriter Emily Edrosa is returning from LA to her hometown of Auckland for a one-off show at the Whammy Backroom this Saturday.
Emily, formerly the front woman of the Taite Prize-winning band Street Chant, is finishing up her first solo album 'Another Wave is Coming'. Playing support are TOOMS, Bitch Magic & former Big Idea interviewee Roy Irwin.
Whammy Bar, 183 K Rd, 8PM-12AM, 8 February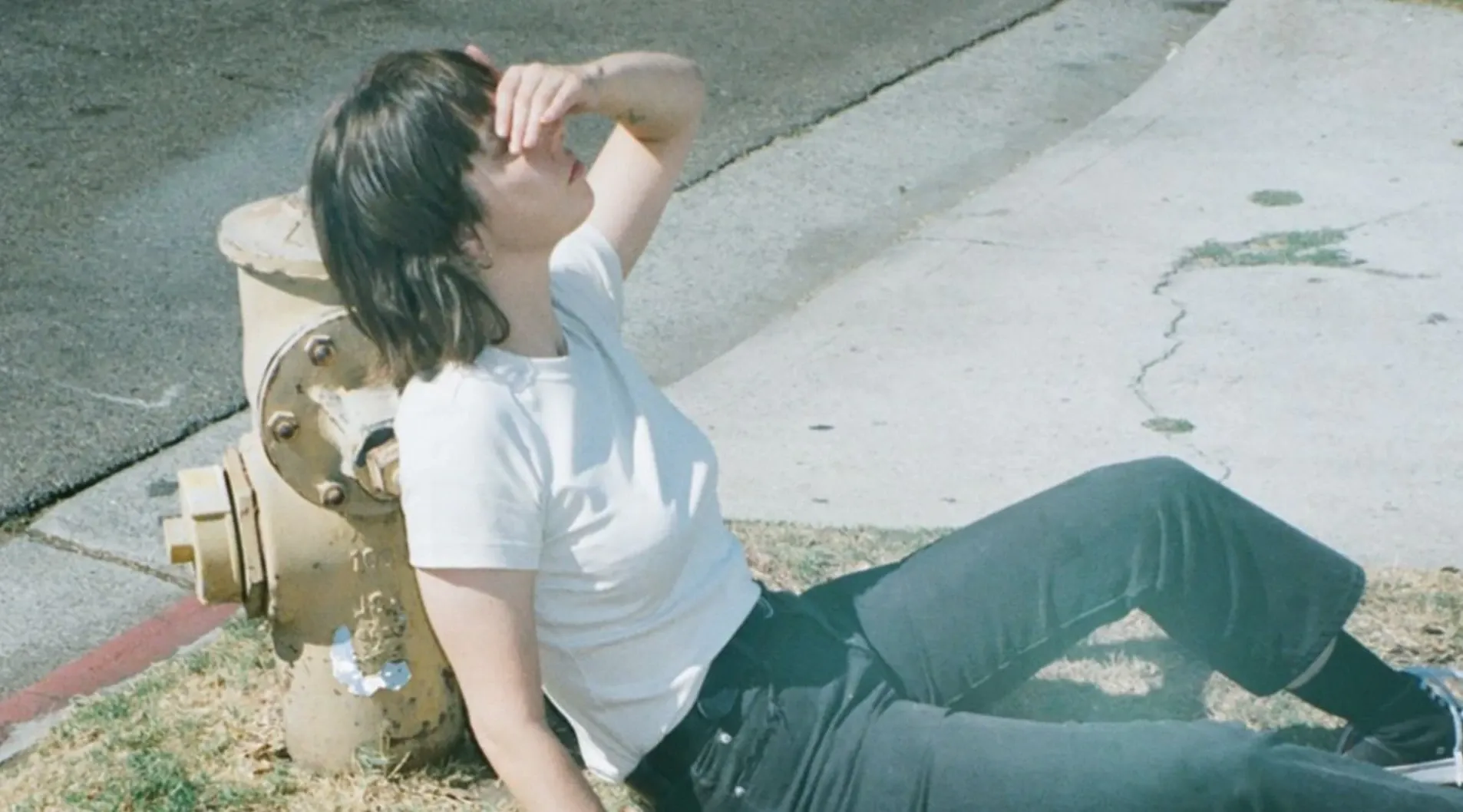 Emily Edrosa
Emerging Mahi
More an announcement than an event, but Basement Theatre are currently accepting submissions for their Winter Season 2020 (May-August).
They're after work by emerging artists, world premieres, experimental work, New Zealand work, productions with a producer and director as well as collaborations between theatre makers, dancers, visual artists, poets, musicians, comedians and everyone in between.
If this sounds like a bit of you or for more info, head here.