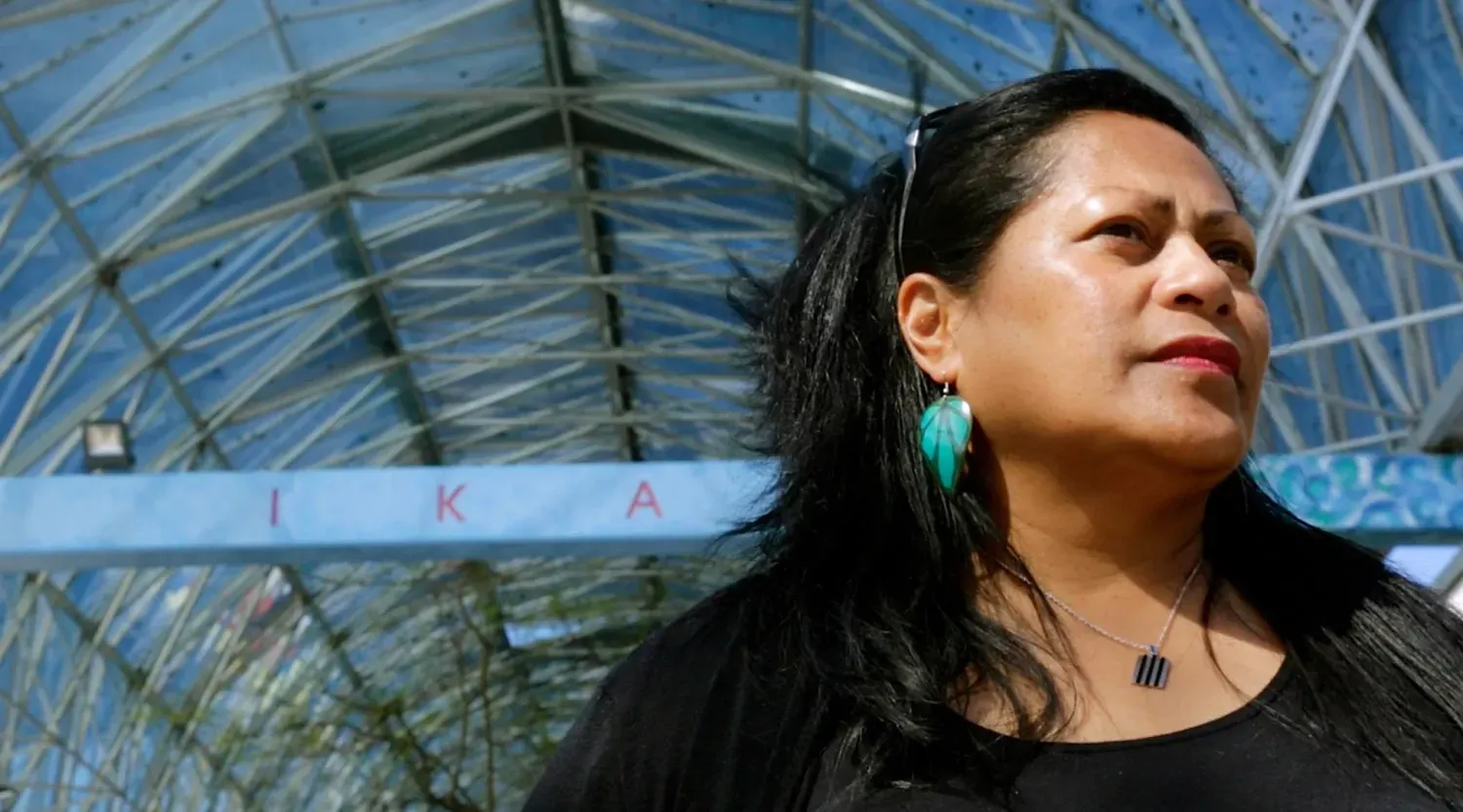 I was raised in Ōtara South Auckland in a time when Pacific Islanders were a minority, I've spent my fair share of time attending or being part of pōwhiri, whakanoa, and poroporoake, led by some very talented creative Māori facilitators on behalf of some of our leading arts organisations – and, more often than not, with non-Māori in support who are able to introduce themselves in Māori, and knowing more Māori waiata than I, someone whose been raised in Aotearoa of Sāmoan descent.  As a facilitator of the arts with over 27 years of experience, most of my work has been in connecting and bringing communities together from opposite ends of the social spectrum through the arts. It's a telling sign that we are becoming more aware than ever before and willing to embrace the significance of respecting the indigenous cultural practices of Māori here in Aotearoa New Zealand.
Aotearoa leads in this space 
As imperfect as we may all be, in a global context, Aotearoa is leading in this space of recognising and doing their best to honour the indigenous practices of the land we all stand on.  I'm so inspired some of these organisations journey through Te Ao Māori and their strong desire to find connection through the arts and in turn themselves. I wish the world of social media saw more of these real-life stories than the narrative that is often out there about brown people versus white people.
Gifted cultural facilitators
As we celebrate Matariki, a time for Māori which is special, acknowledging our relationship with the stars and more broadly the environment, I've had the pleasure of sharing space with some very gifted cultural facilitators and leaders who are bringing these indigenous practises into western organisations. These people are key in helping organisations to connect and have a greater understanding of spatial awareness in parallel to our environment, whatever the occasion, whilst taking into consideration the purpose, who is in attendance, and then carefully weaving these threads of connection using manakitanga and alofa. These are all essentials of bridge building here in Aotearoa where many of us are having to access and visualise the unseen lines of disconnection, very quickly.

Matariki for Tamariki - photo by John McDermott Photography - supplied.
Arts communicates across borders, boundaries and languages
One of my current roles this Matariki season is working with The New Zealand Dance Company to help build these bridges and forge connections across communities. Their new production Matariki for Tamariki is creatively led by Dancer/Choreographer Sean MacDonald to tell the most amazing creation story of Ranginui and Papatuanuku expressed through dance, song, humour and design. Through the process, I had the pleasure of helping to facilitate the community engagement and outreach process for the project that tells a uniquely Māori story and witnessed the many connections that each of our various cultures – including Korean, Chinese, and others – had to the stars, the constellation and to each other. This is just one specific example of how the arts can communicate across borders, boundaries, and languages, and find a commonality in us all.
Can you imagine if we all embraced this spirit?
This opportunity to create connections and find mutual understanding found in the arts needs to go further. Our creative leaders should be called on from organisations in the corporate and government worlds to establish tikanga that helps grow our collective understanding, as communities. The power of connection, modelled to us so well in Māori culture, is being woven into our cultural practice as artists and practitioners – imagine the impact this would have if all organisations embraced this spirit.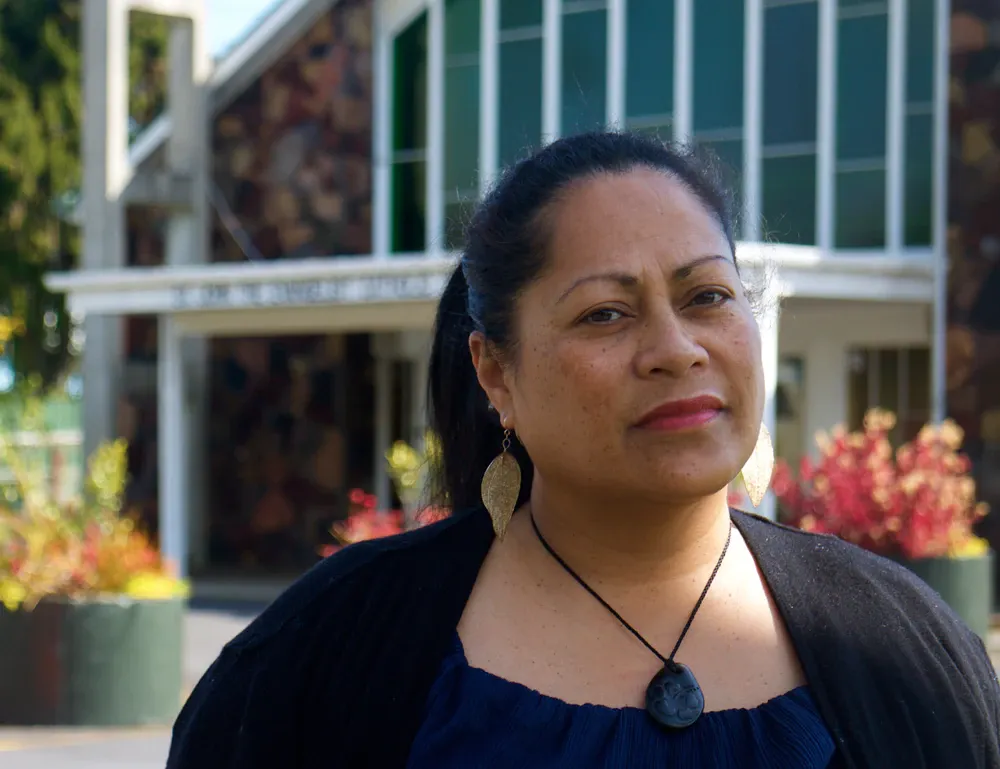 Noma Sio-Faiumu - photo supplied.
With more than 27 years' experience in arts management, administration and event production, Noma Sio-Faiumu has earned a reputation as an inclusive, talented leader. Noma is currently the Tāmaki Outreach Programme Project Manager for New Zealand Dance Company, working on community outreach and ensuring access for those students that deserve to experience this touching show. 
The New Zealand Dance Company is currently presenting Matariki for Tamariki (July 12-20). To read more about the show and purchase tickets, please click here.