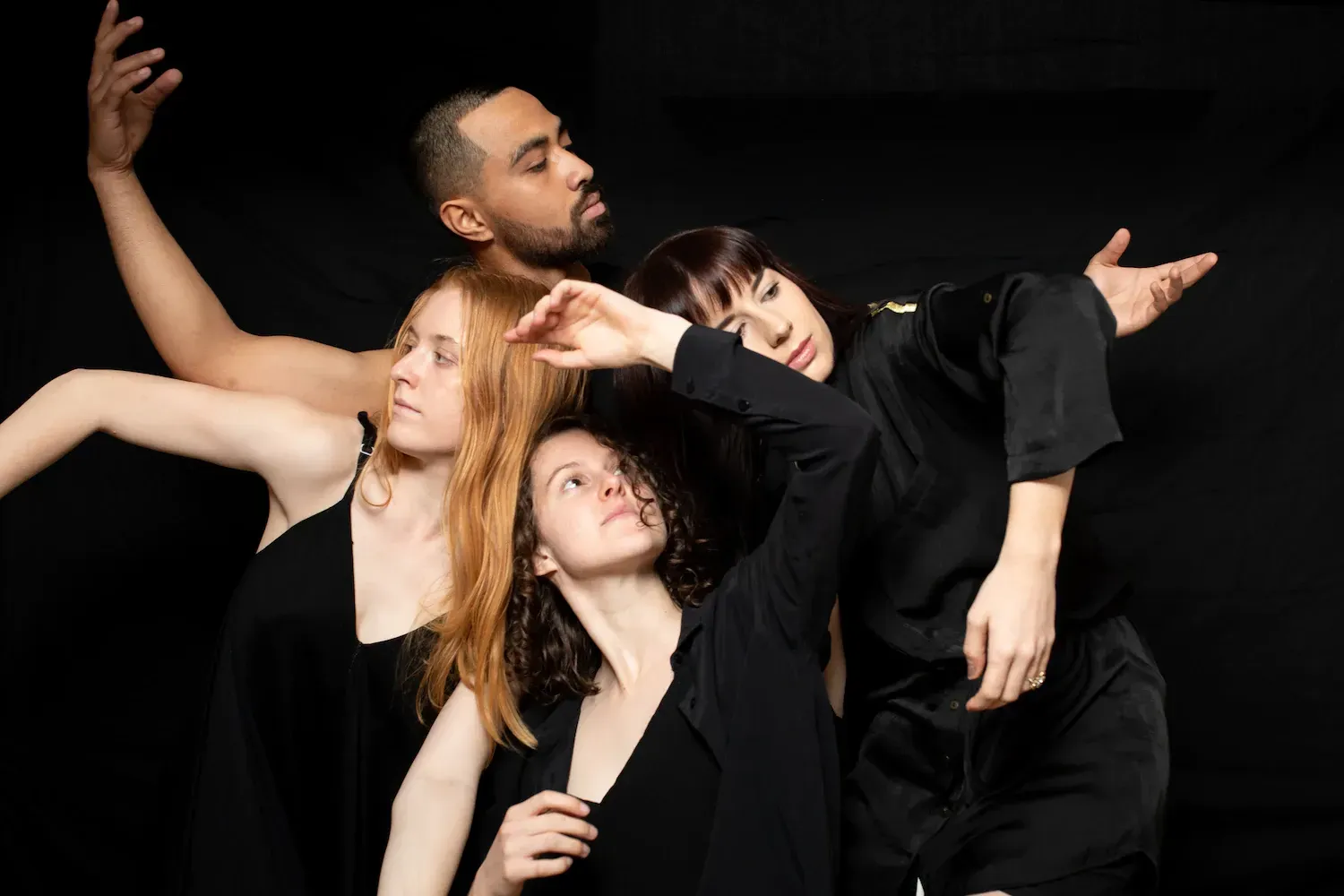 Auckland has a housing crisis.This is obvious when you look around and see more than one family under one roof, or perhaps people who don't even have a roof over their heads at all. In fact, Elijah Kennar, choreographer of Abyss Between Counts, sees this type of thing every single day in his South Auckland community. He describes seeing multiple families packed into the same small house, saying that "many people need to work together to carry the burden of rent, expenses, food, water, and even education."
When people say the words "housing crisis" most millennial artists may think, "Yes, the housing crisis! I will never be able to afford to buy a house! My rent is sooo expensive!". What did you, as a reader, think of when you read the first sentence of this piece? We can absolutely relate to expensive rent and house prices ourselves, and understand the frustration. While that struggle is definitely a real thing, how is it comparable to living with multiple people all in the same bedroom? It seems as though the living conditions of some people just simply aren't on our radar, which sounds like a horribly naïve thing to say, but it's the truth. We face expensive conditions, while others face unlivable conditions.
We face expensive conditions, while others face unlivable conditions.
According to this article, social accommodation provider Bex Rillstone works with people who deal with these issues. One of her clients includes a single mother who " lives with her six children in a single room", as well as another single mother who lives with three children in a state house that is damp and mouldy. In addition to this, nursing reviews discuss some of the health issues caused by children living in damp and overcrowded spaces, such as strep throat, bronchitis, rheumatic fever, and many more. To find these types of articles, one would have to google "South Auckland housing crisis". If you google "New Zealand housing crisis" or "housing crisis in Auckland" you find dozens of results about the house prices and the buying market. Should this not be a lower priority in our society? It seems as though high-end issues are more important than the health and well-being of the single-parents families mentioned above.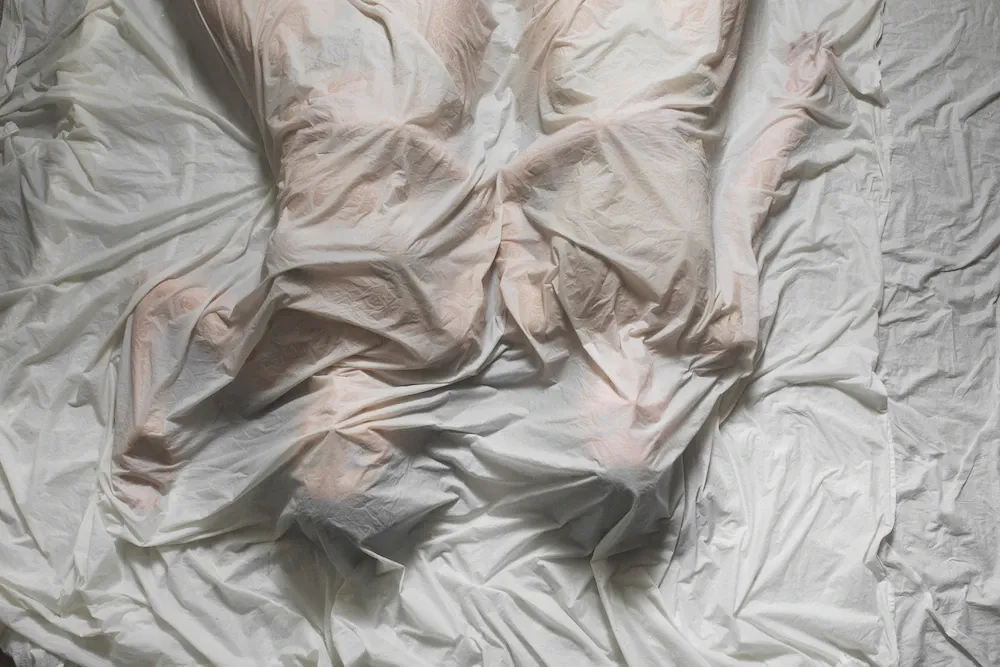 As young artists, it can be easy to complain about getting our rent money sorted every week. Working in the arts industry and trying to pay to live in a city fringe suburb at the same time can be stressful! But what right do we have to complain from our private bedroom in Grey Lynn when there are multiple families squeezed into one house just to be able to afford a home? Some people don't even get a proper bed of their own, let alone their own bedroom and space.
But what right do we have to complain from our private bedroom in Grey Lynn?
The truth is, we don't have a right. So instead, we just sweep it under the rug, just like a whole pile of inconvenient nothings. Because we treat it like nothing, we do nothing about it, and nothing gets done.
So what can we do about this nothing of a housing crisis? First, we need to acknowledge its existence, and that is what Abyss Between Counts aims to do – point out that the issue is there. We need to start a conversation because conversation needs to happen for there to be action. We want people to know that we are recognising their problems and that we care.
Presented by DyCypher Productions, award-winning choreographer Elijah Kennar (Mea Tau, Obssess, ¼ to ½ past) has created a brand new dance work that offers a fresh perspective on the idea of "nothing". Showing athleticism, unusual rhythm, and breath taking partnering, Abyss Between Counts is on at the Basement Theatre, 13-17 November, 2018.You can find your tickets here.
Photos by Guy Hasler.