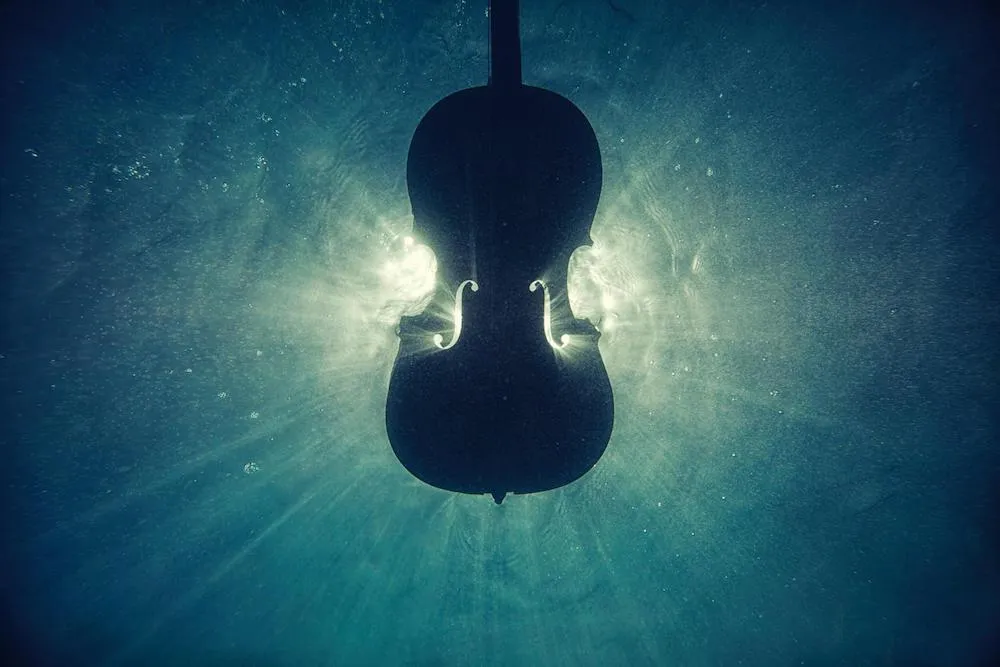 When I meet someone, they ask me what I do, inevitably followed by - "What is that?", "Do you play music to calm people?", or the ever-popular: "Why did you have to do a Masters to do that?"
A relatively new style of therapy in New Zealand, music therapy has proved to have significant benefits for clients who struggle with communication, particularly those on the autism spectrum and others with neurological conditions such as Parkinson's, aphasia, and stroke. It has had particularly measurable results for the elderly living with Alzheimer's and other dementia. Music therapy can be beneficial to young people with cognitive and learning functions. Due to the wide-ranging benefits of the practice, music therapy has found a place in both the health and education sectors and is increasingly being used to assist in mindfulness and stress relief, as well as providing support for those experiencing the consequences of trauma, separation, abuse, and grief.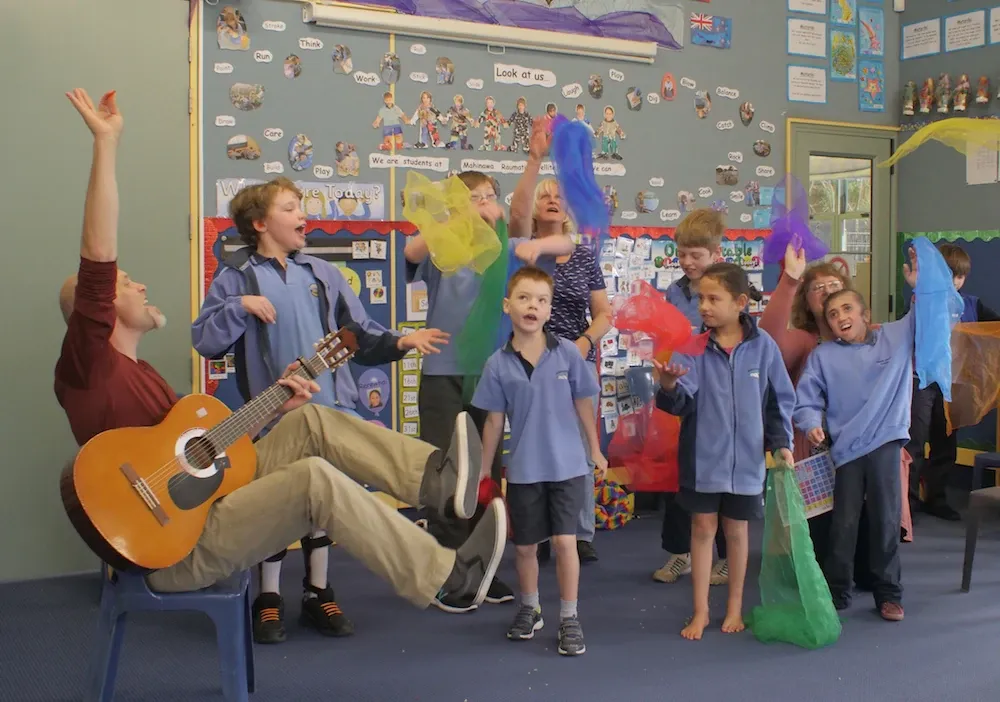 Music as medicine
A growing field in academia internationally, a new global study led by the University of Melbourne is examining the potential in music as medicine to treat people with dementia and depression. The study is currently underway and is building evidence that music therapy may be a revolution for health treatments: "From alleviating the symptoms of depression to enabling genuine reconnection with community - music therapy is giving some a chance to rediscover what has been taken; the person behind the dementia."
Music Therapy is a chance to rediscover what has been taken by dementia.
A Musician does not equal a Music Therapist
A personal trainer wouldn't call themselves a physiotherapist. An English teacher wouldn't call themselves a speech language therapist. A legal secretary wouldn't call themselves a lawyer. Get where I'm going with this?
Playing your instrument for people to enjoy is a wonderful, giving thing to do. Qualifying as a Music Therapist would enable you to use your musical skill and passion to connect and support people in so many different ways. Singing songs in a care home is a wonderful, giving thing to do. Music Therapy creates a unique space that is different from a sing-along, and it's hard to describe until you experience it. I'm trained in how to de-escalate increasing aggression or anxiety in someone living with dementia, and to know that an 80-something man called Tom might not automatically want the song Tom Dooley sung to him – have you looked up the meaning of that song? Do you know whether or not Tom's depression might be triggered by a song like that, and how to manage if it is?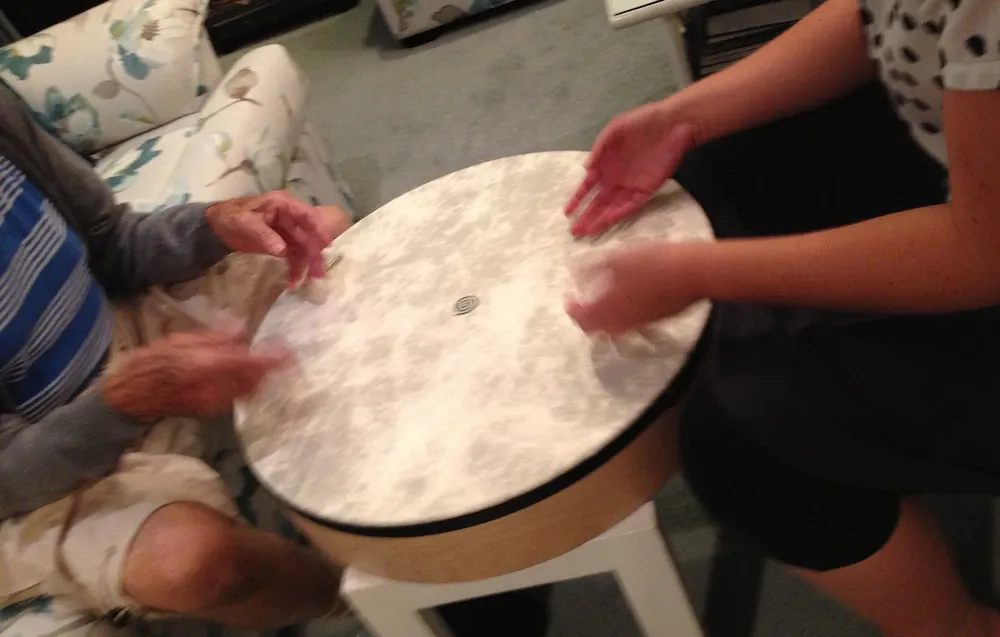 Yes, sitting at the piano playing with a child living with Autism is a wonderful, giving thing to do. A Music Therapist sitting with them is different, it's about a therapeutic framework utilising music as the tool for non-musical goals. Instead of the goal being learning to play with perfect technique, it might be about moving their attention between bouncing the puppets on the piano keys as they play and counting the puppets as they fall off. Or it may be about playing together - e.g. matching your timing together - this develops co-regulation which is important for children's development. Starting a drumming circle at your local community centre for people living with disabilities is a wonderful, giving thing to do. Training would give you the skills, expertise and knowledge to appropriately and safely empower people to engage and participate within their potential and wellbeing.
Some advice, and a call to action
Please take care when you're sharing music with vulnerable people. It's a powerful tool! It's not by chance that Music Therapy requires tertiary-level training, research, registration and regulation to ensure safe, ethical, evidence-based practice. I'm not usually this direct but since this is a Soapbox, it's an opportunity to be direct so the meaning cuts through.
Please take care when you're sharing music with vulnerable people.
Please, Aotearoa New Zealand:
If you have a love of using your music and musical skill to empower others:
Consider the Master of Music Therapy training at Te Kōkī New Zealand School of Music. It's a fantastic course, led by delightfully astute lecturers and researchers, and you will learn so much about yourself in relation to how you can use music to address others' non-musical goals.

If you don't train, keep doing wonderful, giving things, consider if you have what it takes to do them safely and ethically with vulnerable people, and don't call yourself a Music Therapist. Don't misrepresent who you are and say you're doing Music Therapy. You're not. That's not opinion, that's fact. Own the fact that you're a musician, community musician, music specialist, music educator, vocalist, songbird, creator, an inspiration doing wonderful, music-making, giving things. But not a Music Therapist.
Music Therapy Week opens this specialised practice up to the public, details of the events held can be found at musictherapy.org.nz. Music Therapy Week would like to thank the Hugo Charitable Trust for their generous support this year.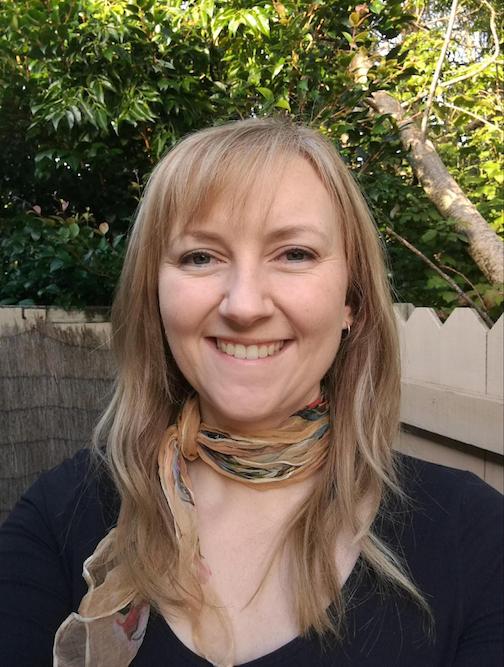 Want to know the difference between music and music therapy? Read more, watch videos, find a NZ Registered Music Therapist - www.musictherapy.org.nz, or contact Shari Storie via her website.