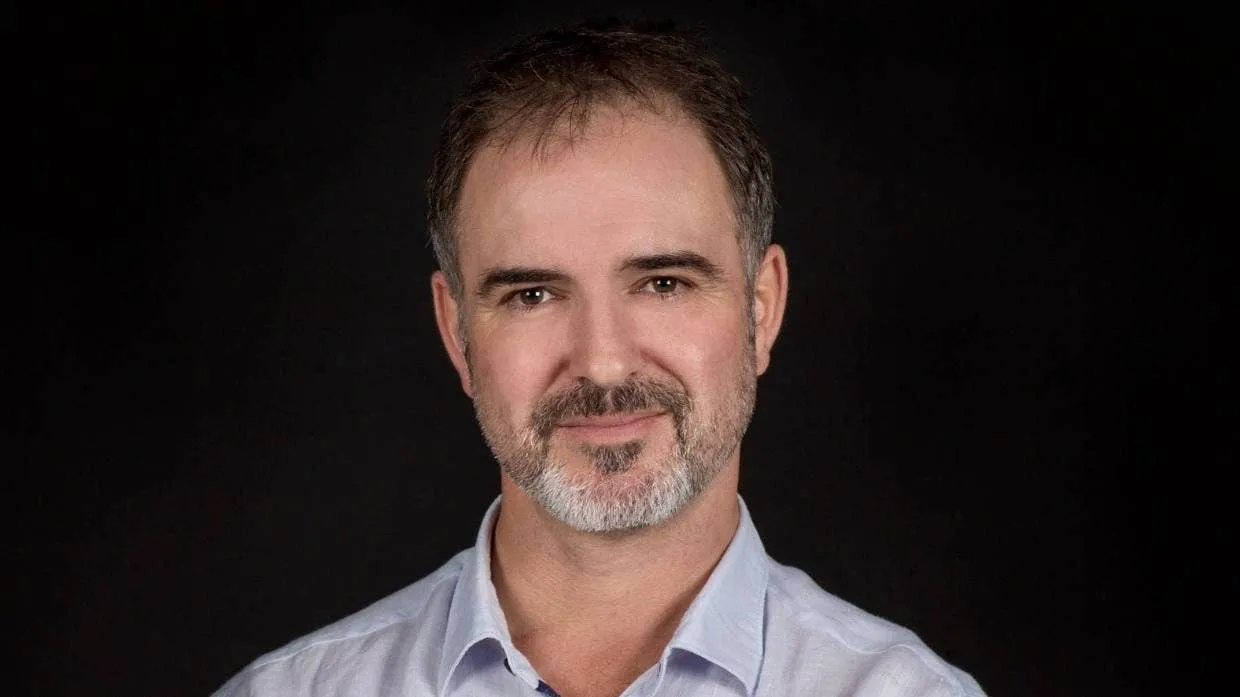 After months under the blowtorch, the heat has got too hot for David Strong to overcome.
13 months after taking over as the New Zealand Film Commission's (NZFC) Chief Executive, Strong has announced he's stepping down from the role over the ongoing debate into conflict of interest.
It was reported in May (and broken down in depth by The Spinoff's Duncan Greive) that Strong has been put on paid leave as a review was conducted into his involvement in a project known as The Pilgrim - for which he has spent years working on the screenplay.
It has recieved development funding for a TV series in July last year with public funding coming from New Zealand on Air (NZOA), just as Strong was in the throes of being appointed as NZFC Chief Executive.
Given how hotly contested public funding is within the industry, that a project involving one of the new power brokers was selected did not sit well with some within the sector.
In a statement, Strong explains "my interest in The Pilgrim TV series was fully declared before I was appointed, with expert advice sought and then properly managed with the Board.
Recently, the Board and I have worked through the issues. We have agreed, sadly, that my continuing growing private commitments are no longer compatible with this role."
Much of the heat has been directed at the NZFC Board for their decision-making on the Strong appointment, with calls made for Chair Dame Kerry Prendergast to step down.
On Strong's term and departure, Prendergast states "We respect his (Strong's) decision to step down as the best way forward for him and the Board of the Film Commission at this point, and we fully support him in making that decision.
"I wish to thank David for the efforts and progress he made in his time as CEO, particularly in representing New Zealand in Los Angeles, building strong relationships across the sector and championing our recently released Diversity and Inclusivity strategy."
Regarding his tenure, Strong states "it has been a privilege to be the CEO of the Commission, working with the highly committed team and passionate film-makers across New Zealand and internationally. It is a role that I have taken very seriously and given my all to.
"I wish the Film Commission, its staff and the wider film community all the best for the future as it and we build on our recent successes at international film festivals and the Academy Awards.
"I will be involved in the wider sector and look forward to continuing to be part of a very interesting and busy period in the screen production industry in New Zealand."
Short term, there will be little disruption. Interim Chief Executive Mladen Ivancic will stay in the role he has held for the last three months until a permanent replacement is found by the Board.
You'd imagine that there won't be a huge rush - given that experienced arts governance leader Alastair Carruthers will take over as NZFC Board Chair in October, it makes sense for the new leadership to be involved in the next Chief Executive appointment. Especially considering the current conflict of interest review.