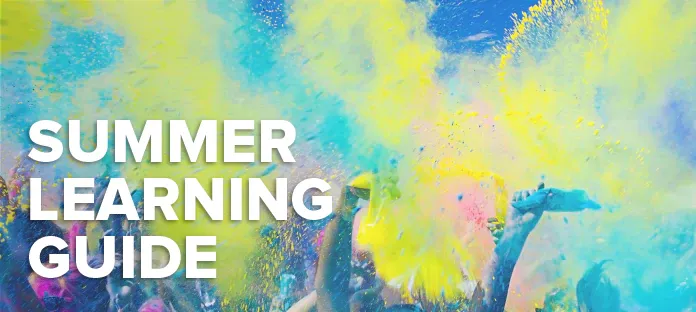 Summer is just around the corner - and the opportunities are endless.
As well as some much-needed sunshine therapy and a well-deserved break, it's a great chance to enhance your artistic skills or just enjoy some time with like-minded creatives.
No matter your age or ability, there's something to keep your creative juices flowing this summer.
The Big Idea brings you some of the best workshops, courses and events as 2020 winds down and 2021 approaches.