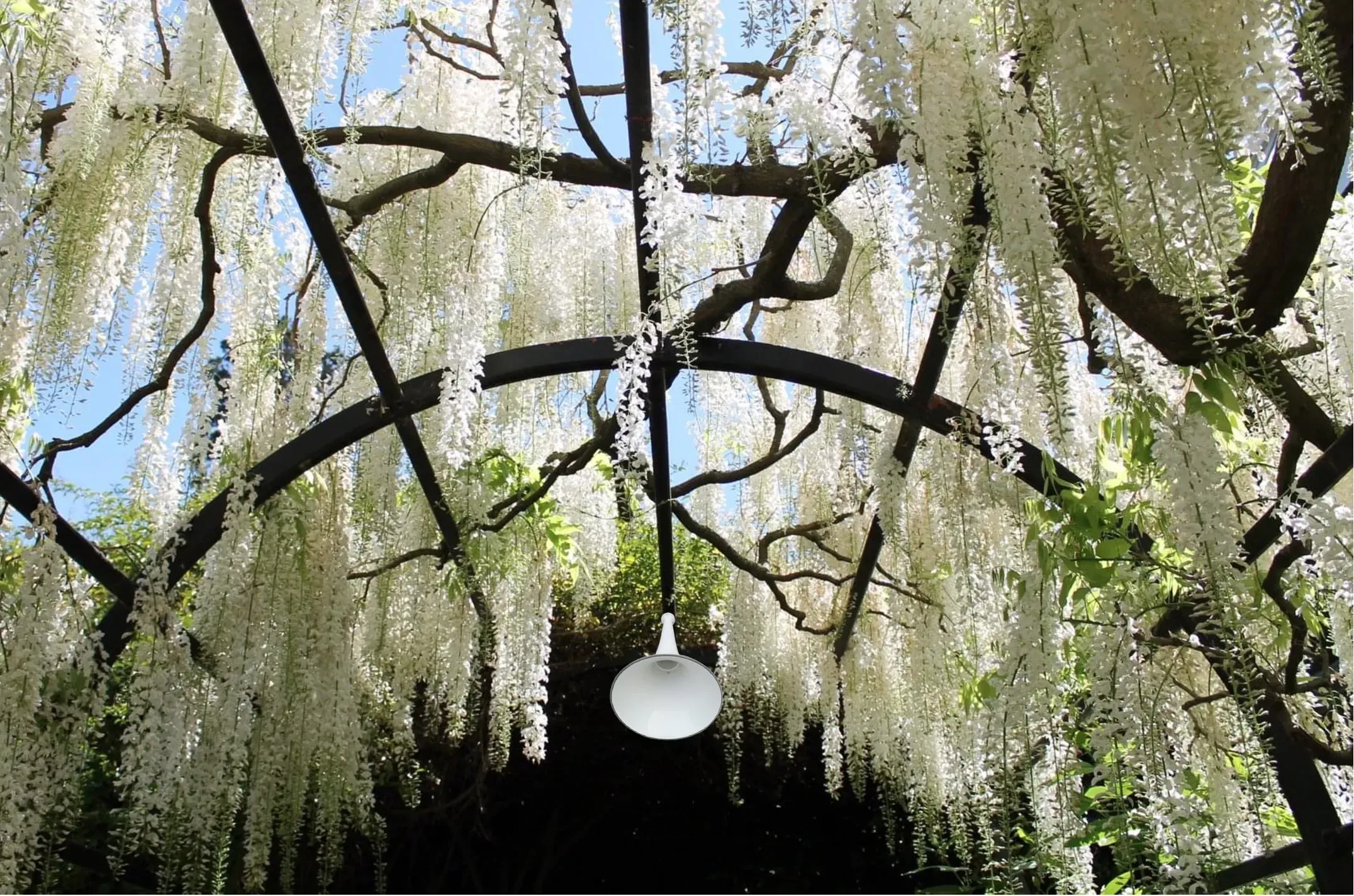 The SCAPE Public Art Season is both a staple and a highlight of Ōtautahi Christchurch's cultural calendar.
Running in one form or another since 2000 - it offers a unique opportunity in Aotearoa for a thematic programme of art in public space.
The SCAPE Public Art Season 2022 runs from 5 November 2022 to 29 January 2023, bringing together works from eight local and international artists in the garden city.
This year's theme, Sweat Equity, brings a brilliant conclusion to Managing Curator Jamie Hanton's overall vision of Fictions, overarching the SCAPE Public Art Seasons 2020-2022.
It's a theme of profound significance to artists, an oft forgotten component of the national precariat.
"Sweat Equity," says Hanton, "is a phrase taken from entrepreneurial culture where hard work equals value.
"It references the 'rise and grind' mindset and relates to the overarching curatorial theme of Fictions, casting this way of thinking as a neoliberal fantasy; a modern fairytale that wrongly proclaims you can achieve anything if you work hard enough."
Sweaty situation
But what does this mean for the art communities of Ōtautahi and Aotearoa? While this SCAPE has an overall and inclusive relevance for audiences in general, it has a context that the participating artists can well appreciate.
"I first heard the phrase 'sweat equity' at a gaming conference," says Hanton, "where game developers and producers were discussing the creative timeline of a project and spoke of the initial period of game development as a time of sweat equity.
"The first six to 36 months of a project occurs without any external financial support; it is done for the love of the idea and the product being created. This equity is then balanced - or even better - rewarded later in the timeline when the game is distributed and sold, or sometimes more lucratively when the IP is purchased invested in."
Jamie Hanton. Photo: Supplied.
This is probably already sounding quite familiar to creative practitioners reading this.
When there's little or no money on the table, there's a tendency to sell a project as a collective effort, a public good, l'art pour l'art and all that.
It is often the case that the international art world putters on, fuelled on an unstable cocktail of booze, bullshit and bonhomie - at least as it trickles down to the coalface.
Pacific Sisters (2022). Image: SCAPE Public Art.
Hanton continues "there was a sense in the way this was presented that the big pay day would come if the product was 'good enough' and I remember thinking that 99% of visual artists never escape the sweat equity phase.
"Remuneration does not exist in contemporary visual arts in the same way it does in other sectors.
"There is simply not enough money in the pot to go around," says Hanton, "which has become even more evident of late. All of which is to say, that sweat equity - as it's conceptualised by the powers that be - as a good and necessary part of creative practice is completely disingenuous."
But how does this manifest specifically in the way SCAPE 2022 is curated?
Hanton explains "my overarching theme for the three years I've been curating SCAPE has been 'Fictions' - and I see sweat equity as a particular form of neoliberal fiction; an 'American dream, pull yourself up by your own bootstraps' folk story that is helpful to precisely nobody.
"The work this season then becomes about exploring the role of the body and of the artist in this late-capitalist context.
"The artists in this season are making work about labour in the broadest sense; how technology and virtuality are changing the ways we work, what obsolescence has meant for certain industries, and what forms of resistance are possible under current systemic pressures."
Scott Flanagan, Ach Bog! (2022). Render image courtesy of SCAPE Public Art.
Brick by brick
One of the participating SCAPE artists is Wendelien Bakker. Kenya-born Bakker lived in The Netherlands and Christchurch Ōtautahi and is currently based in Auckland Tāmaki Makaurau. Her practice explores the individual and the environment through DIY processes.
Bakker's work is called Low Brick Wall and mirrors an extant low brick wall on an inner Christchurch sight. The existing wall borders between the footpath and a public green area - beginning and ending with a square brick planter.
"The site seemed unbalanced," notes Bakker, "and I've responded with this second winding loopy wall of the same double bullnosed brick that is not being made anymore. Low Brick Wall is more of an invitation to walk along it and follow its everlasting loops rather than that it defines a boundary."
Wendelien Bakker. Photo: Sam Hartnett.
Ironically, it turns out a wall of the same brick had previously existed on the site of this new temporary structure.
"I can imagine someone at the Council probably feeling quite frustrated about my reinstating something that they have just recently removed."
The laying down of brick seems almost nostalgic these days - but is an apt metaphor for artistic labour.
"In order to personally gain something from my work," says Bakker, "I have to put as much of myself in there as possible - determination, physical labour and literal sweat. I need to do this for myself for the work to feel genuine and honest."
Her DIY approach is a direct reflection on the financial constraints faced by creative practitioners.
Wendelien Bakker, A Low Brick Wall (2022). Image render courtesy of SCAPE Public Art.
"I need to keep a balance of what I can spend on materials versus how much time I have available," muses Bakker.
"There is no room to think beyond my means in terms of expensive materials which – I think - leads me to a more sustainable practice by using local materials, my direct environment and my body as a tool. This also leads me to finish a work without thinking of its next life, viewed from an audience's side as a commodity – something to share, swap, sell."
This is - no doubt - a familiar experience to many, if not most creatives mending and making do in order to make their ideas happen. At some point, it makes logical sense to make art about it.
"Money has a very dissociated relationship with my work," says Bakker, "This isn't exactly intentional but it feels like a genuine and sympathetic way to pass on a work into the future."
An Aotearoa issue
Jon Jeet, He Toki Maitai (2022). Photo: SCAPE Public Art.
Outside of purely Western ideas about art, it's important to also consider the implications of tikanga, Māoritanga and the added complexities of colonisation and institutional racism on this concept of 'sweat equity' for Māori creative practitioners.
Ōtautahi Christchurch-based artist Jon Jeet (Ngāti Maniapoto, Fijian Indian) is contributing a major new sculpture to SCAPE - He Toki Maitai - which as the name suggests, is a supersized traditional Māori adze.
Jon Jeet. Photo: Supplied.
"He Toki Maitai," offers Jeet, "is a representation of the often-unrecognised hard work, 'sweat equity' that we, as Māori, have put into the revitalisation and sustainability of our culture.
"Through adversity and heartache and against all odds, we are now at a stage in Aotearoa that our Māori culture is seen as an asset."
At a time of economic difficulty when it might be tempting to create as anodyne a public art experience as possible, it is important that artists are getting a platform to express these issues and remind the world that creative expression is also work.
Jon Jeet, He Toki Maitai (2022). Photo: SCAPE Public Art.