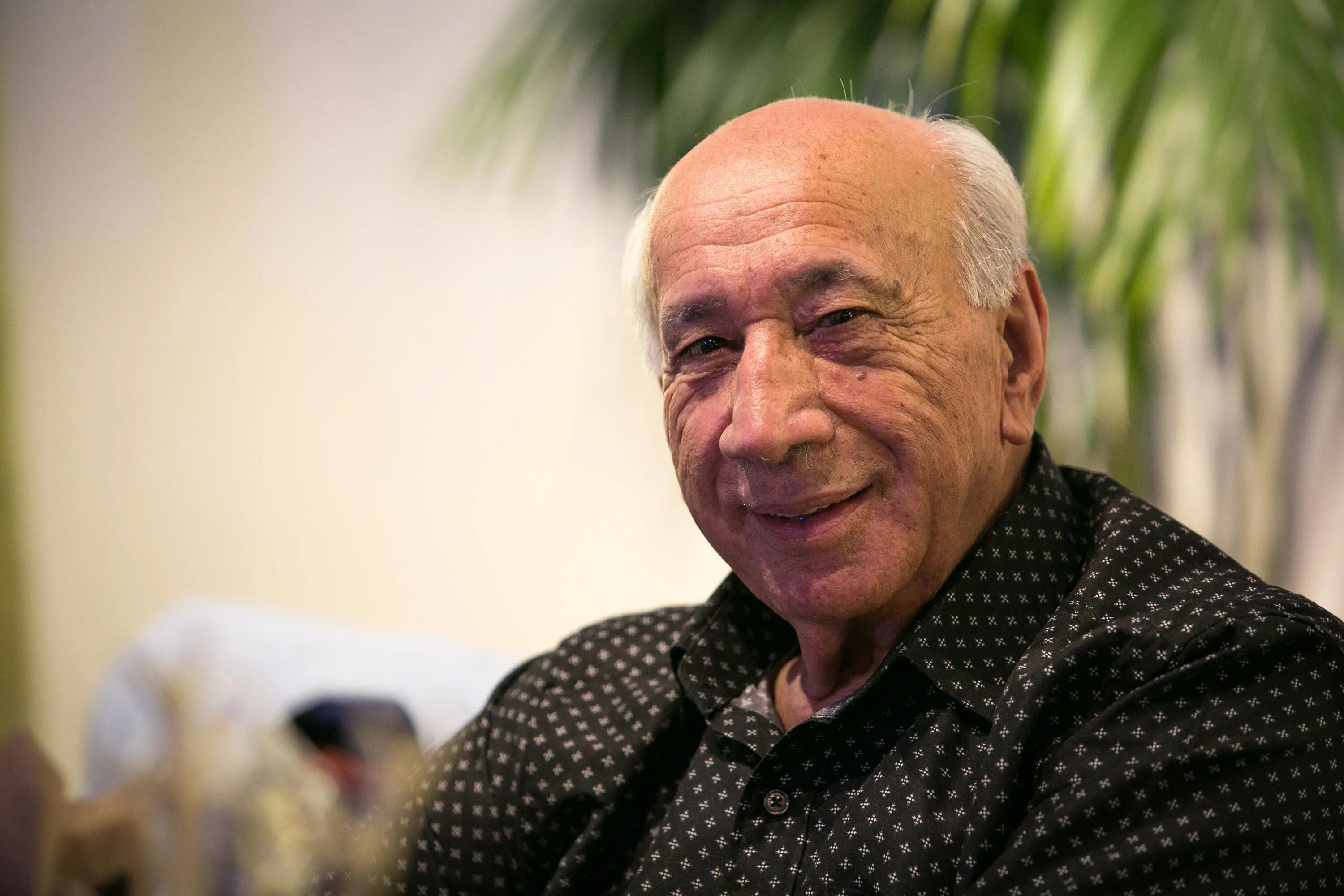 "I was fortunate to grow up in a Māori speaking community that was also culturally conservative," recalls Sir Tīmoti Kāretu KNZM QSO.
"The principal advice that still rings in my ears is that the language needs to be maintained and sustained - that has remained my role and goal thus far. I had a strong interest in the Māori dance arts and the language that was required hence my interest in traditional chant, haka and waiata ā-ringa and compositions relevant to each of those genres."
Kāretu is one of three recipients of the Prime Minister's Award for Literary Achievement in 2020. He is a leading New Zealand academic of Māori language and the performing arts, a translator and author, as well as a key driver in the revitalisation of te reo. Kāretu's varied career has seen him become the first Māori language commissioner, work as a professor at the University of Hawaii, translate nine songs from English to Māori for the chart-topping album Waiata/Anthems and won the Māori Language Award at the Ockham NZ Book Awards in 2019 – the first time it had been awarded in seven years.
The art of translation
For Kāretu, translation "requires a very good command of both the Māori and English languages so that the subtleties and nuances of one can be brought out in the other. What must be avoided at all costs is a literal translation where the words are Māori but the word order is English, thereby producing a very mediocre and unintelligible product."
A solid grasp of te reo Māori is "essential" for composition "to find the information needed… whether that be tribal history, proverbs, metaphor and similes, quotes from other cultures where relevant and appropriate," says Kāretu. "In other words, [it is important to have] an enquiring, curious mind so that a beautiful product emerges. Research should be an essential weapon in any good composer's armoury."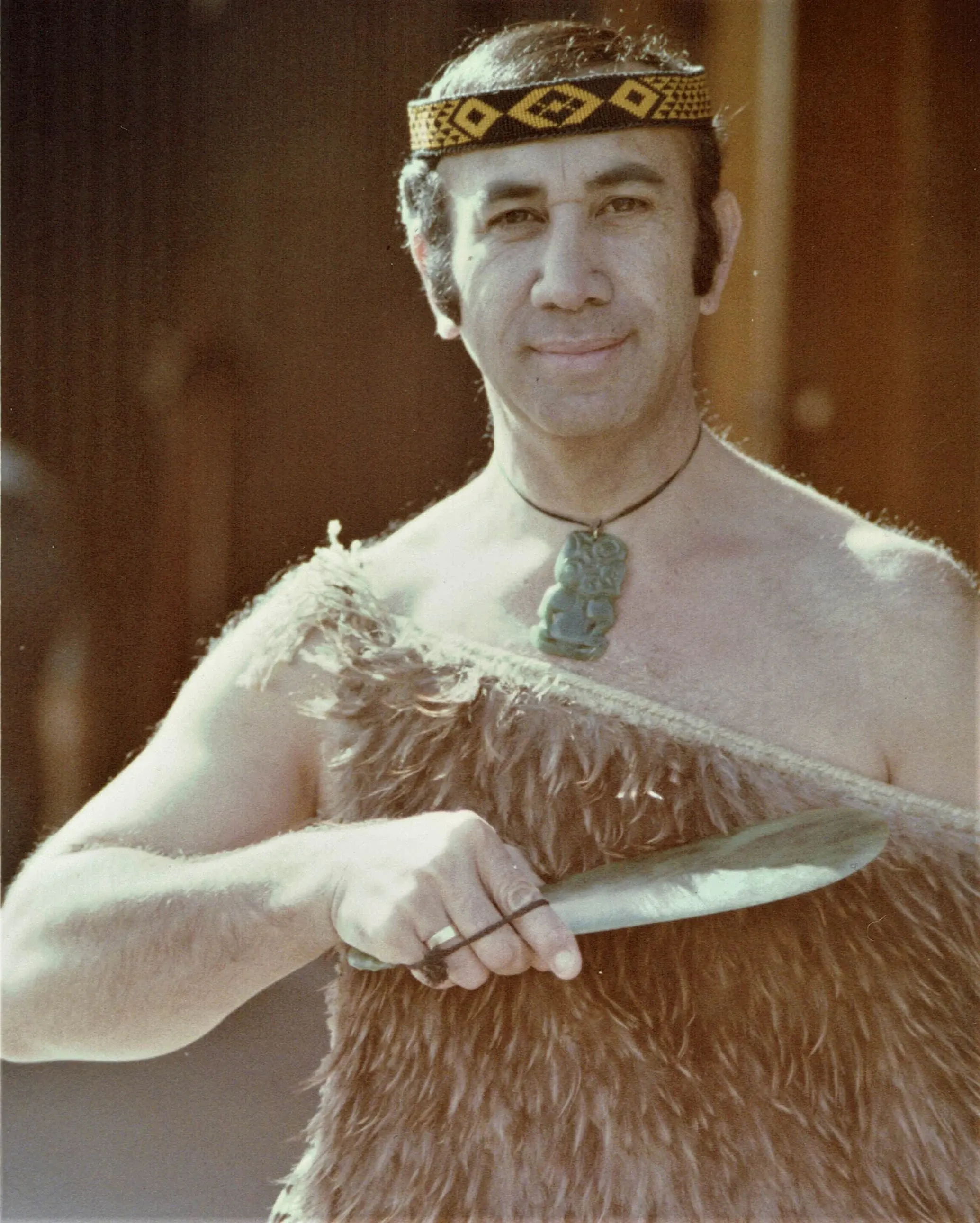 A young Tīmoti Kāretu. Photo: Supplied.
Elite company
He describes winning the Prime Minister's Award for Literary Achievement as "a signal honour, not only for me but for the Māori language and to be in the company of Tessa Duder and Jenny Bornholdt upon receipt of the award is humbling." Kāretu continues "the book 'Mātāmua Ko Te Reo – The Lyric is Paramount'  is in Māori only and will therefore be of interest, and comprehensible, principally to those who have a good command of the language. I am not certain whether this is the first occasion on which this award has been made to a publication solely in the Māori language."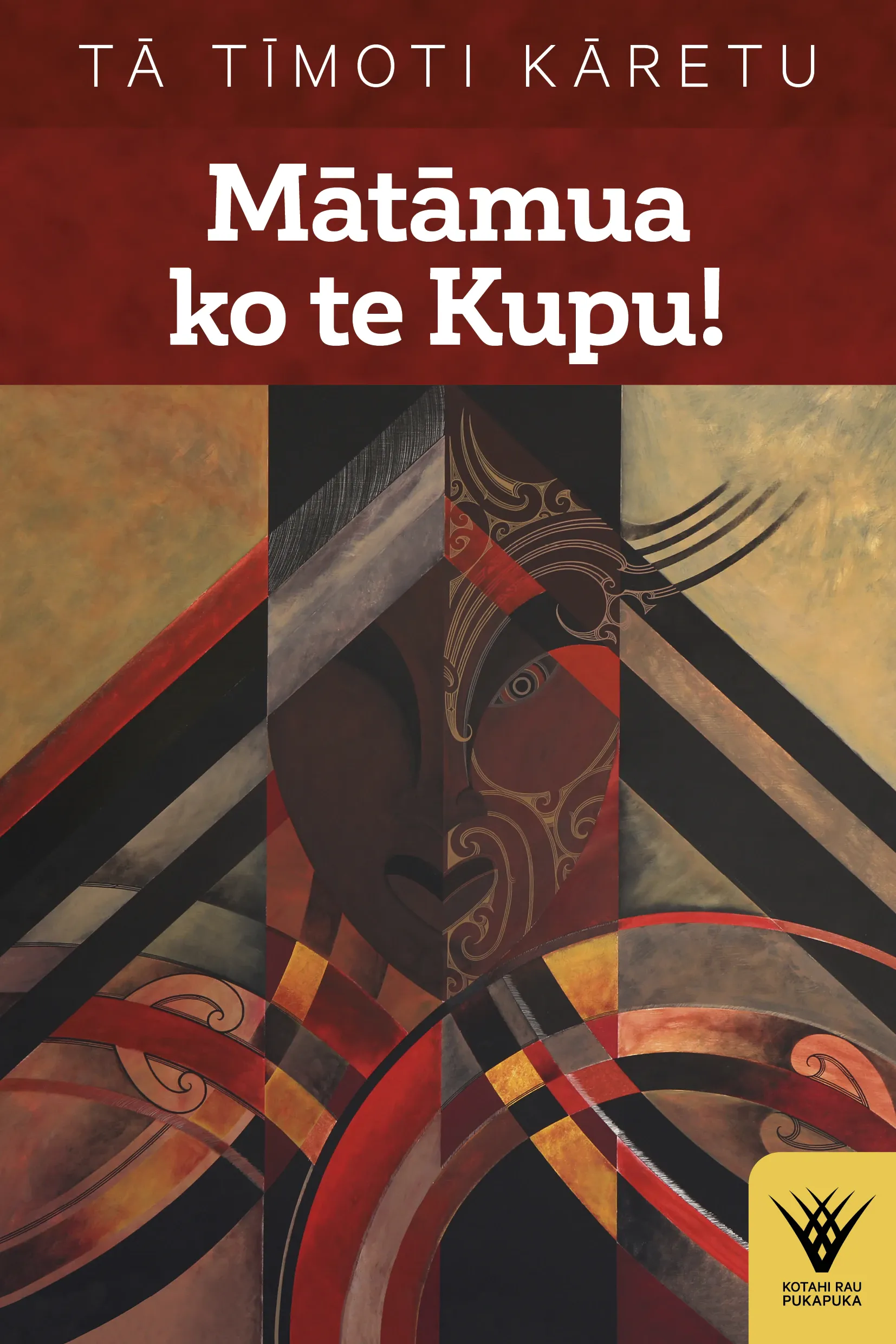 'The language needs to be heard'
Reflecting on his career, Kāretu rates "[the Prime Minister's Literary Award] along with my knighthood as two of the most significant events of my life. In addition to these two major honours has been Te Panekiretanga o Te Reo – The Institute of Excellence in The Māori Language which has produced a younger generation of highly competent speakers of Māori." 
For him, this "reassures me that all is not lost in our battle for the language to be spoken more widely, without apology, thus giving credence to the mantra of Te Panekiretanga o Te Reo, that is, 'The language needs to be heard far and wide, the language needs to be correct, the language needs to be Māori in ethos -  Ko te reo kia rere, ko te reo kia tika, ko te reo kia Māori'."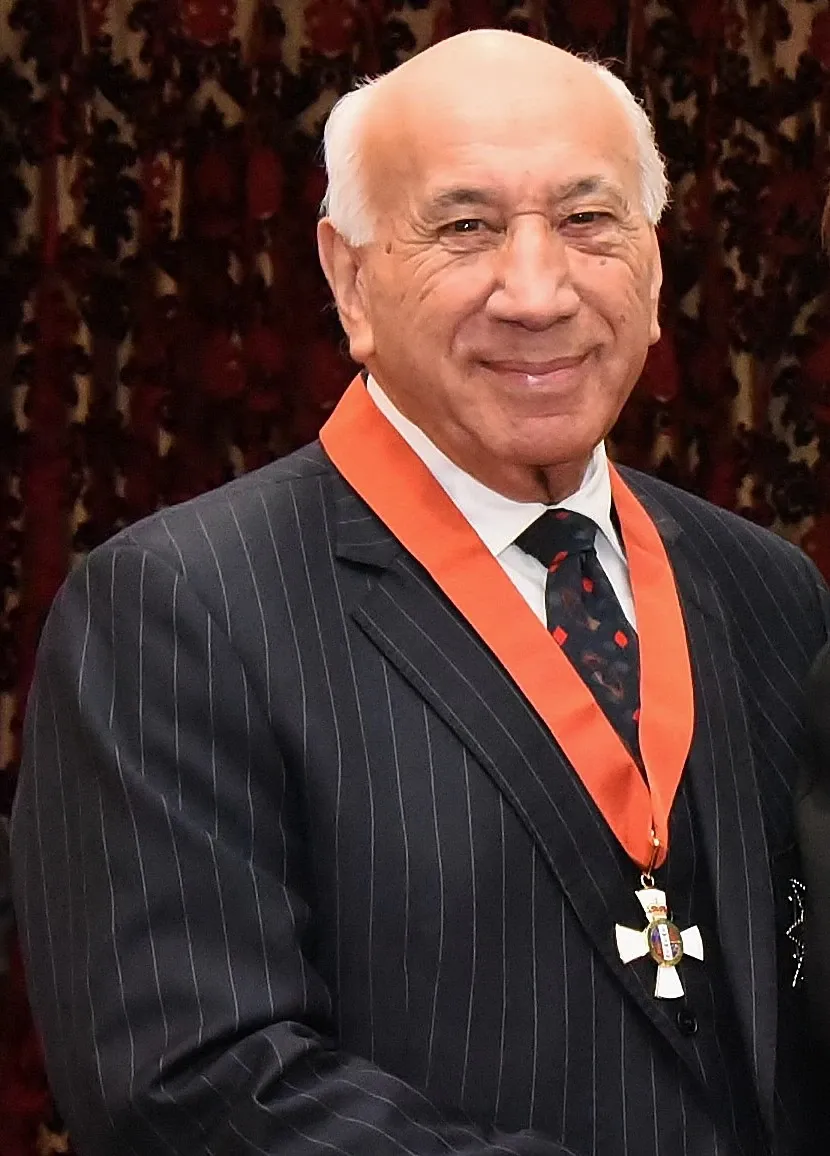 Sir Tīmoti Kāretu was knighted in 2017. Photo: Supplied.
A new generation of students were at the heart of another significant event in his life – his kapa haka Te Whare Wānanga o Waikato. Founded while he was a lecturer at the University of Waikato, he credits this group for giving "tune, body, movement and life to my lyrics over many years and for that I shall be eternally grateful."
Crafting creativity
For Kāretu, "all writing inspiration goes from life and the way it is. I am approached by many haka groups to provide them with lyrics. They give me the subject matter and I do my best to come up with a lyric that encapsulates their wishes. Likewise with chant and waiata ā-ringa."  
Like many artists, creativity can ebb and flow for him. "There are times when inspiration is difficult and then others where a composition is completed within a matter of minutes," explains Kāretu.
 "I admit, I do enjoy finding appropriate lyrics for we are a culture that has to dance to a text - hence the title of my book. In all our cultural rites the word is important, from the karanga to the whaikōrero to the waiata to the informal waiata ā-ringa when thanking the hosts for their hospitality. 
"That importance is reflected in one of our proverbs 'He tao rākau e taea te karo, he tao kupu e kore e taea te karo – a wooden shaft when hurled can be parried not so a verbal shaft.'"
The Big Idea is proud to partner with Creative New Zealand and Auckland Live for the Prime Minister's Awards for Literary Achievement online panel.  The event can be viewed on our Facebook page and Youtube channel.