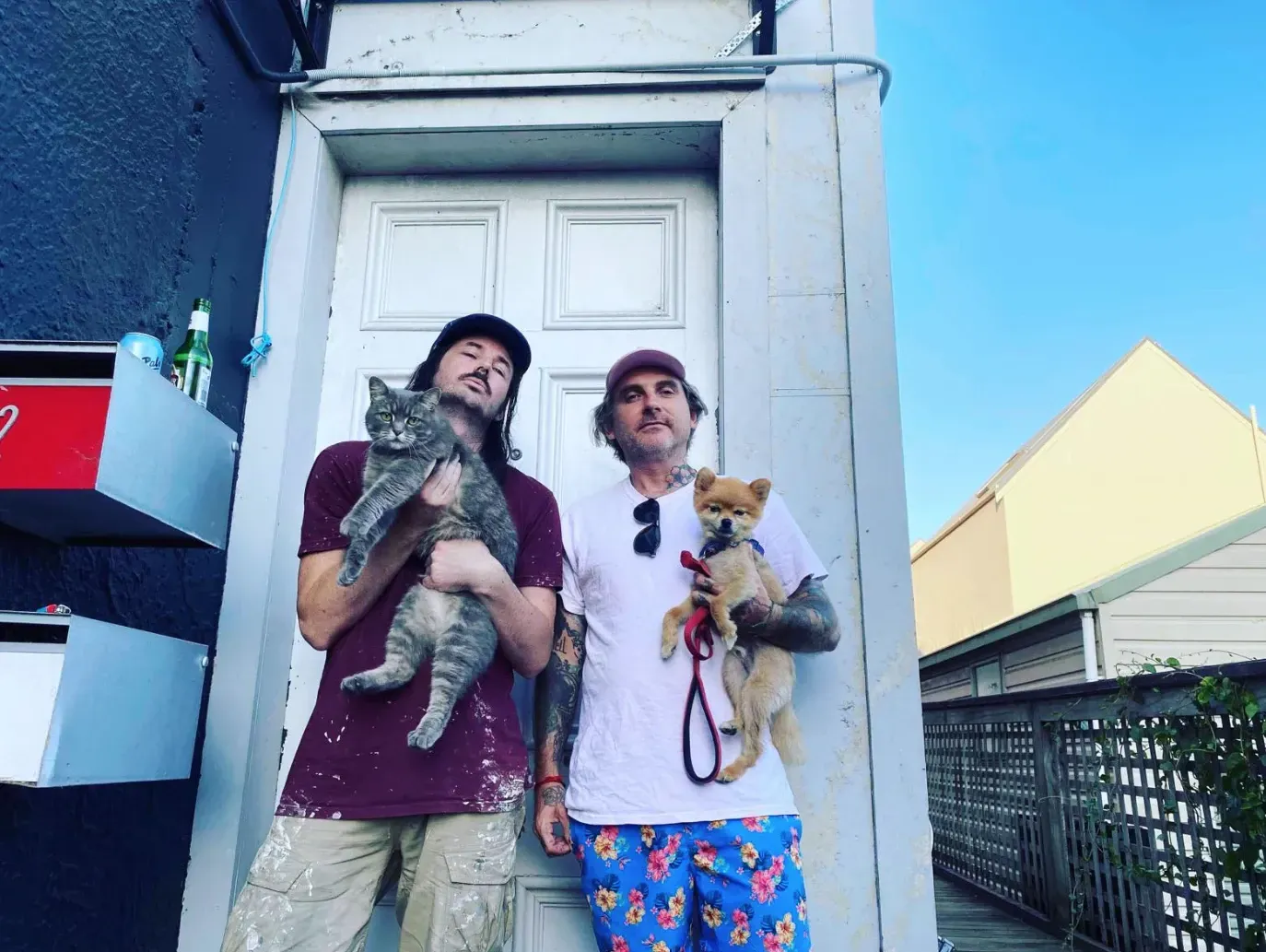 Dancing the night away - literally
The Fringe Festival is upon us, people! The venues of Auckland will soon be teaming with weird and wonderful shows. One I'm particularly intrigued by/a little bit terrified of is Just One More, a four hour dance piece by Arlo Gibson (Handsome devil, was on Shortland street) and Arts Laureate Ross McCormack. The show is part of the Basement's Season of Durational works - basically really long shows. The crowd is welcome to come and go as they please and everything I've seen Arlo in has been amazing, so get your tickets.
Basement Theatre, 27 February, 7PM
Organ appreciation
Once you've had your fill of dancing, you can pop across to the Auckland Town Hall to catch Sarah Mary Chadwick performing her album, The Queen Who Stole The Sky. The album was commissioned by the Melbourne City Council for their 146 year old organ. She'll be performing the album in its entirety on the Auckland slightly younger organ. Sarah's music is intense, beautiful and kind of magic - we featured her right here on The Big Idea.
Great Hall, Auckland Town Hall, 27 February, 8PM
A show for comfy shoes
Let Me Tell You About Auckland, is a walking tour/ theatre show put on by the Hobson Street Theatre Company. The company is associated with the Auckland City Mission and has been putting on theatre shows and running acting workshops since 2010. They're preparing to take this show to the International Community Arts Festival in Rotterdam next month.
Waharoa (gateway), Aotea Square, 7 March, 3PM & 6PM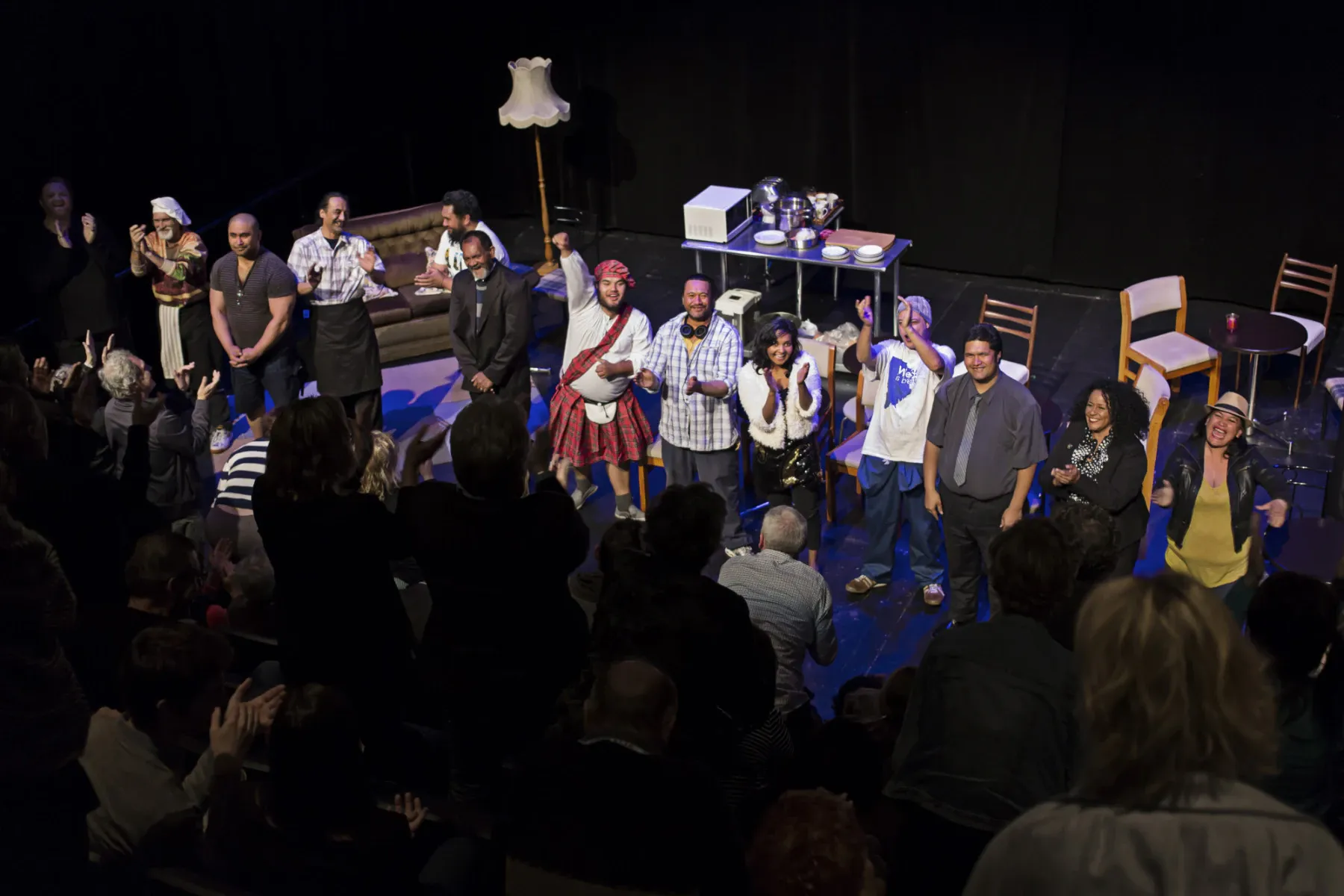 The Hobson Street Theatre Company
Not biased at all
I'm going to wrap things up with some more shameless self promotion. Me and my good friend, musician Matt Short (The Vietnam War, Sola Rosa, Magic Factory) are bringing our show Dom and Matt's Traveling Breakdown to the Basement. Part variety show, part poetry reading, part drunken jam session; the show is a celebration of the power of stupid ideas. I'll also be writing and performing poems live on my rusty old typewriter, which will go one of two ways. More here.
Basement Theatre, 3-5 March, 7PM