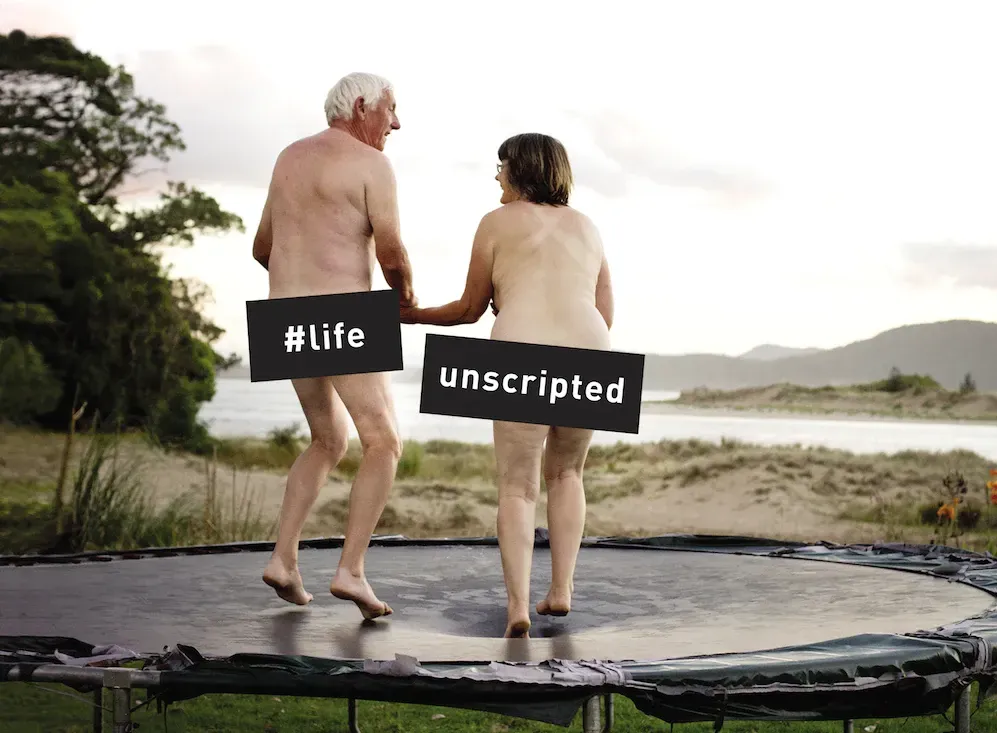 For many people, the thought of working on a film festival conjures up the assumption of idyllic days watching hundreds if not thousands of films plus the heady heights of interacting with celebrities on the red carpet. What could be more rewarding and enjoyable being a purveyor of taste and culture?
This article steps you into our front room to share the realities faced by many in the sector.
Far from glamorous...it's a heartache
Sadly, the reality is far from the glamorous life one might imagine. As a non-profit, DocEdge has worked hard to build itself to become a successful medium size festival. However, the appearance belies the constant heartache and struggle of continuous fundraising and seeking and maintaining sponsorships and partnerships.
As the co-founder and co-director of DocEdge, I can say that it is due to the volunteers and support of our partners that have made it possible to take this organisation to its 15th year. And when we receive our audiences' wonderful feedback as to how they are moved by the films to take action, we feel revived and inspired to continue our work.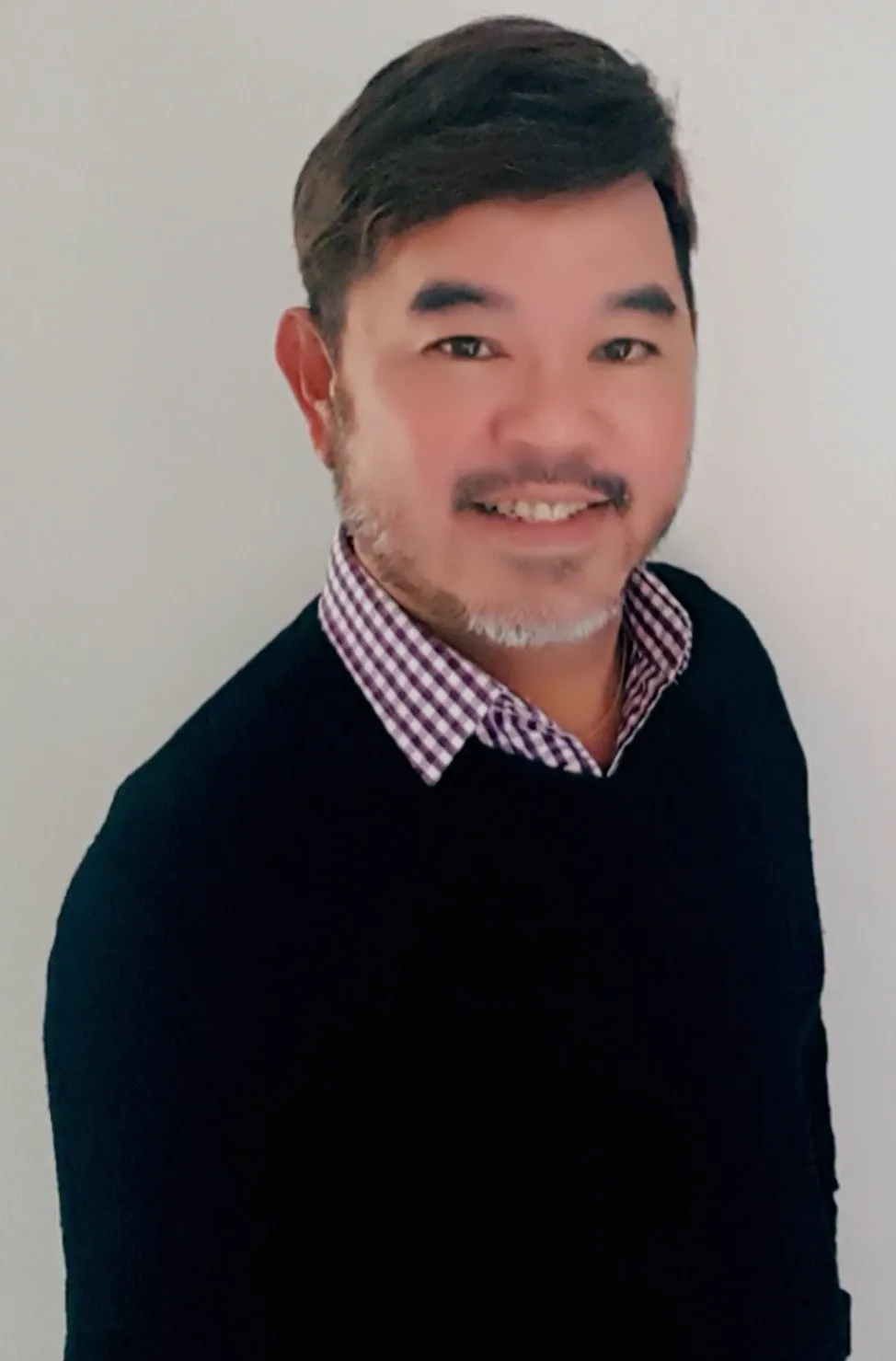 Arts and cultural organisations are not high on the priority list for funding and often, within a small pool of public funding available, struggle to be noticed. The very concept of being a non-profit is that we do not build profits. The two biggest problems facing non-profits is funding infrastructure and staffing.
Social impact mandate
DocEdge was started by myself and Dan Shana in 2004 in response to the need in this country to embrace and support documentary more strongly. Over the years, DocEdge as a non-profit organisation has worked hard to help build a documentary industry and increase the public appreciation of documentary as an important story form capable of generating social impact
"We are in the non-profit sector because we believe in the well-being of our wider New Zealand community."
It's often a standing joke among non-profits when we hear people say, "Life is so tough in the corporate world, I think I will drop out and work for a non-profit"
To my mind having worked in business, we are in the non-profit sector because we believe in the well-being of our wider New Zealand community. We are not made up out business drop-outs. Our operations run on the smell of an oily rag which means strategy and financial management equal to that of a for-profit enterprise.
The perils of fundraising and box fitting
Non-profits are always reminded that we have to act more like businesses. We deal with some interesting challenges. here's some: "So what percentage are you spending on overhead?" or "You are not allowed to spend my investment on salaries or office rent". Or this one, "Be sustainable. I'm only investing in your company for one year. I don't want you to depend on me investing each year."
Public funding tends to favour events and activities and not infrastructure. This is flawed. Providing general operating funds is the most effective form of funding, the most efficient, and the most equitable. Allow non-profits the flexibility to focus on outcomes and results. Outcomes are not always tangible and with arts and cultural organisations, the results go to the well-being of the community and sector.
Another bug-bear is when a funder restricts what their funds are used for. Forecast budgets are often used for funding but the reality is that expenses change.

The DocEdge festival team
As a non-profit, we are continually trying our hardest to get pro bono assistance, the best deals and to be economical. Not for profits are expected to be efficient with spending, but if we're too efficient, we are penalised and asked to return unused funds, even if we achieve the results and outcomes agreed upon. All the while, we are reminded we have to focus on sustainability. How can we be sustainable if we can't build up some reserves?
Funders want particular financial reporting. However, this is expensive and while funders may want detailed data, they don't want to pay for staff time and other related admin expenses. The amount of paperwork required to be delivered for a $ 5,000 grant can be as much as a grant for $ 50,000 and even at times, more burdensome. Administration, evaluation reports and financial reporting come at a cost.
Aiming high
Arts and cultural engagement improve health and wellbeing, it forms a thriving ecology within our wider economy, to drive the city's infrastructure and facilities, develops storytelling and enables greater understanding as well as diversity across communities.
"Arts and cultural engagement improve health and wellbeing."
As a medium-size event, Doc Edge aspires to be a major international event. However, to obtain Major Event Funding, ATEED requires the organization to clock up hotel nights. Doc Edge is a local event, our audiences are mainly local Aucklanders and Wellingtonians with their own accommodation. This makes it impossible to show the required hotel nights. If we can access Major Event Funding, we will grow our festival internationally and therefore, hotel nights. This cannot happen due to this chicken and egg situation we find ourselves in. Funding is given for events that already existed for many years. In our opinion, these events should be better able to sustain themselves than medium-sized events like ours, which fall into a gap between major event funding and Council support for local community events. Surely the kaupapa should be to nurture such medium-sized events to grow significantly to become important major events?
Gratitude and a call for action
We are very grateful to have the goodwill of partners and supporters. In particular, we tautoko the stellar support from Foundation North that provides support for the general running of the organization, it's a funder willing to enter into multi-year funding.
My call to action is to have funders, sponsors and partners engage in a korero as to a new way of thinking and supporting non-profits:-
Celebrate the success of non-profits and be brave - engage in a more liberated form of funding. Arts and culture are very important for the soul and well-being of New Zealand. It reverbs and strikes a chord across all communities reminding us of our history and humanity and a lasting legacy of who we are.

Support non-profits by funding rent, operating expenses and staffing to deliver their mahi.

Treat non-profits as viable and mature business enterprises.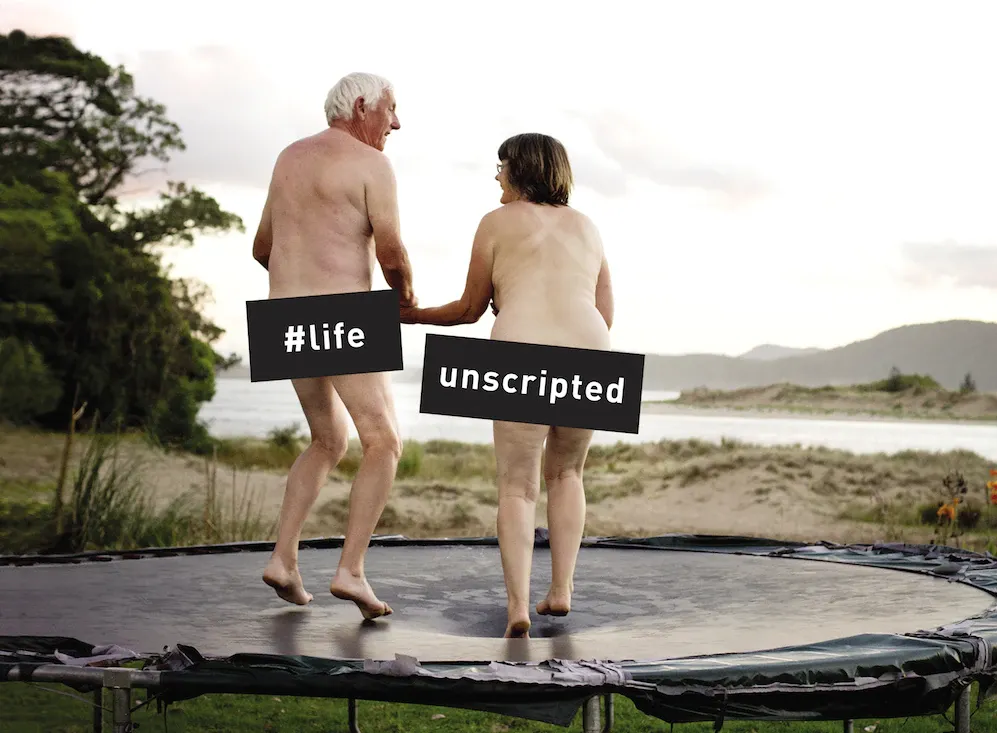 About Doc Edge
Doc Edge is New Zealand's national documentary organisation. known to many as New Zealand's only Oscar-qualifying international documentary film festival. Many are not aware of the community activities including the free documentary screening programme for students and seniors. delivers training and professional development programmes, advocacy for the documentary, promotion of New Zealand documentary filmmakers and their stories internationally. It aims to create more opportunities for New Zealand documentary makers to further their craft and promotes New Zealand point of view in the international documentary world.
Catch this year's programme in Wellington 13 - 23 June.