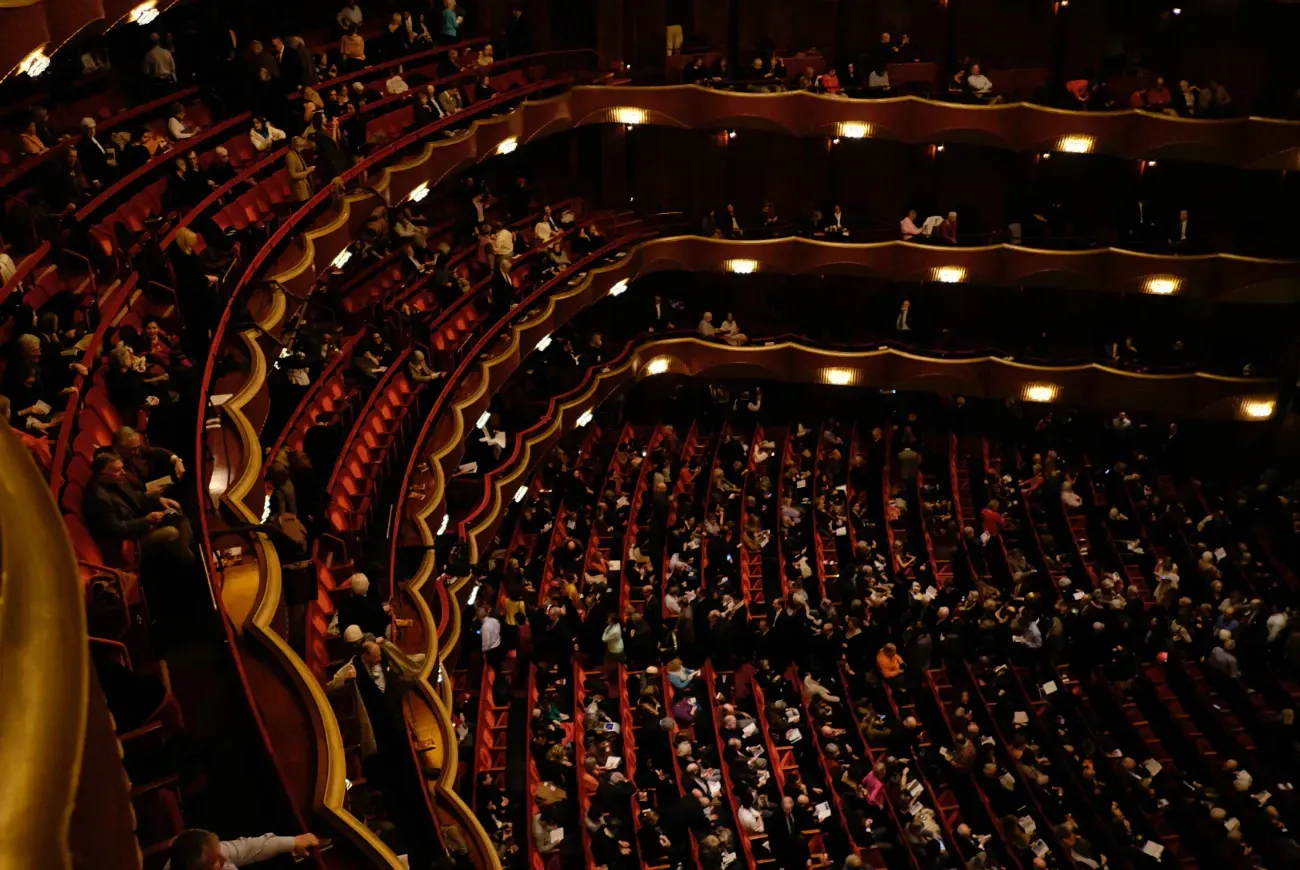 I am speaking to three artists, at different stages in their careers, about their tips and tricks to stay well, why mental health is vitally important for the creative process and how the structures within the sector can better support artists. Today's interview in the series for Mental Health Awareness Week is with Jennifer Ward-Lealand.
Depression, perfectionism and pressure
A report published in 2016 by Victoria University (Australia) into the mental health of performing arts professionals uncovered some sobering statistics. Levels of moderate to severe anxiety were earmarked as being ten times higher than any population. Depression was five times higher. Suicidal ideation was reported as being four to five times more likely. Lack of work security, financial pressures, perfectionism, fear of judgement and isolation were just some of the issues cited by those working in the performing arts sector.
Mindfulness vs stressfulness
The term 'icon' is bandied about a lot nowadays, but it is apt for Jennifer Ward-Lealand Te Atamira. For the last 37 years, she has worked extensively in theatre, film, television, musical theatre and cabaret. When she isn't treading floorboards, she's working away in her role as President of Equity New Zealand, Patron of Q Theatre and a trust board member of the Actors Benevolent Fund. Earlier this year, Jennifer was named as a Companion of the New Zealand Order of Merit for services to film, theatre and television.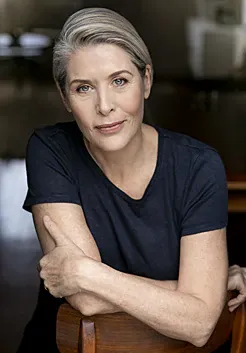 Jennifer Ward-Lealand (supplied).
For Jennifer, mindfulness "has played more of a role as I've gotten older. I'm more au fait with how things run. For example, production week can be very stressful so I try and make things soft for myself and to prepare."
"After a big day, I aim to destress my body and mind - that might be having a shower, wearing soft, loose clothing or booking a massage. I'm very careful to not overcommit to publicity calls and regular exercise helps me feel more robust."
She has noticed that there is "much more awareness about how to keep actors more cared for...while it's important to practice self care, we at [Equity New Zealand's] are determined to address the things that aren't working."
Wellbeing and Mental Health will be the topic of an Equity Foundation conference happening in October this year. "There have been times where I've come offstage and felt physically and spiritually battered and bruised," says Jennifer.
"There have been times where I've come offstage and felt physically and spiritually battered and bruised."
"It's important that we are more mindful of the space we are putting our bodies and minds in and develop strategies around it. If we are inhabiting a particularly challenging role, our bodies don't know it's not real because it has to be made to feel real and true. We're tricking our bodies and there can be a deep exhaustion that comes from that."
"It's a huge focus of our union to make sure that the mental health of our performers is addressed...it's really important that we have strategies to release ourselves from negative energies rather than medicate at the bar, which is something that actors can very easily do."
Tortured artist trope
When asked about the tortured artist trope and the impact it has on creativity, Jennifer responds "I don't think the general public has a handle on what we do; they think we float around home being terribly dramatic and playing lots of characters. There's generally a lot of anxiety around, but most actors I know need to be grounded to make these haphazard careers work."
"There's generally a lot of anxiety around, but most actors I know need to be grounded to make these haphazard careers work."
Missing out on a role can make going to the theatre difficult, "because the first thing people tend to ask is 'what are you doing?', rather than 'how are you?".
"I try and ask 'how are you' because it's much healthier; 'what are you doing' plays into the idea that if you're not working, you're not an actor."
As a young performer, Jennifer would spend hours working on her craft: "Now there are far more sensible, family friendly hours - you work a standard 40 hour week." While the development of best practices has been another development, "The stage, rehearsal room or set is our office so it's important to feel safe. Given that we need to be brave in our feelings, we need to have professionalism."
She cites her ongoing training as an Intimacy Coordinator as an example of developing a 'best practice' approach to intimate scenes that simply didn't exist when she was starting out.
"Drama schools are certainly beginning to address this and bringing health and safety and intimacy work to the fore. A two hour seminar once a year won't cut it, it needs to be built into the curriculum."
Reflecting on her decades of experience, Jennifer has seen a considerable shift in discussions about mental health within the acting community. "The fact that people are talking about it and aware of the poor statistics is a very good thing and to be ignored at an employer's peril; there'll be a cost somewhere," she says. "It is their responsibility to make sure health and safety is at the forefront, including mental health."
You can keep up to date with Jennifer on Twitter or her website.
Need to talk?
If you are currently experiencing mental health issues, all of the contacts below provide confidential, secular, non-judgemental support.
Need to Talk?: 1737 (call or text 24 hours a day, 7 days a week)
Samaritans NZ 0800 726 666 (24 hours a day, 7 days a week)
Lifeline: 0800 543 354 (24 hours a day, 7 days a week).
MusicHelps Wellbeing Service: free professional counselling and wellbeing resources available for musicians in Aotearoa. 0508 MUSICHELP or send them a message