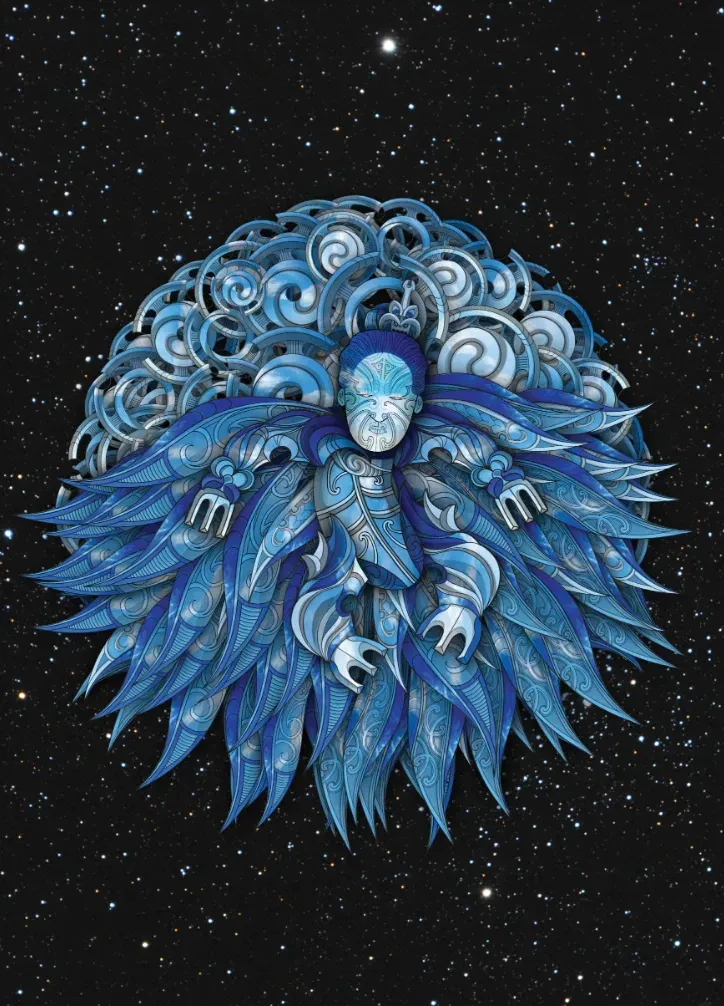 As Matariki rises, celebrations are being planned all over Aotearoa. From Whangarei to Invercargill, there are hundreds of opportunities to get involved. Events are taking place up and down the country in the lead up to this year's Matariki celebrations. Below are just a handful I'm really excited for.
Top of my list is 'Navigators', an exhibition run by Ngā Rangatahi Toa (NRT). Ngā Rangatahi Toa is a youth development organisation that uses creative arts programmes grounded in Te Ao Māori to encourage young people to engage positively with the education system. As well as this, the rangatahi learn self-care strategies based on the innovative Te Whare Tapa Whā model that help them build strong foundations for an optimistic future. 
Navigators promises to "take the viewer on a journey through these artists' personal stories" and what the artists lack in years, they make up for in talent and life experience. If past events are anything to go by, Navigators will be an inspiring and emotional journey.  
The exhibition is free and takes place at Studio One Toi Tū, 1 Ponsonby Road, and runs from 11-15 July.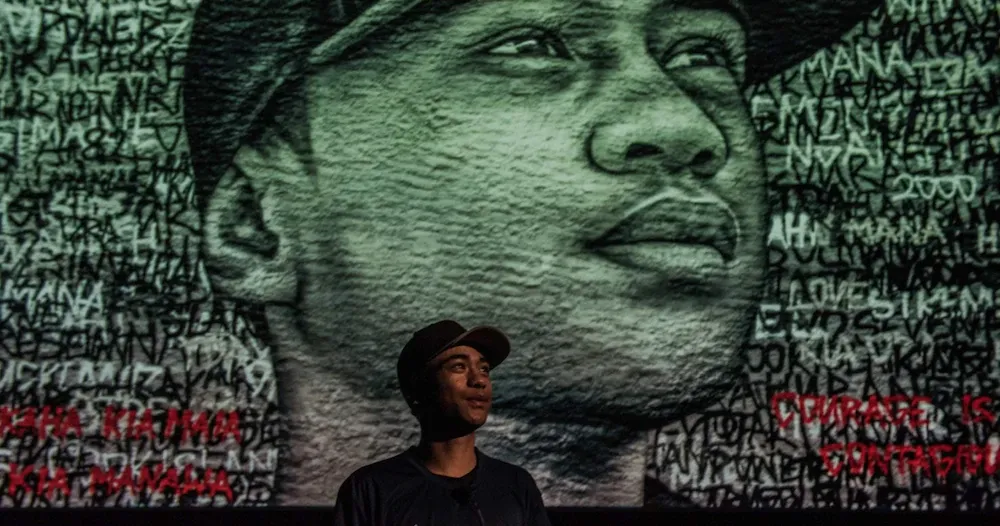 Ngā Rangatahi Toa via One Percent Collective.
There are a couple of interesting events happening out in Glen Innes this year. Ngā Pou Wāhine is an exhibition by artist Natasha Keating. Keating has taken discarded rimu floorboards from a Glen Innes state home and turned them into vertical pou of wāhine. Speaking about her work, Keating said "I work on recycled Native timber, which is another story in itself. I connect with the mauri, the 'life-force' inherent in these discarded pieces of wood."
Ngā Pou Wāhine runs from 27 June – 13 July; daily from 5pm – 8.30pm at Te Oro, 98 Line Rd, Glen Innes.
Just next door, but on a completely different note, is the Te Ara Rama Matariki Light Trail; which features a light show, music, food and fireworks, which is all you could ask for really. There will be performances every night at 7pm from July 7th.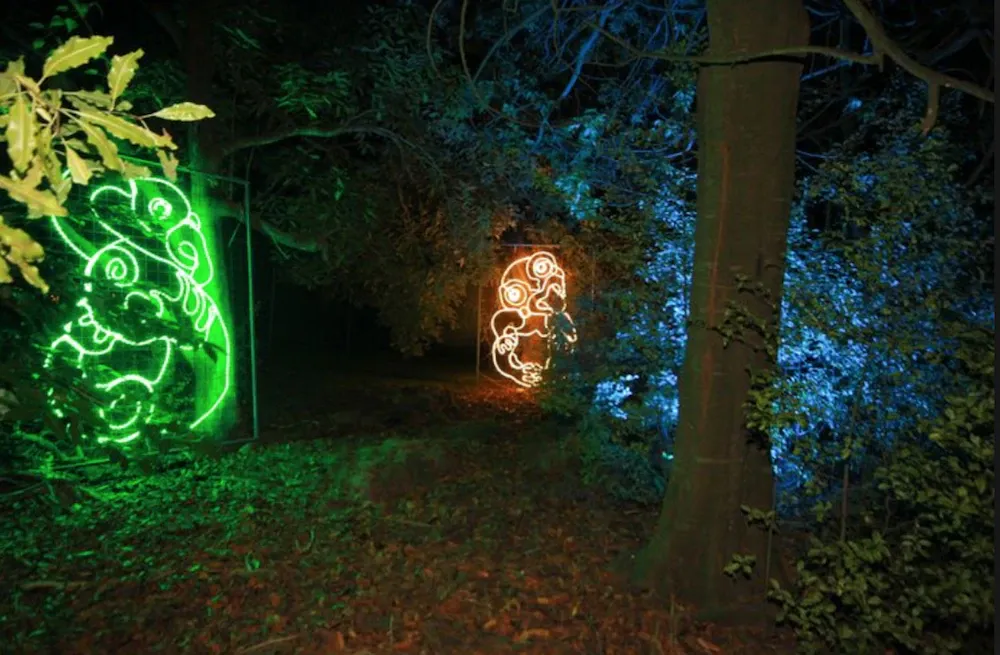 Te Ara Rama Matariki Light Trail via eventfinda.
If you live in Wellington, and like me love all things paranormal, you should definitely check out the Lōemis festival. Lōemis is the brainchild of Andrew Laking and Claire Mabey, the power couple behind one of my favourite writers' festivals, Lit Crawl, now Verb Wellington. Now in its fourth year, Lōemis is described as an "offering towards Maruaroa o Takurua; the winter solstice"
I have a couple of events in this year's line up; I'm reading ghost stories with two of my favourite writers, Pip Adam and Chris Tse (there will also be ghost-themed cocktails) and I'm running a ghostwriting workshop on June 20th. But the event I'm most looking forward to is 'The Séance Experiments', where members of the public try and unlock the mystery of the Pickering Box, believed to have been used by the cult known as the Circle of Light! Other events that have piqued my interest are The Chocolate Bar Trail and the annual Solstice Procession.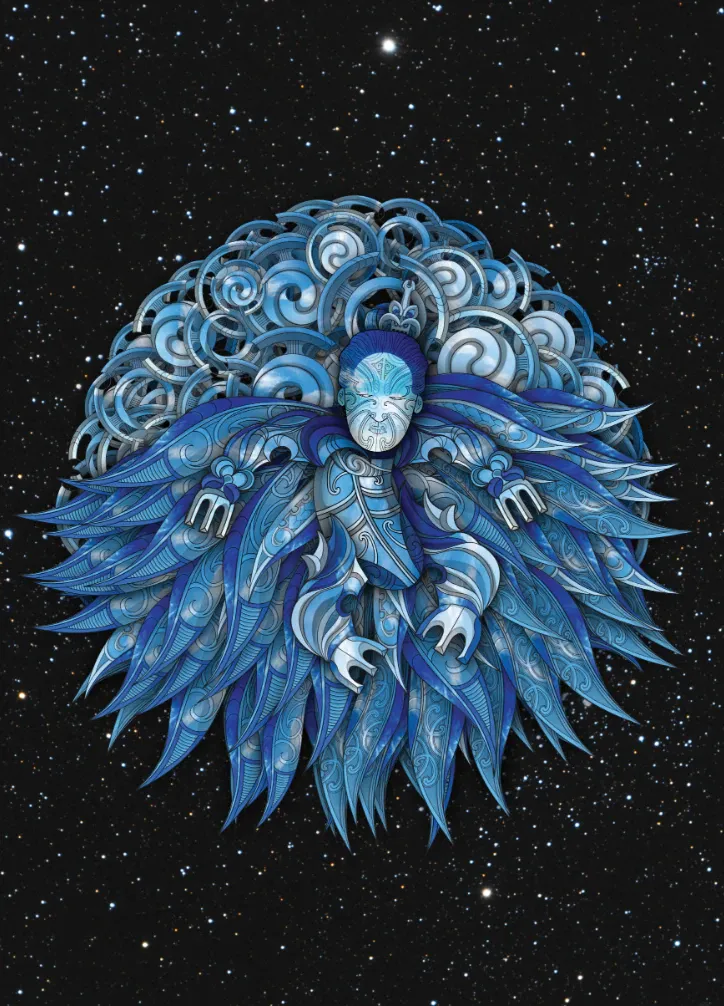 Puaka Matariki via matarikidunedin.co.nz and Otago Museum for the Mārama ā-Whetū: Light of the Stars Planetarium Show.
Now in its 11th year, The Puaka Matariki Festival in Dunedin aims to bring the wider community together in celebration of the season. Last year featured over 60 events, ranging from the Marae Idol talent competition to an all te reo Māori stargazing event at the planetarium in the Otago Museum holding. The festival is held in public spaces throughout Dunedin, kicks off on June 25th and runs until July 9th.
Lastly, The Arts Centre Te Matatiki Toi Ora in Christchurch is holding a series of events, also from June 25th to July 7th. These include film screenings, shared feasts and a performance by Bic Runga. There will also be workshops and talks on a variety of skills and topics ranging from doll making for kids, to managing natural resources so people can continue gathering kai in traditional ways.
Obviously, this barely scratches the surface of all the amazing events happening around the country for Matariki. If you're in Auckland this Matariki Festival 2019 website is a great resource which lists over a hundred events, otherwise, Eventfinda has a bunch of listings for other main centres and rural areas.  So that's where I'll be this Matariki. Time for you to choose how you'll be spending it with your whanau.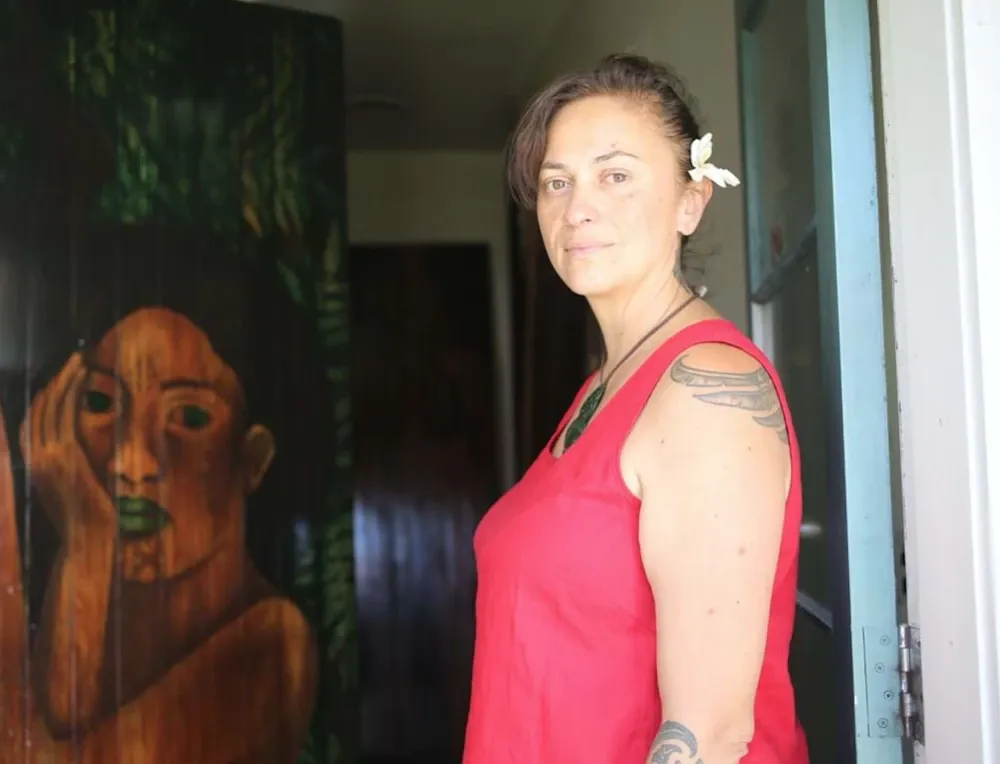 Ngā Pou Wā Hine via Our Auckland.