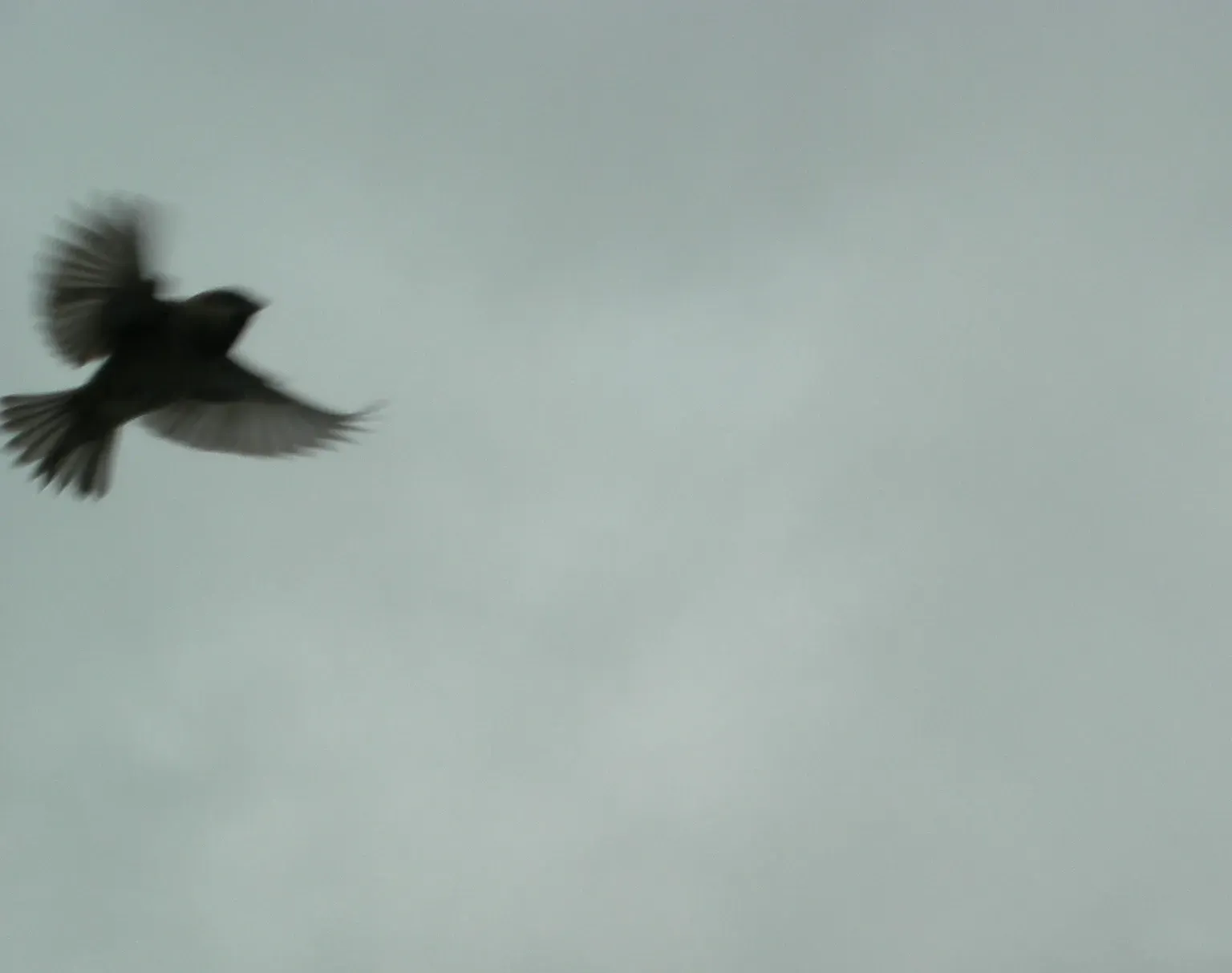 Under Construction is a collection of individual artists projects that respond to notions of space, location and environment. Douglas Bagnall, Fiona Connor, Joanna Langford, Karin van Roosmalen and A.D. Schierning each have differing practices, but all provide comment on the constructed environment and our relationship with it.
Using a glue gun and the flotsam and jetsam of the everyday, Christchurch-based, Wellington artist Joanna Langford has built The Howling Country for the imagination to run riot in. Describing herself as 'an anti-engineer designing improbably structures for the real world', Joanna Langford is also a romantic at heart, a day dreamer inspired by the mystery and romance associated with travelling to 'far away lands'. Langford says the construction of her work is raw and shonky with an exposed process; the ad hoc constructions often contrasts with surreal content which can create a push and pull between the real and enchantment and is akin to 'spontaneous architecture', Langford is currently the Olivia Spencer Bower artist in residence at The Arts Centre, Christchurch.
Wellington's Karin van Roosmalen is a painter who explores painting's relationship to architecture in cross-media installations. Based in a post- minimal practice, her installations explore processes of inhabitation and construction of spaces. Drawing on architectural, social and historical contexts, particularly those of the Middle East, Karin van Roosmalen works with portable components which, modest in proportion, inhabit their spaces lightly. Adaptable Landscapes, Fresh Doubt, Lower Hutt will be informed by her recent trip to Lebanon and Syria, where she is exhibiting Fresh Doubt, Old Damascus.
Douglas Bagnall is an artist and computer programmer who lives in Wellington. After creating Filmmaking Robot in 2004, that could make videos on its own with no human input, he began creating machines designed to relieve people of the boredom of artistic work. In his latest project for TheNewDowse, Libsparrow, he has created two projectors which battle for the dominance and supremacy of their image. The visitor can take sides, and help one beat the other.
Auckland artist A.D. Schierning's Freedom Fruit Gardens is a part of a nationwide project that endeavours to have fruit orchards planted in each of New Zealand's main cities. Schierning creates a park-like atmosphere within the gallery where the viewer can sit on a bench fashioned from scrap wood, in the shade of a lemon tree and contemplate her agenda. Drawn over one wall will be a map of Lower Hutt detailing areas of parkland and areas that measure a level 10 on her Deprivation Index. Freedom Fruit Gardens is a visual representation of a proposal to Hutt City Council that parkland within this area be planted as a fruit orchard.
Los Angeles-based Auckland artist Fiona Connor deals with the social and physical spaces of everyday life. TheNewDowse will exhibit her work Stairs In A Series, a replica staircase created for inner-city Wellington art collectors. Connor has described her work as "exploded paintings" because the viewer can literally inhabit her work by walking into, onto or through it. "She doesn't try to create faithful replicas of the originals, though her re-presented objects and architectures are close enough to unsettle us". Connor's work Something Transparent (Please go around the Back) an installation at Auckland's Michael Lett Gallery last year, has been announced as a finalist in this year's biennial Walter's Prize.
(Image credit: Douglas Bagnall, Libsparrow, 2010. Image courtesy of the artist).