In this ever-changing world, some doors may be closing but many others are just opening.
Whether you're just starting your career, looking to strengthen your current one or change direction all together - finding the right skills could make all the difference.
Upsmarts is your guide to some of the leading educational opportunities for building or enhancing creative careers in Aotearoa.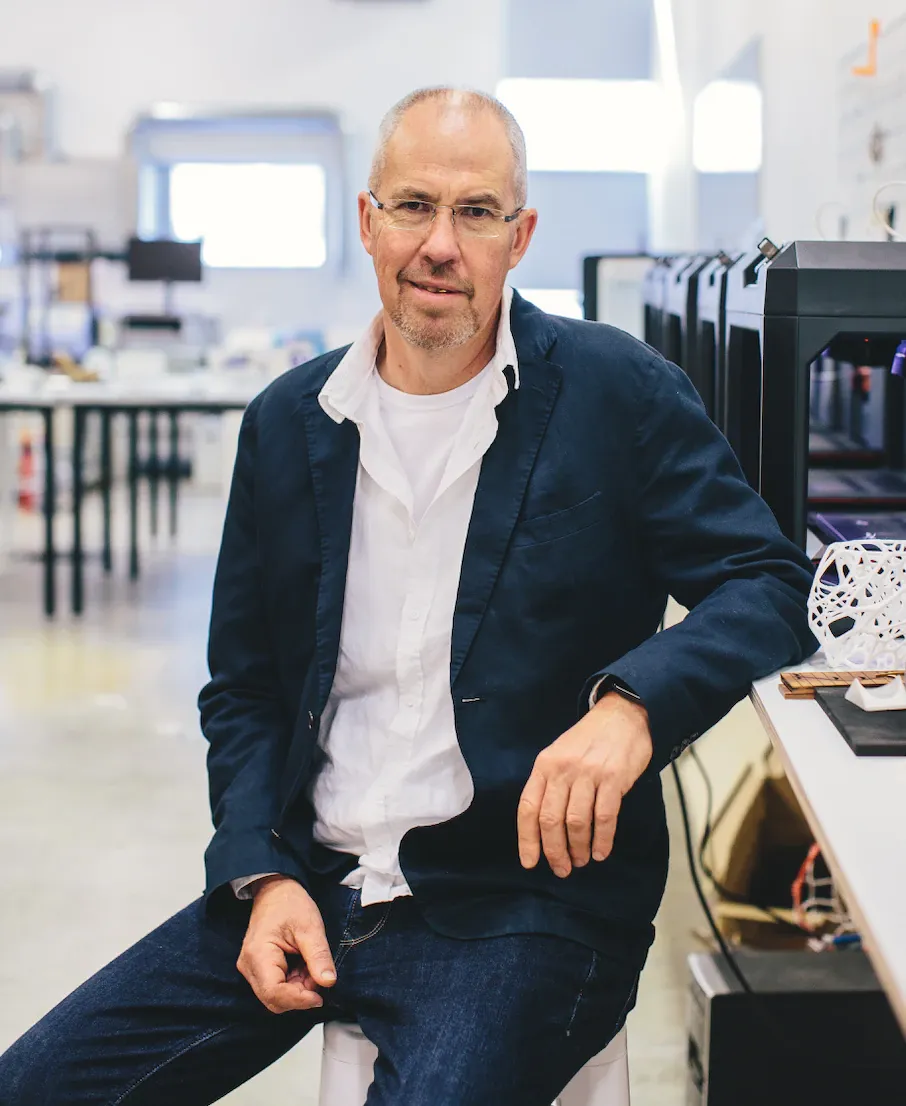 Simply put, the role of artists and designers is to make the world a better place, writes Dr Andrew Withell, Head of Art and Design at AUT.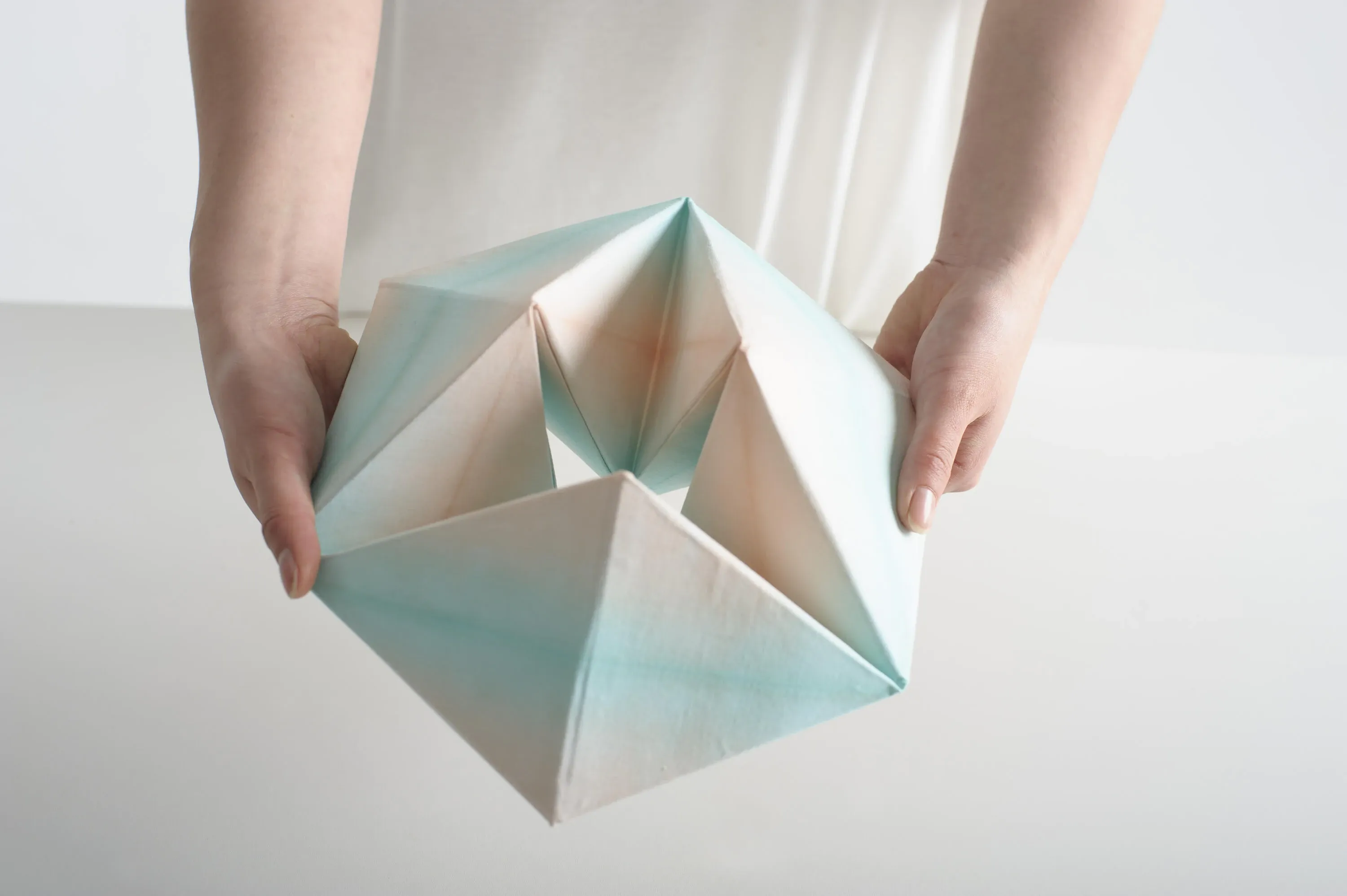 An evolving industry needs an evolving degree. Find out how Massey University's Bachelor of Design's new Integrated Design major is a game-changer.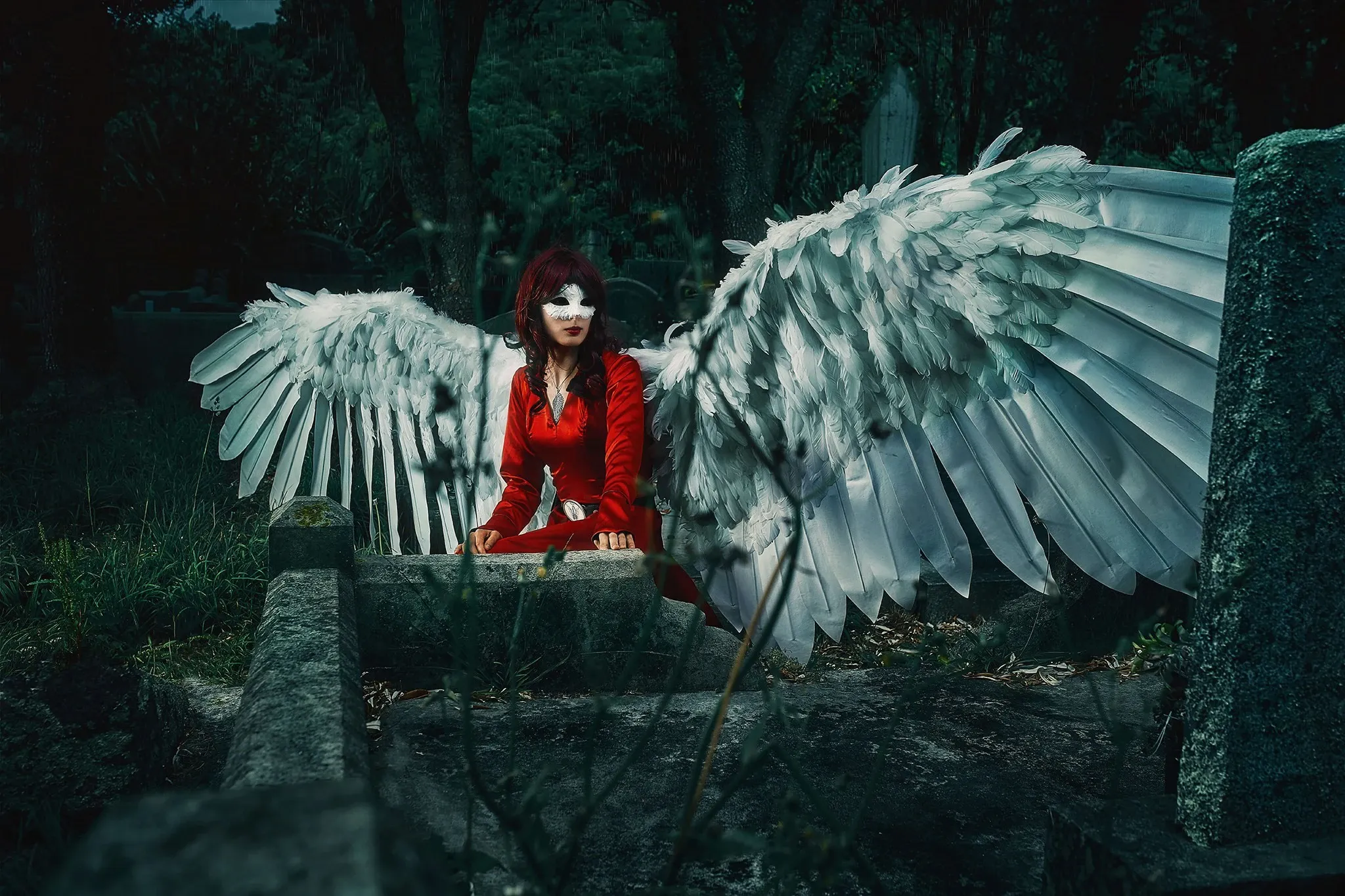 Learning how to not just create but to physically build and design performance settings is bringing filmmakers from around the globe to Toi Whakaari.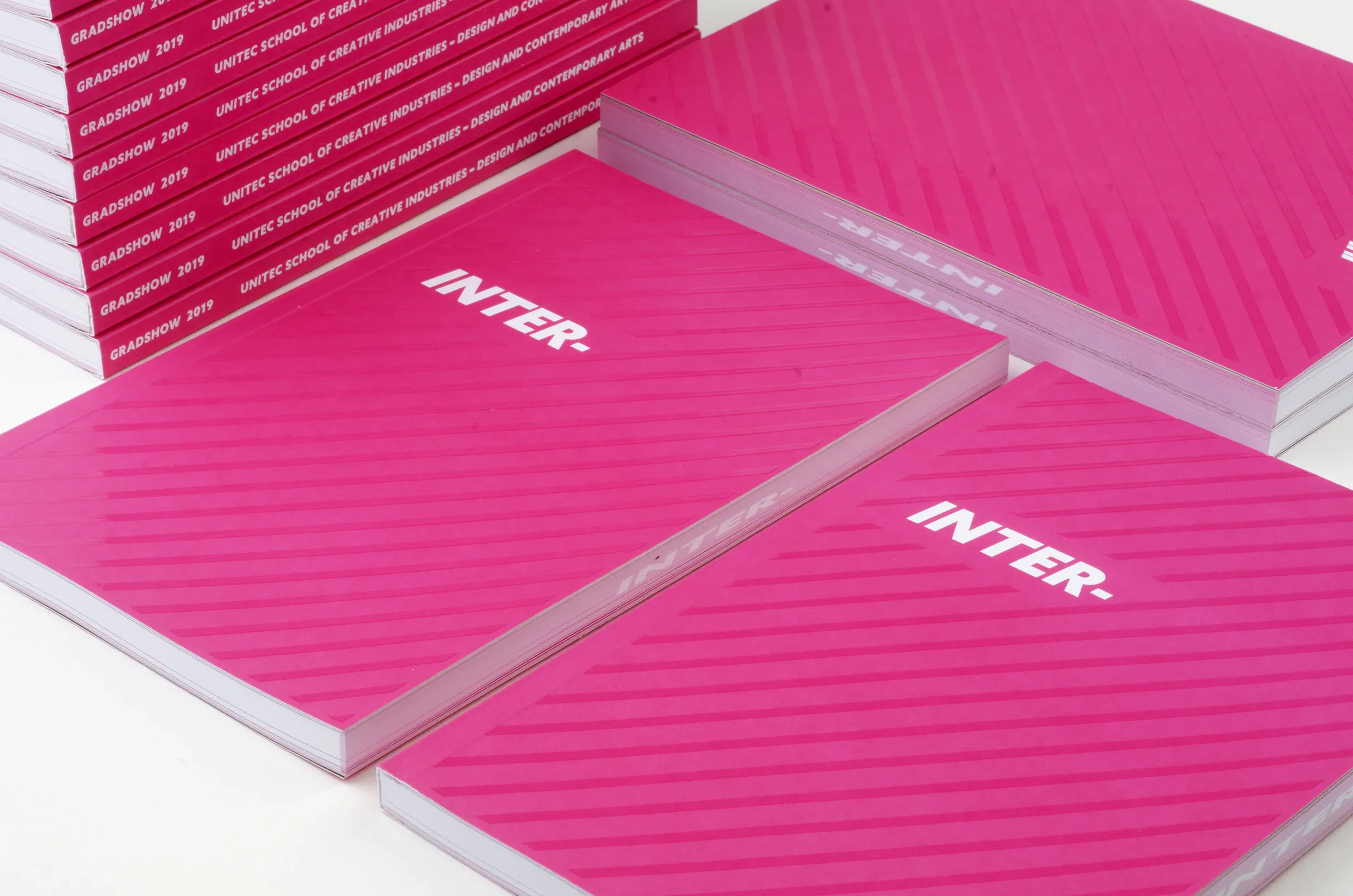 Theory has its place - but Unitec's Art and Design in the School of Creative Industries keeps the practical at the heart of its practice.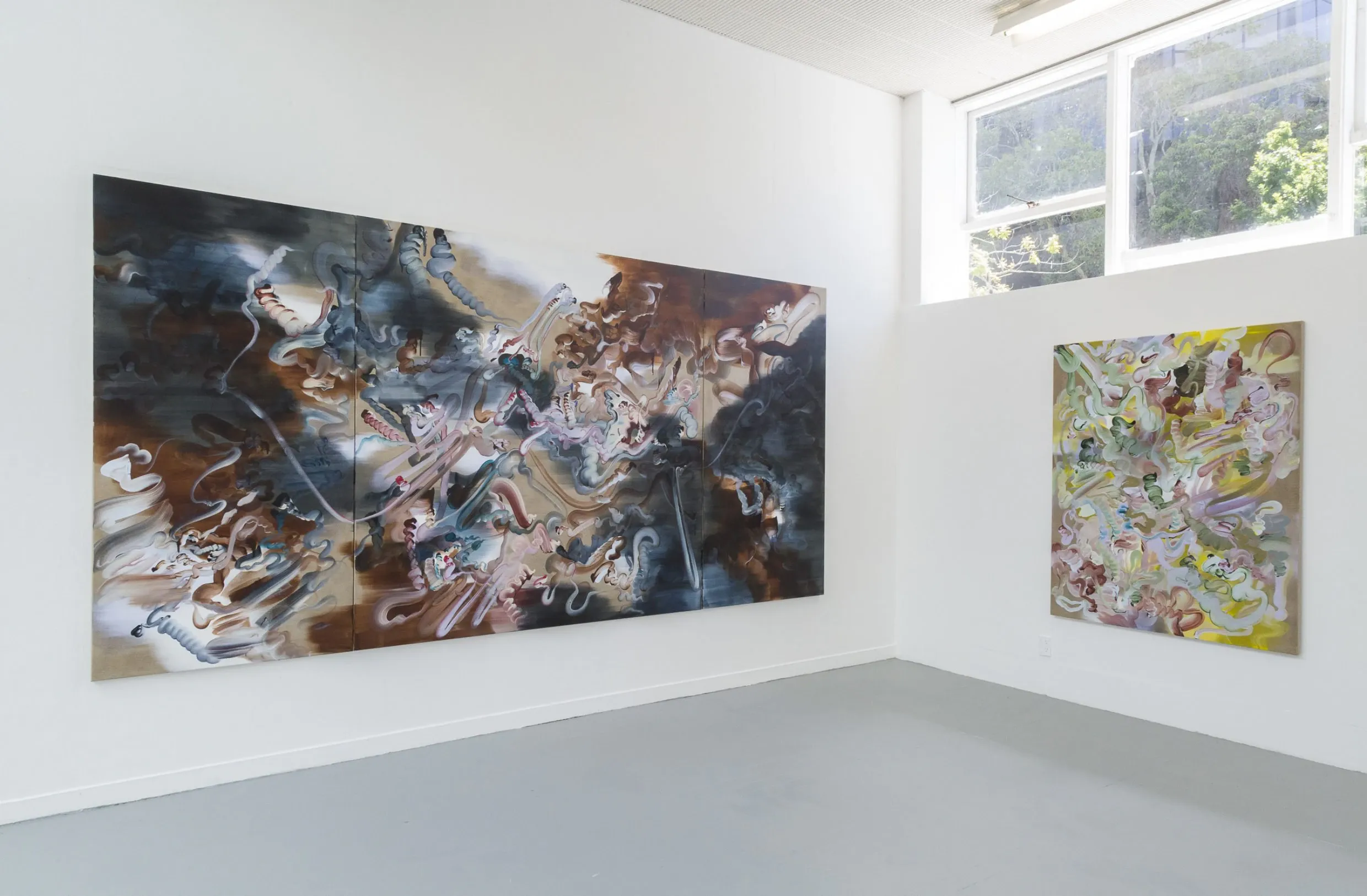 Expanding the diversity and depth of postgraduate art education is fuelling some crucial changes at Elam's School of Fine Arts.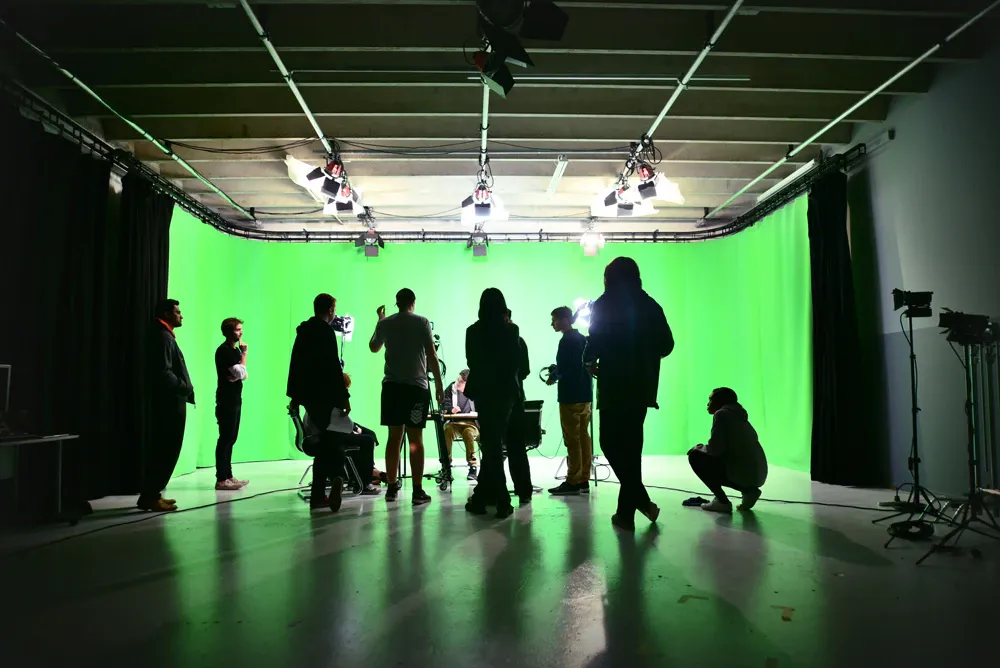 The world is watching New Zealand's film industry with envy. Here's your opportunity to be part of the innovation with SAE.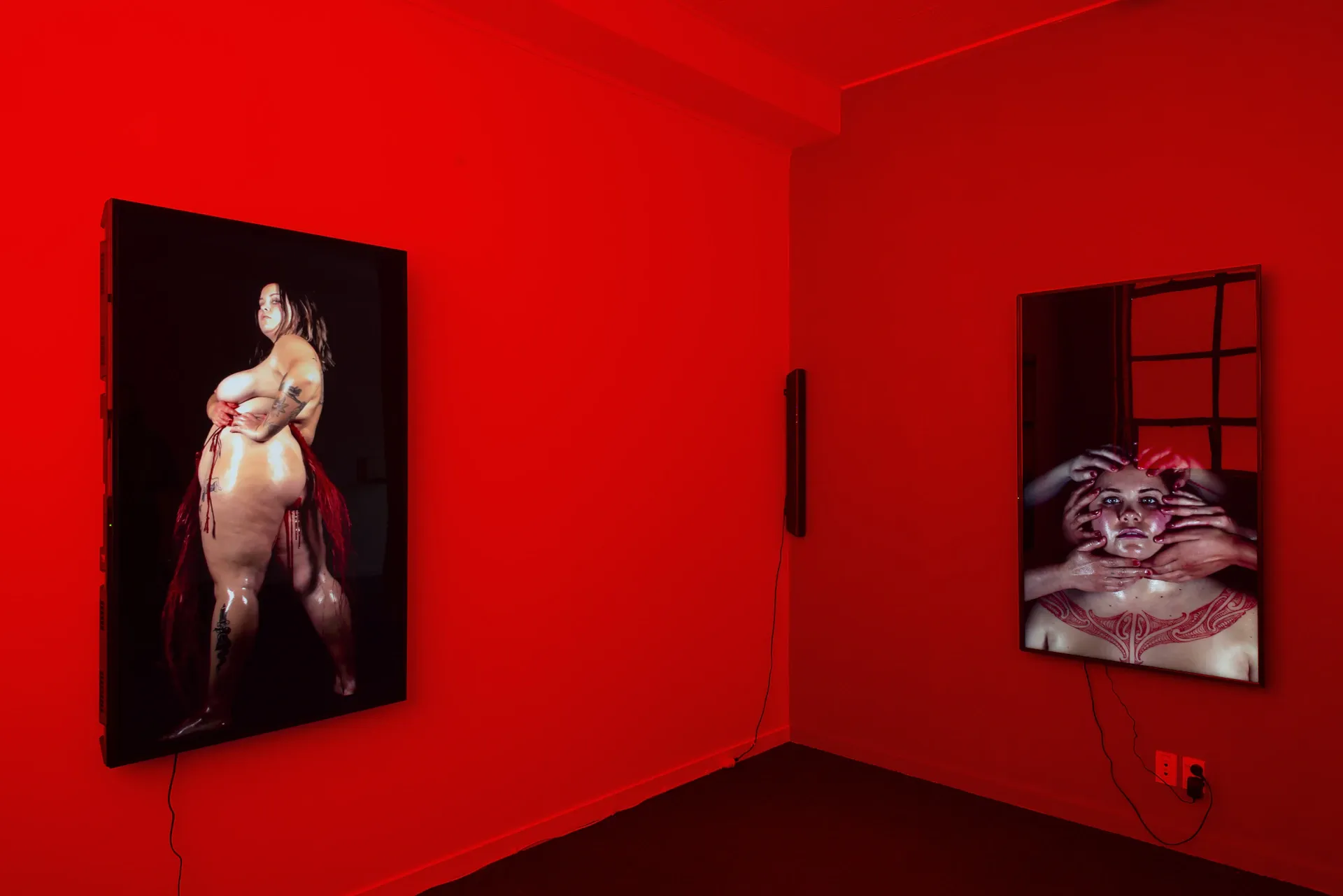 Embed yourself in a rich dialogue about your creative practice in Massey's transdisciplinary Master of Fine Arts programme.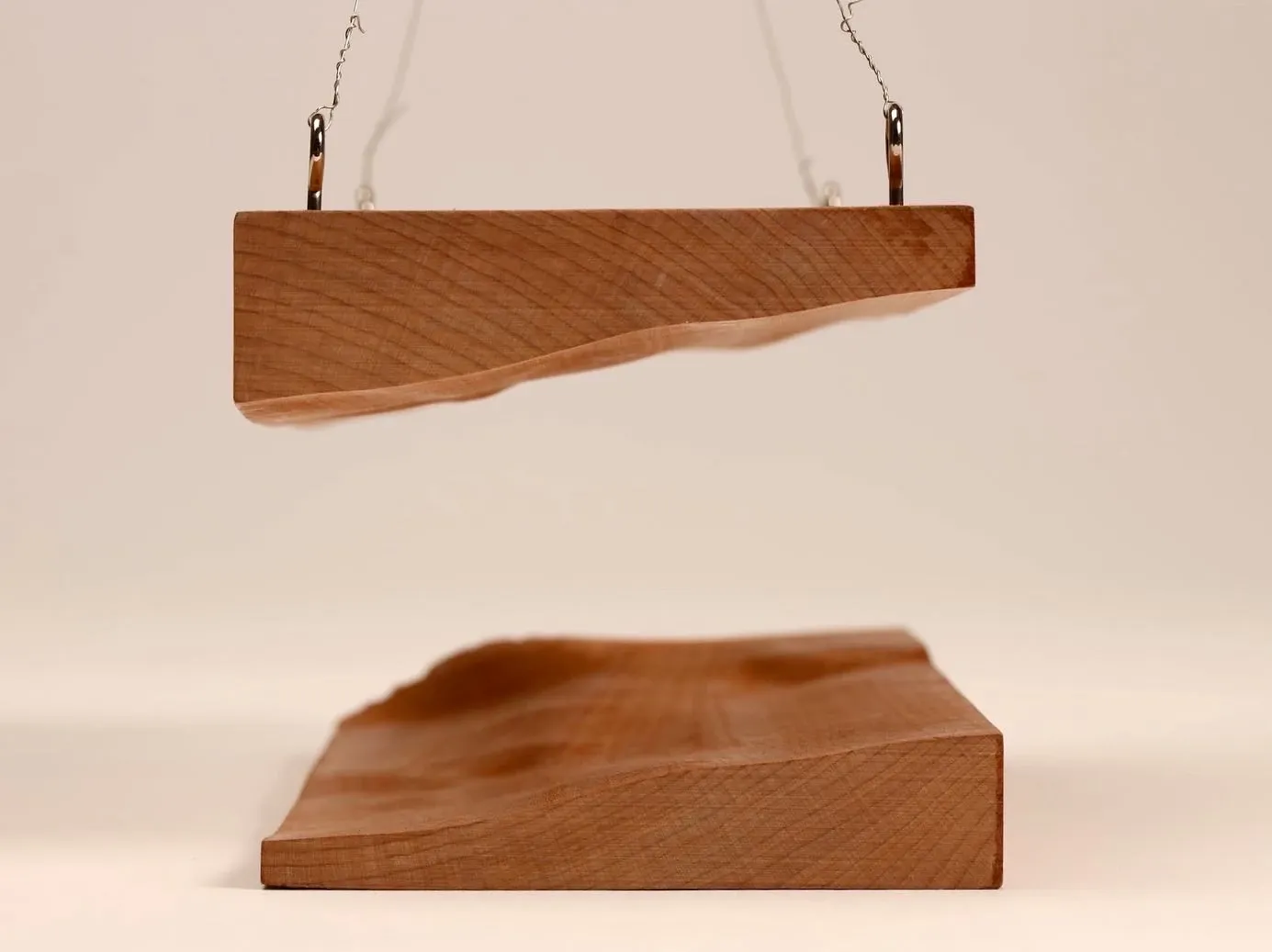 Using his Samoan heritage, one recent AUT graduate has found his drive to make the intangible come to life.