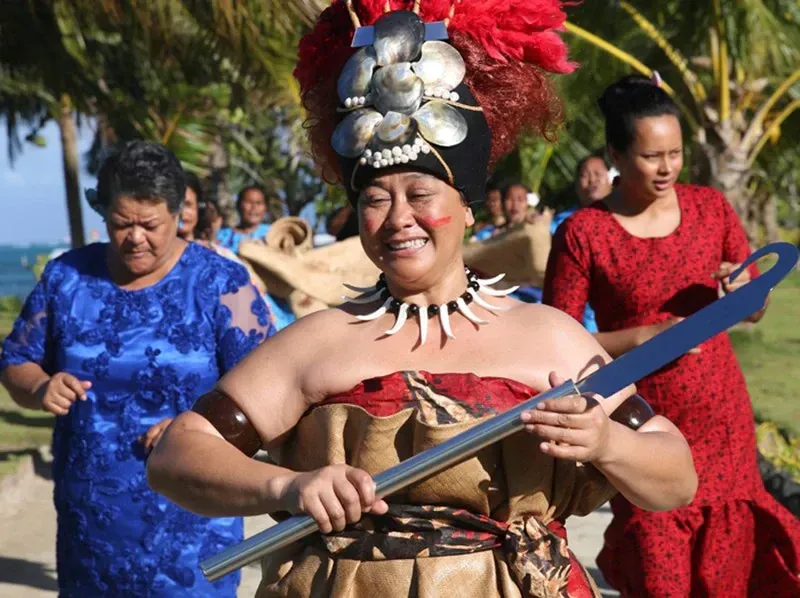 The Beat
3 - Closely following English and te reo Māori, the Sāmoan language is the third most commonly spoken language in New Zealand.
62.3% - Nearly two-thirds of Aotearoa's Pacific population were born in New Zealand.
144,138 - Making up  48.7%, Sāmoan is the largest of the Pacific ethnic groups in Aotearoa with a population of 144,138, according to the 2013 census.
A surprising statistic
My first statistic this week surprised me. The Sāmoan language is the third most commonly spoken language in New Zealand. I had no idea. Why? Because although we are so fond of marketing Aotearoa's largest city as a Pacific city, the reality is that there are pockets of Pasifika in Auckland, but the consistent claims of 'the largest Polynesian city in the world' are hugely problematic and simply incorrect. Lana Lopesi penned a fantastic piece on this last year for the Pantograph Punch and Damon Salesa, associate professor of Pacific Studies at the University of Auckland, challenged this self-appointed label in his book Island Time: New Zealand's Pacific Futures. Salesa states "Most Aucklanders, especially most Pākehā Aucklanders, simply live as neighbours, and typically distant neighbours, to Pacific people and their Pacific city." It is completely possible to live in Auckland without ever actually coming across the Sāmoan language. And this is a truth that, for me at least, Sāmoa Language Week has changed.
Sāmoa Language Week
Sāmoa Language Week / Vaiaso o le Gagana Sāmoa, running this year from 26 May - 1 June, is a strong initiative that not only serves its clear goal of proactively retaining the language but also works to introduce more New Zealanders from other ethnic backgrounds to Pacific languages and practices. These languages and practices have an undeniably significant presence in New Zealand, but incredibly can still largely go unnoticed by many. The theme for this year is a focus that Salesa often touches on in his writing, 'Lalaga le si'osi'omaga mo se lumana'i manuia' - 'Weave an environment for a better future'.
Gagana Sāmoa in the Arts
Sāmoan artists making waves is nothing new. In the last few months alone, a plethora of Pacific projects have reached new heights in almost every creative discipline. Below are just a few recent achievements:
Children's literature
Embodying this year's theme is Dahlia Malaeulu, author, teacher, and an advocate for Sāmoa and Pasifika education. Dahlia has written a series of six children's books titled Mila's My Gagana Series, three of which were released in the lead up to Sāmoa Language Week. The My Gagana Series has a goal of "providing accessible resources that promote our Gagana Sāmoa amongst future generations and those who are first teachers in the lives of our tamaiti" and were published by Little Island Press, a New Zealand based community publisher.
Dance
On the stage, the Pacific Dance Festival starts on June 5th and will be headlined by new show 'LEECHES', led by award-winning Sāmoan dancer Aloali'i Tapu. The show 'follows nine award-winning and internationally acclaimed dancers and their experiences living the modern experience of being Kiwi and Pasifika. It highlights their turmoils and triumphs, living in a Euro-centric country' and hopes to "continue the discussion concerning the relationships between Kiwis and Pasifika."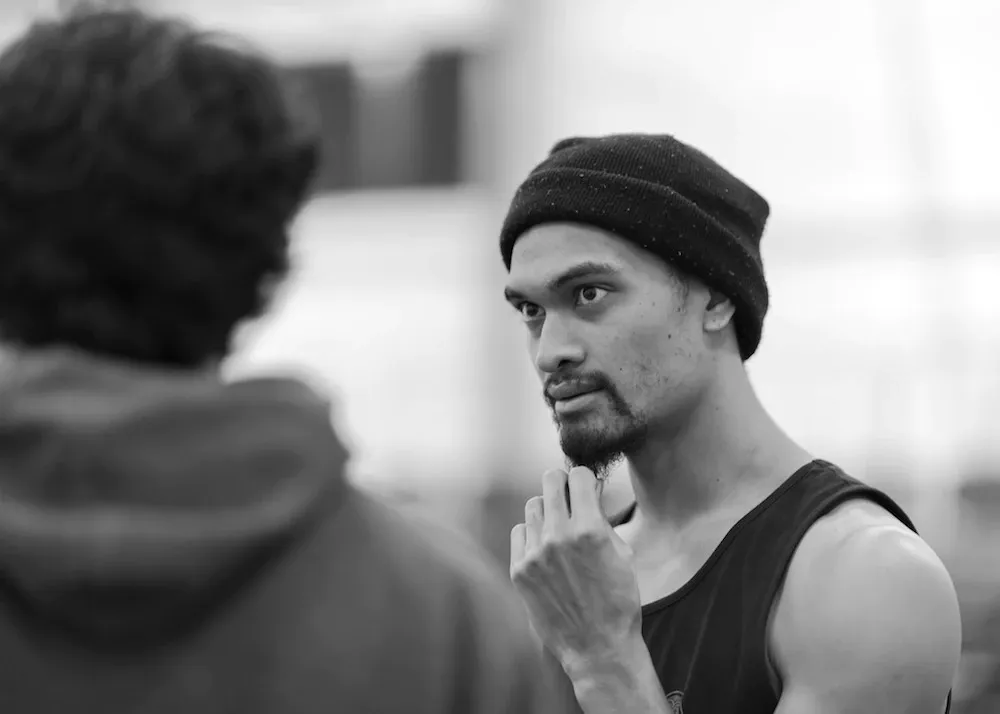 Dancer Aloali'i Tapu from Aloali'i Tapu & Friends
Film
Earlier this year, New Zealand film Vai opened the NATIVe program of the Berlinale Film Festival and was released to rave reviews, shining a light on Pasifika stories and filmmakers.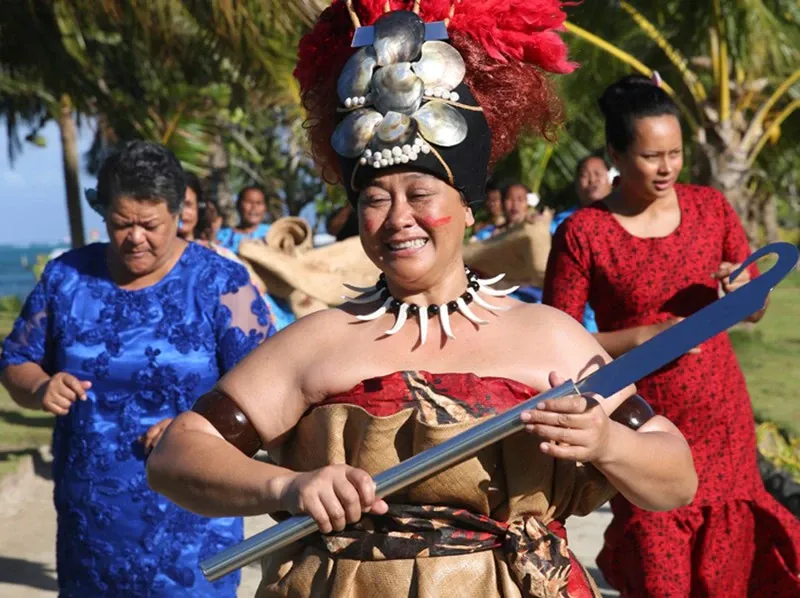 Film still from Vai, via noted.co.nz
Poetry
In May, Sāmoan writer and academic Letuimanu'asina Dr Emma Kruse Va'ai received an honorary doctorate from Victoria University of Wellington for her poetry, short stories, and academic career.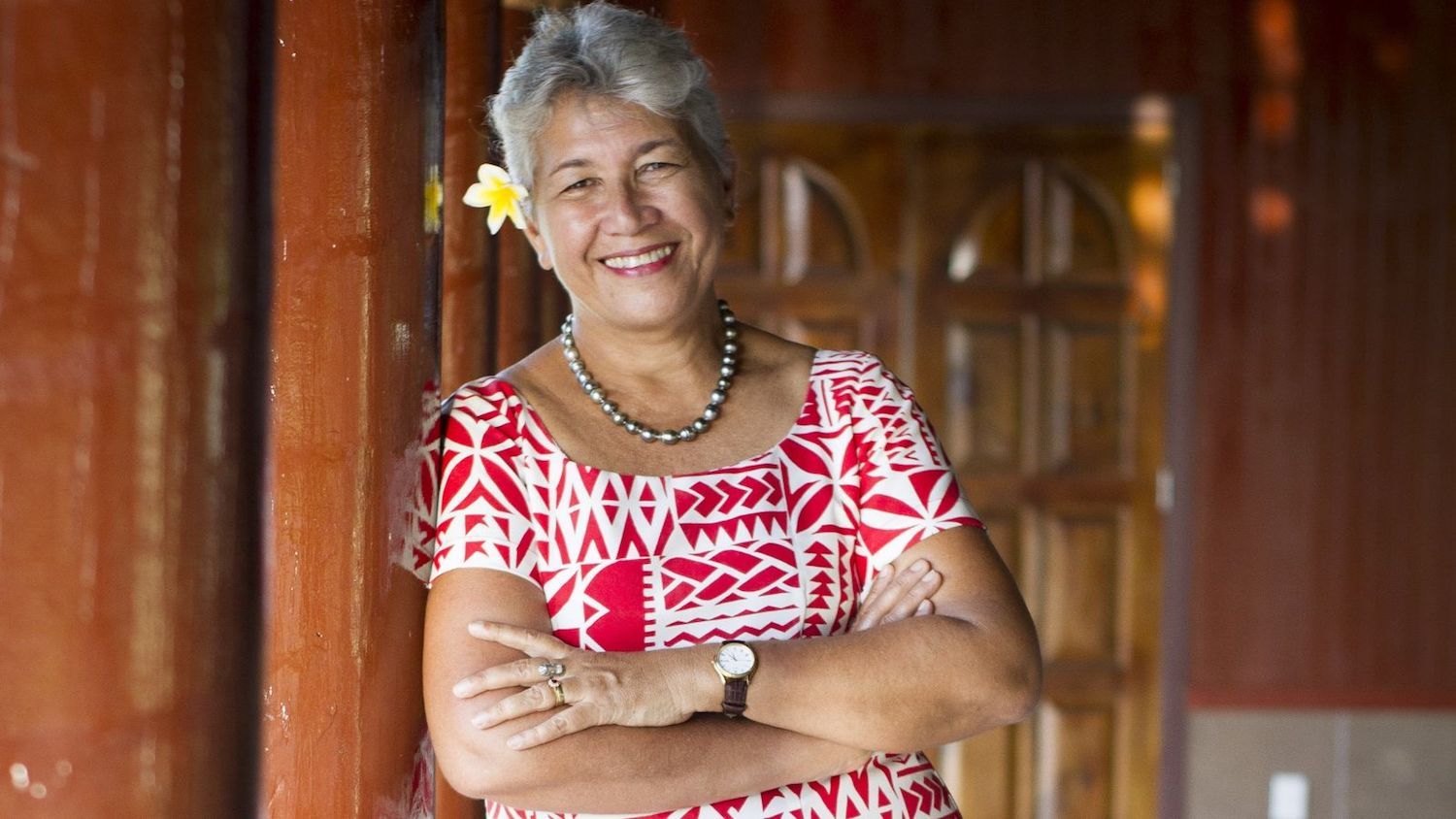 Letuimanuasina Dr Emma Kruse, via Victoria University website
Music
The Pacific Music Awards were celebrated on May 23rd with countless artists taking home well-deserved awards, including Kings for Best Pacific Male Artist and MeloDownz for the Most Promising Pacific Artist.
Comedy
James Nokise picked up the Fred Award at the New Zealand Comedy Festival on May 27th.  
Visual arts
Artist Christina Pataialii will be presented with the inaugural Rydal Art Prize in June, winning the award with her 'Solid Gold' exhibition. It's also worth mentioning that applications for the Creative New Zealand Arts Pasifika Awards 2019 are open until June 28th.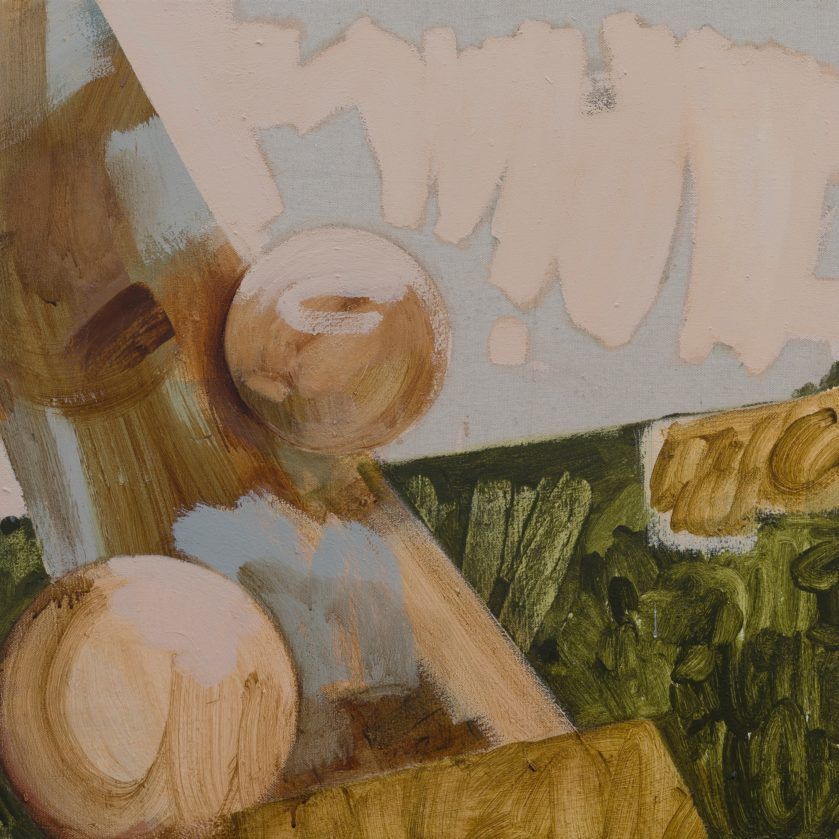 Christina Pataialii, Happy to be Here, 2019, Private Collection. Image: Kallan MacLeod for Tim Melville Gallery 
This is just the arts and a small segment of them at that. Sāmoa Language Week / Vaiaso o le Gagana Sāmoa is larger than ever with a massive online presence and physical events rolling out across New Zealand. This is a week to learn about and celebrate our Sāmoan family, our aiga.
A key proverb shared this week by the Ministry for Pacific Peoples is 'O le aso ma le filiga, o le aso ma le mata'iga tila' – A day to focus on the job at hand, another to reflect.
Faafetai tele lava, thank you very much.