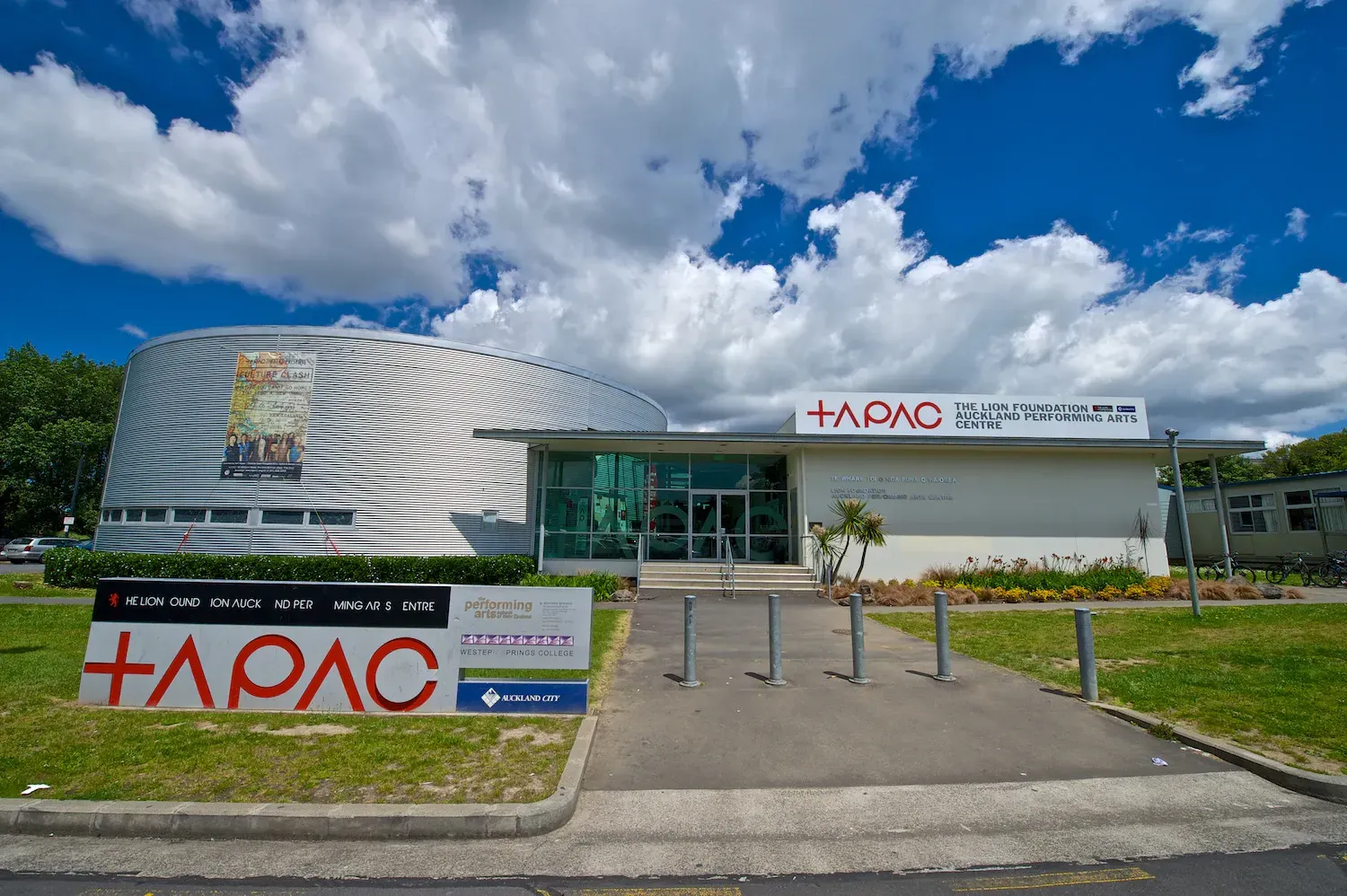 If someone called your arts venue a 'location of interest' two years ago - you'd probably be thrilled.
But like 'bubble' and 'community case', it's just another phrase that has gone from innocuous to gut-wrenching since the start of the pandemic.
The huge list of locations of interest that have led to the latest Lockdown have included a handful of those based deeply in the creative community.
One of those is The Auckland Performing Arts Centre, known to most in the region purely as TAPAC. Whereas places like Auckland Art Gallery and Te Papa have a broader audience, TAPAC is deeply rooted in the community as both a popular performance space and venue for classes, rehearsal and arts education space.
Getting the call that COVID has been through your doors is one any organisation would dread. TAPAC Executive Director Sarah Somerville can account for that.
"Going into Alert Level Four always has its challenges anyway," explains Somerville. "You have a certain amount of confidence that you've got processes in place, we've been here before, you just need to follow those and it will be great.
"Then you become a location of interest and it throws all of that out the window and you're focussed purely on how to navigate something new for us.
"That presented a lot of challenges. One of the interesting things about our venue is that we have a lot of hirers that use the space, we have four studios and a theatre, and each night we have multiple classes in all those studios.
"On Friday the 13th when we became a place of interest we also had a show on in the theatre so what was really important to us - and the Auckland District Health Board were very helpful for this - was to narrow down where the positive case had been, had it been in one of the studios and in what class so we could figure out who we needed to contact, whether it was a TAPAC run class or a class run by hirers."
The call no one wants to make
Pinpointing that information proved crucial. It was a dance class run by an outside organisation with young teenagers in attendance.
"When we're working with children, we've got to work really fast, be careful about privacy and make sure parents are notified because people start talking immediately."
The race was then on for Somerville and her team to front foot the news.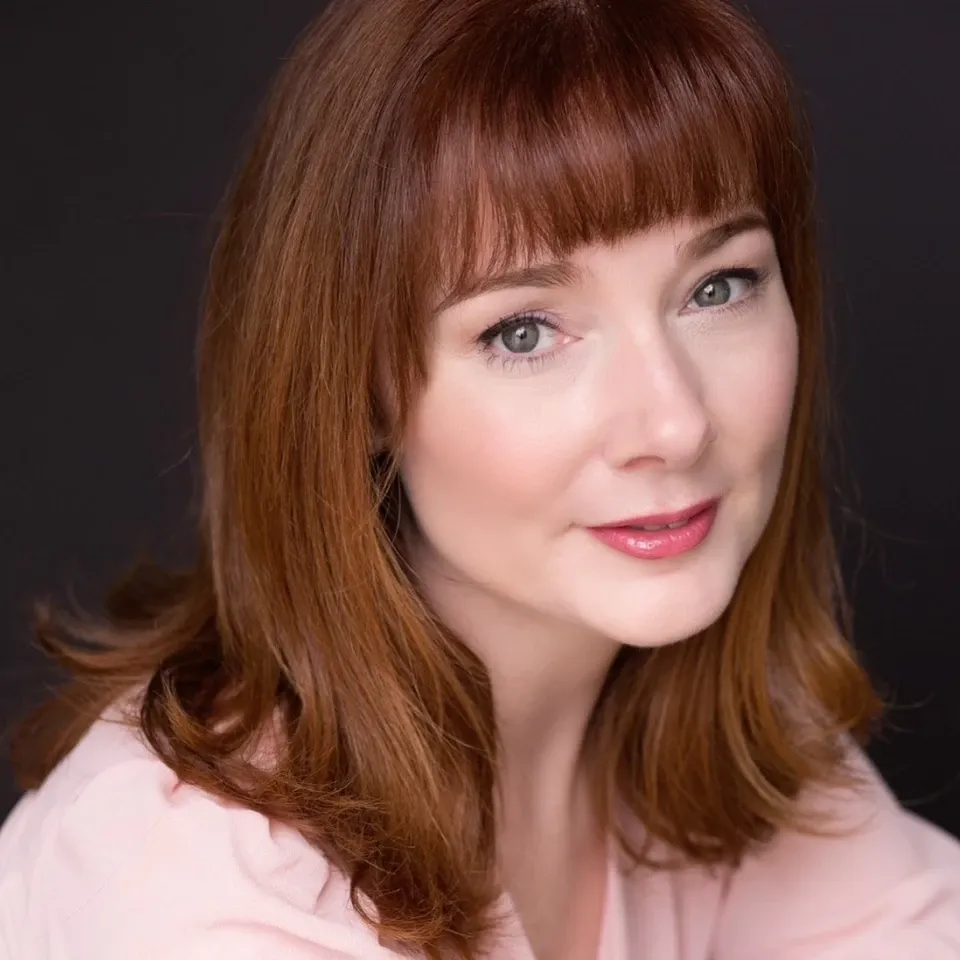 TAPAC Executive Director Sarah Somerville. Photo: Supplied.
"The Health Board was great, they gave us a heads up before it went onto the website so we could contact people straight away. That meant it could come from us rather than creating that panic, we really appreciated that."
Those are clearly phone calls no one wants to make, with something that has potentially life-altering implications and a topic that is clearly highly emotive for many.
Somerville has been thrilled with the response they've received. "Everyone that we've contacted in relation to this has been grateful and supportive - they've thanked us for being on the ball with communication and being as transparent as we're able to be.
"It's been really lovely for the team when they've had to deliver what is essentially bad news that people's reaction hasn't been to blame TAPAC, they've very much been 'thank you for letting us know, we hope you get through this and we'll be back' which has been absolutely fantastic.
"We've had supporting institutions as well, Waitematā Local Board has been in touch to see how we're going and various people from the Western Springs precinct - everyone's been lovely."
Challenges
But - as you'd expect - it hasn't been without its challenges. Being just a small part of this all-consuming process has meant Somerville has had to deal with several bodies that are stretched to capacity during the height on the pandemic, including Healthline.
"I completely appreciate how difficult their (Healthline's) job is but we've had issues with different sets of times going out. The class in question was 5-6pm but then there's the airborne transmission period which takes it to 7pm. What went on the Healthline website was just 5-6pm, but we were telling people til 7.
"So we asked them to update it but there's been a bit of confusion around what's a close contact and what's a casual contact."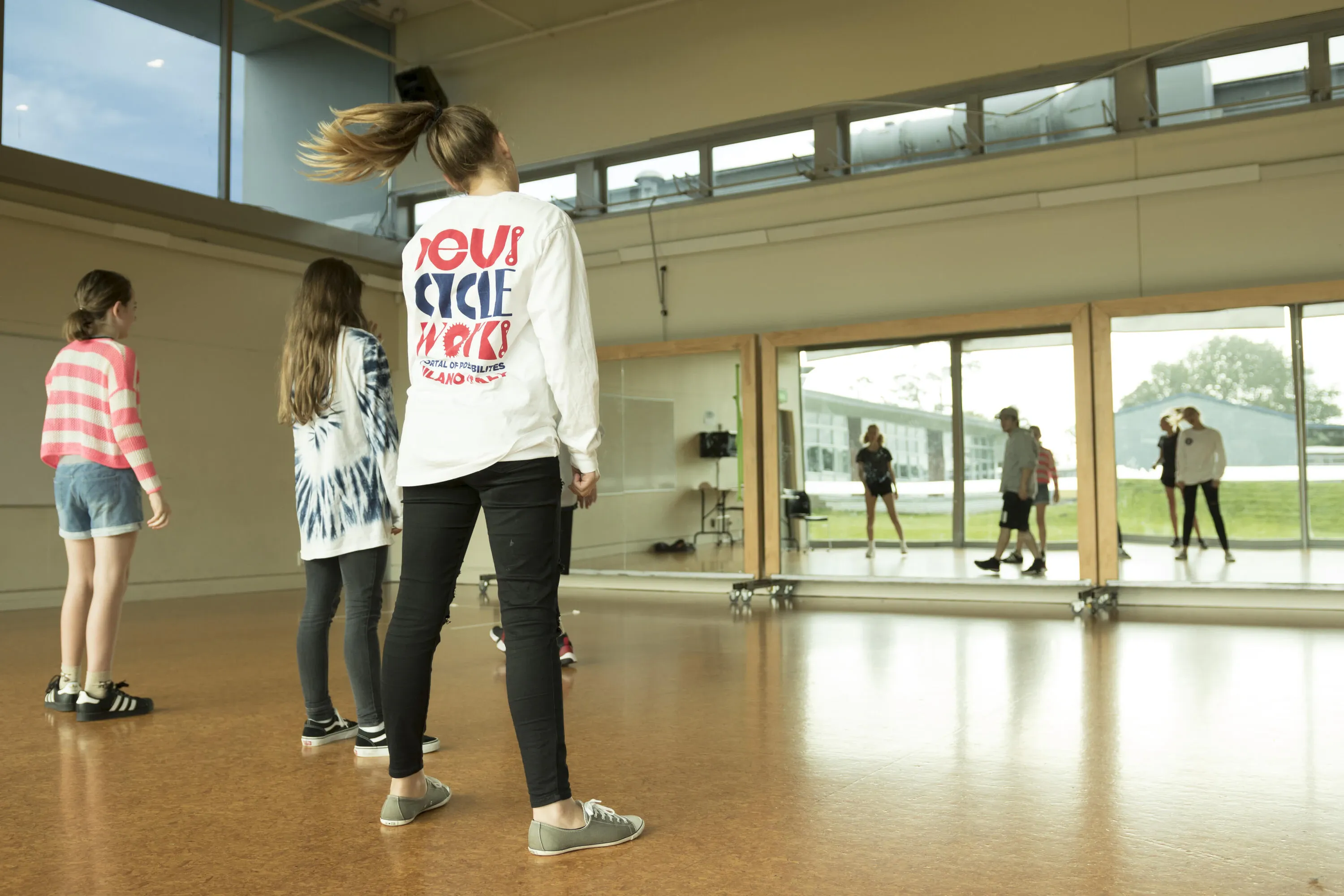 TAPAC dance studio in use. Photo: Supplied.
The TAPAC team has been focussed on the main priority of communicating - but since the venue, and the rest of Tāmaki Makaurau is still some time away from reopening, everything else is happening in incremental stages. They're currently in the process of getting quotes for a super deep clean.
"My team's been fantastic through all of this, they've just knuckled down and got it done, as well as being supportive of each other along the way.
"Now we know which studio it was, that's going to make it a little bit easier. We're not a huge facility but we have the four studios, theatre, backstage space, green room, offices, communal areas - it's very helpful to know exactly where the hotspot was.
There are some pretty good processes in place already at TAPAC from the last lockdown around cleaning so we'll just be ramping everything up before anyone goes back into the space."
To date, there's been no contact regarding support from Government to cover or assist in the costs of the deep clean, which will surely put even more financial pressure on a location that relies on people coming through the door.
If you want to take a glass-half-full approach to this specific case, the length of Auckland's lockdown will make the process of making the venue safe somewhat more straight forward for TAPAC - the 14 day transmission period has already come and gone.
"Optimistically, I'd think that we'll be open within the same time frame had we not been a location of interest. We want to really reassure all of our patrons and students that we have taken those precautions and we have cleaned properly."
The way forward
Somerville is also optimistic that having their name associated with the most unwanted word on the planet won't have any long-lasting effects.
When asked if she was concerned about that, Somerville admits "Initially yes, but because there are so many places of interest, I hope that people will be quite understanding. I don't think there will be that stigma.
"There's something about Delta that makes it feel inevitable, like every place is going to be touched in a certain way. We're just unfortunate - or maybe it's a good thing that we managed to identify the person and move quickly on that - so hopefully we're doing our bit to contribute towards the recovery."
When asked what advice she has for any arts organisation or venue that finds itself in the same situation in the future, Somerville was unequivocal.
"What I would say is to be completely open and honest about it. As soon as you know, get it up on your website, get it out there.
"People are going to appreciate having that information more than they're going to judge the fact you had COVID in your venue. It's about looking at the bigger picture than going 'is it bad publicity' this is obviously something that is impacting on a global scale.
"You'd be surprised how grateful people are for that, how understanding they are - people are quite resilient."