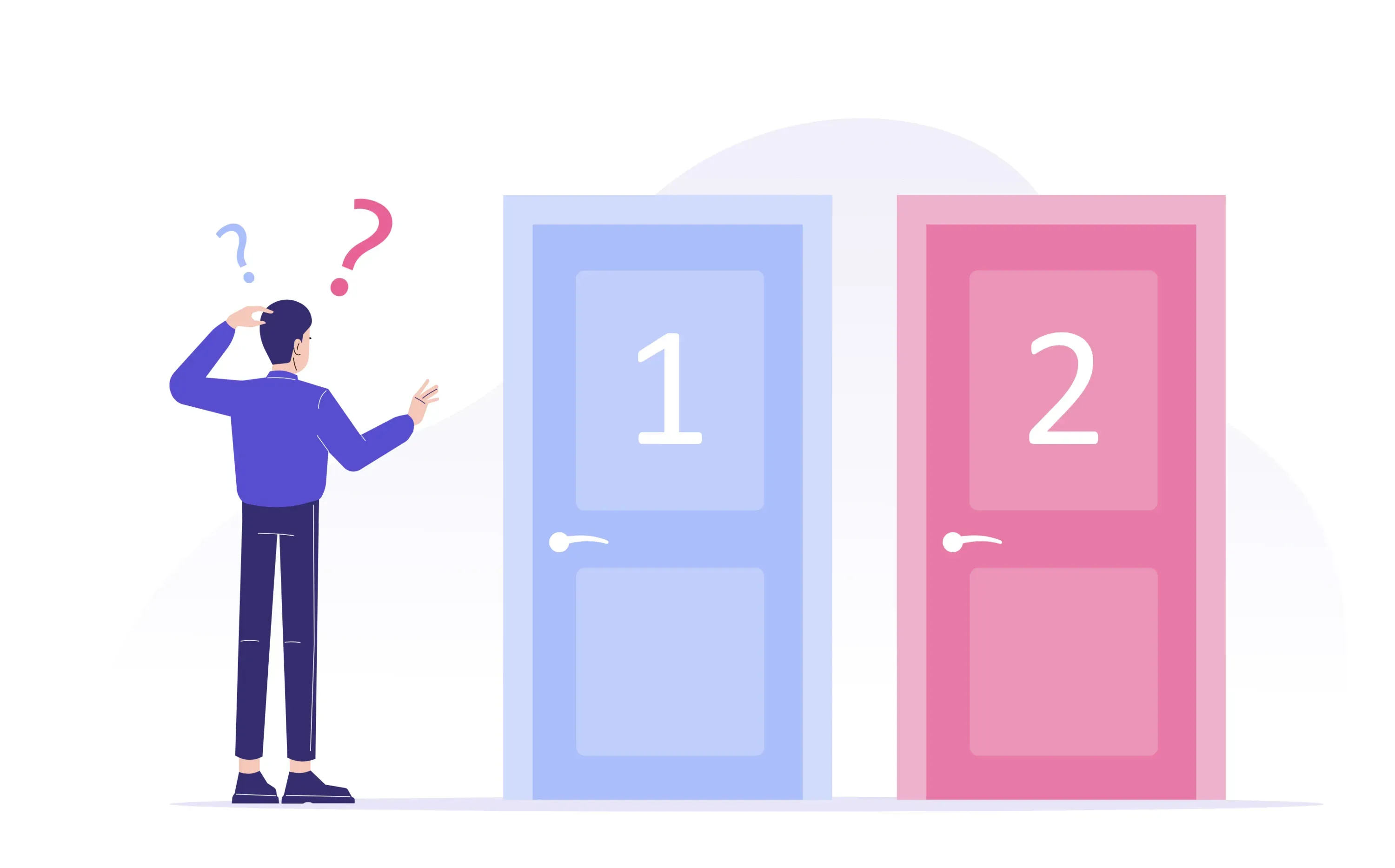 From today - you can be applying for Government support as an independent creative whose work has been impacted by the Omicron Red Light setting.
The perplexing question is - which door do you take?
Behind door number one, Manatū Taonga's Cultural Sector Emergency Relief Fund - which has been signposted and clearly communicated for some weeks as a one-off, $5000 payment to self-employed or sole trader practitioners who can show proof of practice in the cultural sector and loss of income or opportunity.  (Organisations have had their applications open for a week already, with a support of up to $300K per successful application.)
But behind door number two - the Inland Revenue Department's (IRD) COVID support payment, announced just last week. This is open to individuals or organisations with at least 40% drop in revenue. On offer, up to $13,200 if you're a sole trader and meet all the criteria.
Straight off the bat, for many people this will be far from an ideal situation.
Applying for government funding can be complicated, uncomfortable or straight up confusing for some artists - be it through lack of confidence or mistrust of sharing their information.
But it should be pointed out - there has been a unified and sustained call for more support from the creative community during the pandemic. That support is here. 
Only the individual (or organisation) will know how badly that help is needed. The Cultural Emergency Relief Fund in particular is designed as a last resort, a way to keep the lights on and potentially be the difference between creatives staying in the industry or not.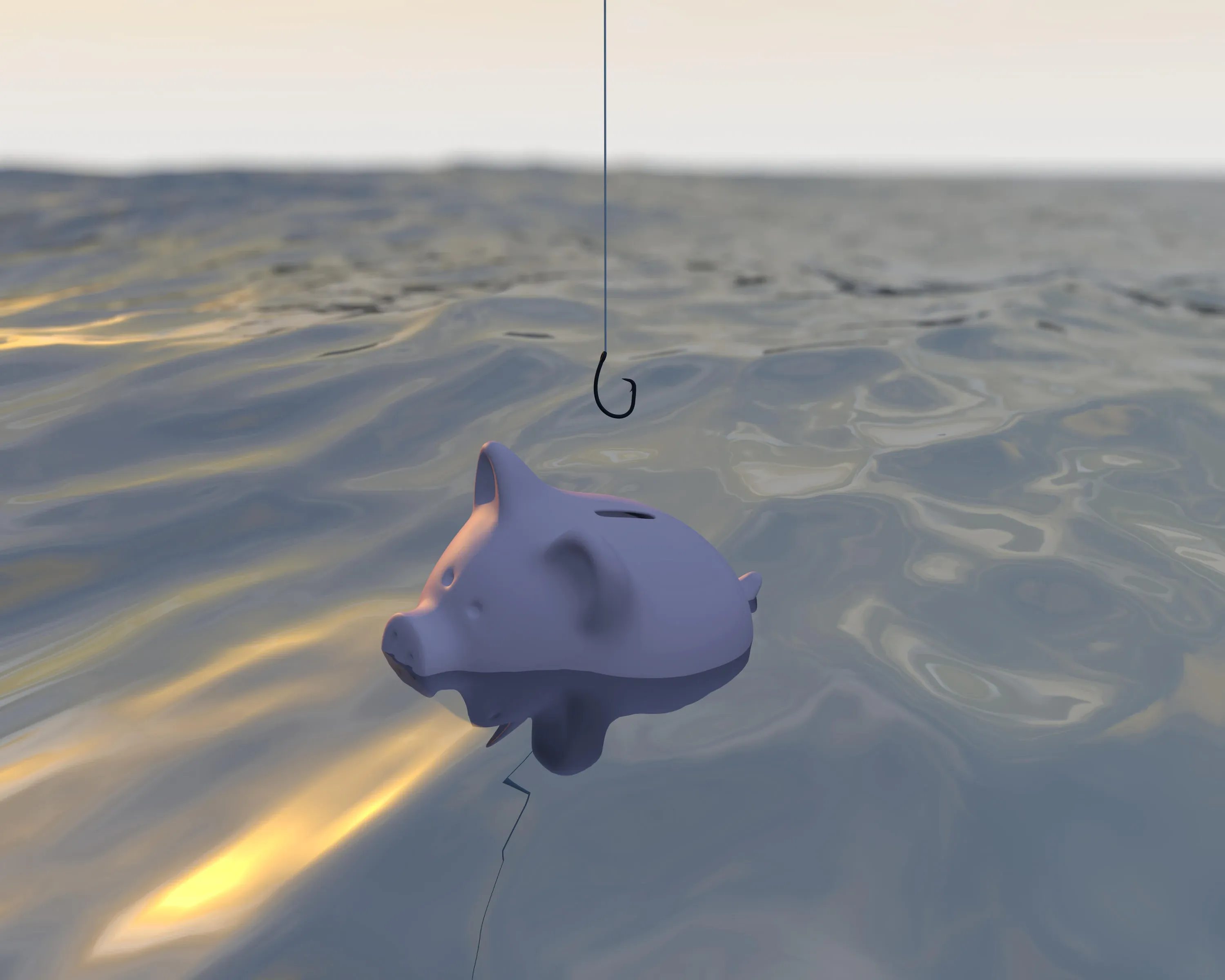 Image: Shutterstock.
Joe Fowler, Ministry of Culture and Heritage's (MCH) Deputy Chief Executive told The Big Idea:
"When you look at the schemes together, the Ministry's Grant for Self-Employed Individuals and Inland Revenue's COVID Support Payment combine to substantially increase the financial support on offer for the sector. Both of these schemes are open for applications on Monday 28 February (today).
"Our view is that the COVID Support Payment scheme is ideal for self-employed people (and organisations) in the sector who can demonstrate a 40% drop in income and meet other relevant criteria. 
"The Grant provided by Manatū Taonga is designed to support people in the sector who have more sporadic income, which may prevent them from demonstrating eligibility for the COVID Support Payment.
"The details for each Grant are now available and we strongly encourage potential applicants to assess both schemes and make a choice for what works best for them."  
Since the advent of the Cultural Sector Emergency Relief Fund, MCH has been welcoming - encouraging even - creatives to contact to them direct to ask questions and find find solutions via [email protected]
If you'd prefer safety in numbers and perhaps someone else asking the questions you want to hear - MCH is running a Facebook Live Q&A with Joe Fowler on Wednesday 2 March at Midday.
The key thing to understand is that whichever route you choose, you know the criteria.
MCH has laid out scenarios to help make things clearer (click here to check them out), reinforcingthat there needs to be a clear and obvious loss of income displayed since Red Light kicked in during January - and they can prove they're self-employed mostly in arts, culture and heritage activities over the last 12 months.
Cancelled gig, yes.  Your jewellery shop revenue is down because less people enter the store? No.  
Now it's down to how it's received in the creative community. Leading figures were asked for feedback and their opinions by Manatū Taonga, including BATS Theatre CEO Jonathon Hendry.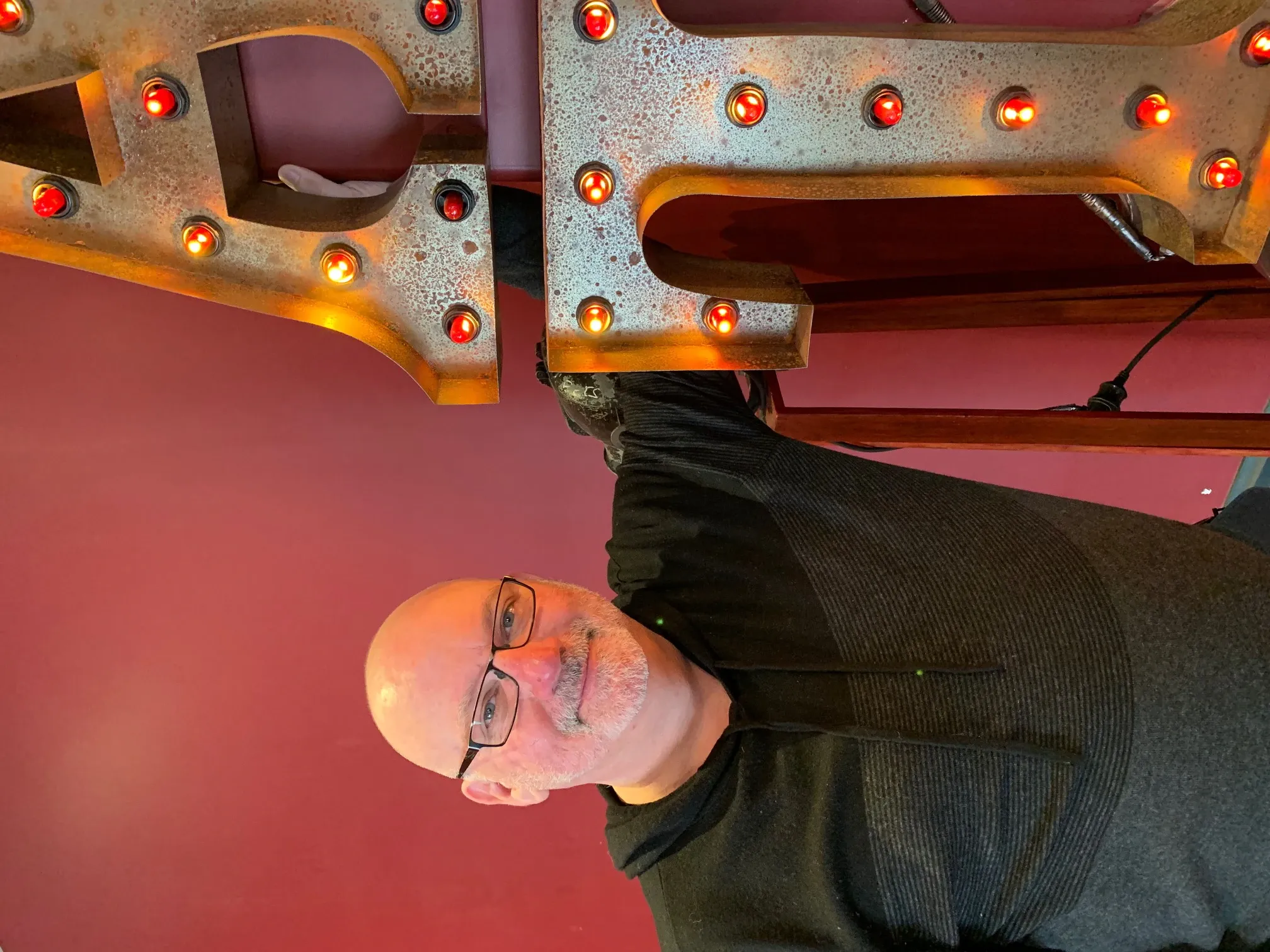 Jonathon Hendry. Photo: Supplied.
He told The Big Idea "It was good to see MCH speaking with independent artists as they shaped the rollout of funding.
"The aim was to make the communication inclusive, clear and to enable access to support as easily as possible. The test will be how well it works!
"I was involved in the consultation process where I was struck by an acknowledgement by both the minister and the ministry that it was vital  to continue dialogue as the difficulties we face together are ongoing and stem from much that wasn't working pre-COVID.
"This latest support is important, but even more vital is a recognition that there is much to do over the next period.  Being in open and honest dialogue is key."
So, which door - if any - will you choose?