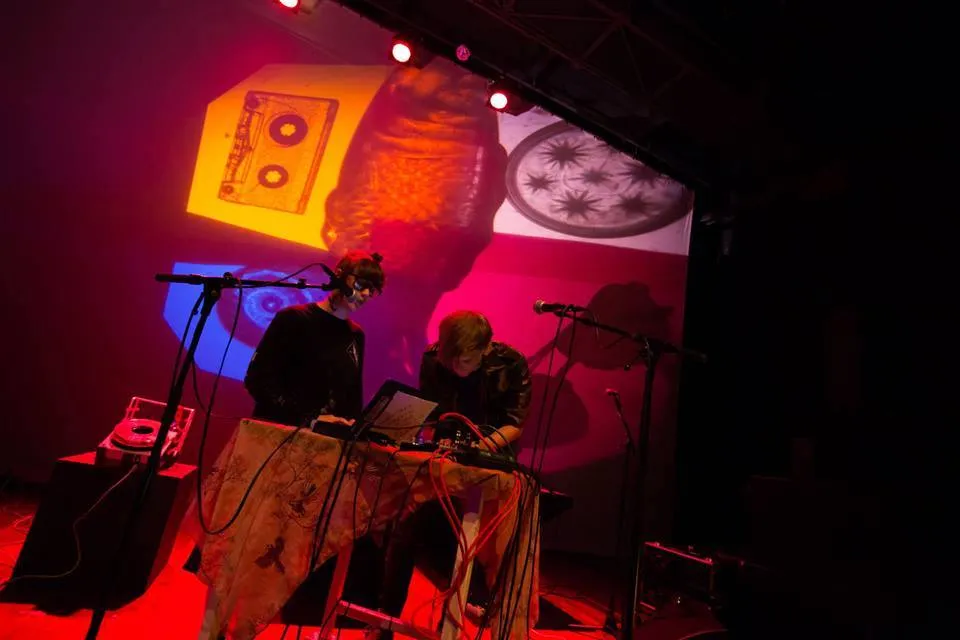 For The Open Studios Project, the Rotorua Arts Village provides all resident artists with a studio space and materials to create projects that aim to actively engage the Rotorua community. This summer's recipients were Alex Lodge, Tabitha Ramsay and the art duo E-Kare.
I had the opportunity to speak with the recipients about what they did during the residency, and how rewarding their experience was. All the artists were overwhelmed by the scale of support they received from the Rotorua community, their willingness to learn about each artist's creative practice, and by the amount of participation in the workshops. A requirement of the residency is that each artist hosts frequent "open" hours, where the community is invited to attend workshops and seminars, enabling connections to be built between the artist and their audiences and supporting their creative development.
Playwright and Actor: Alex Lodge
Demystifying the creative process was the central element of Alex's workshops and she wanted everyone to leave feeling like they had the tools necessary for creativity. "I ran a devising workshop for kids, where I taught them the basics of making up their own stories using devising techniques. I wanted to show that it is not a scary or magical process. You just have to put one foot in front of the other..."
Furthering her own creative practice, Alex has been working on a low-fi production called The Fake Blood Play during the residency. She explains that it's a psychological thriller inspired by true crime stories, but doesn't take itself too seriously. Alex clarifies that the cast will simply be made up of two women, played by Cherrie Jacobson and herself, and she is most excited by the inclusion of a stage combat scene. "Something that I love seeing is really good stage combat, but there's hardly ever a chance for women to do that. It usually only happens in Shakespeare plays where they're having a fight over a man or something. I wanted to write a play that would give female actors the opportunity to do something that was campy and fun, but also really physically challenging …it all builds up to this huge, bloody, long, 10-page fight sequence at the end of the play."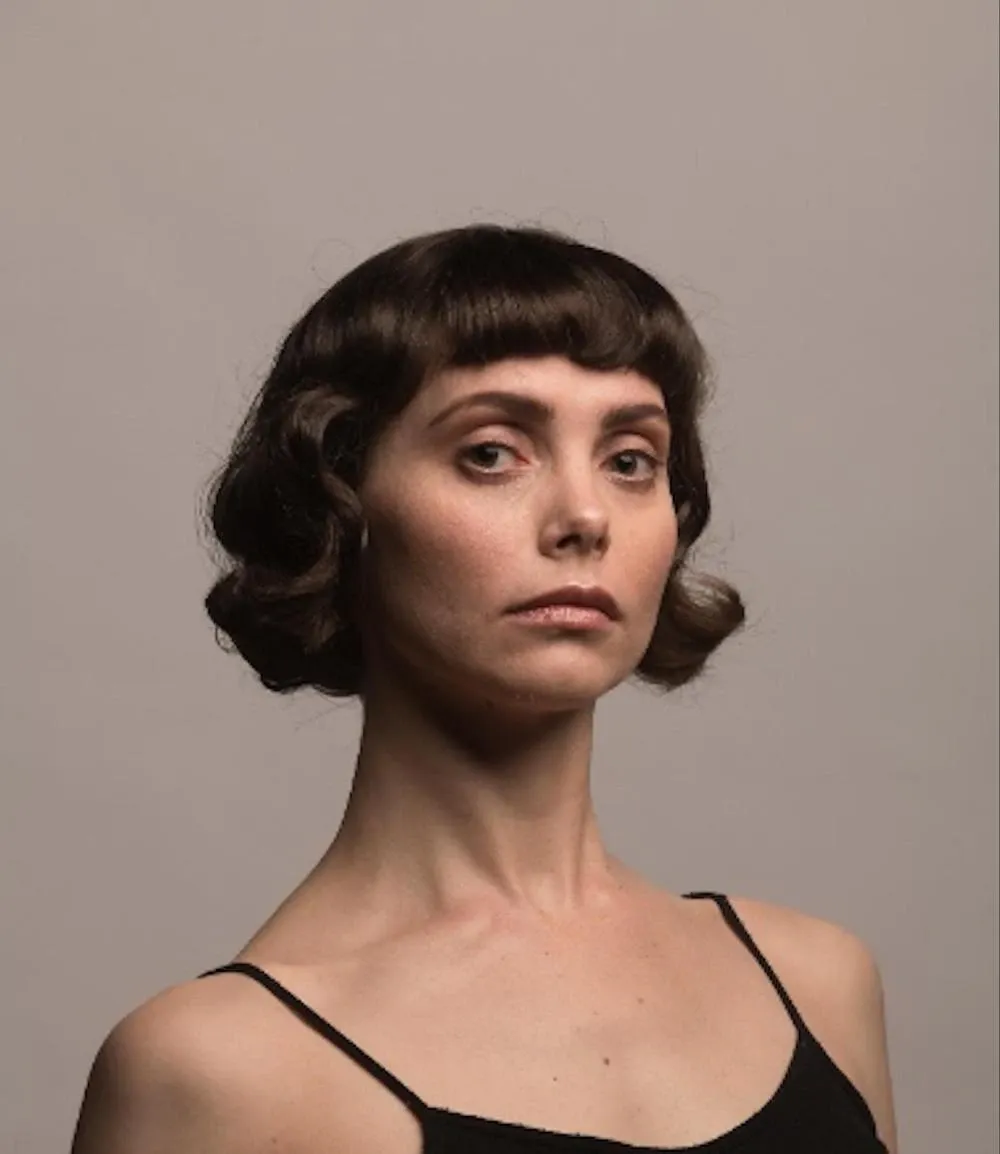 Alex is currently finishing her Phd through the University of Waikato, focusing on script writing for the three national languages of Aotearoa: Te Reo Māori, New Zealand Sign Language and English. "Earlier in the year I presented a 20 minute paper about my research at a drama educator conference and I've been doing similar seminars over the residency."
Alex wants to prove that it can be easy to be more inclusive and that it should be a normal part of anyone's creative practice. "People hear tri-lingual script and they go 'oh... that sounds crazy… like too much work'. But that's not the case, these scripts should be really accessible and actually make things easier. I'm doing the hard slog so that a strong infrastructure can be developed and we can have more platforms for Māori or Deaf actors to tell stories and to be able to watch and enjoy productions."
Artist/Creative Facilitator: Tabitha Ramsay
Tabitha is currently one year into her postgraduate degree of Anthrosophical Artistic Therapy and has found the residency to be a great way to introduce herself to the community as a creative facilitator. "I've done a lot of workshops... I hosted touch drawing workshops where ink is rolled all over a board and then a sheet of paper is placed over the ink. People are encouraged to draw using their fingers on the paper — it's mess free! They don't actually touch the ink and it's good for people who can no longer hold brushes and pencils easily. I also did mindfulness workshops that taught people a few different techniques they could use to get through difficult experiences."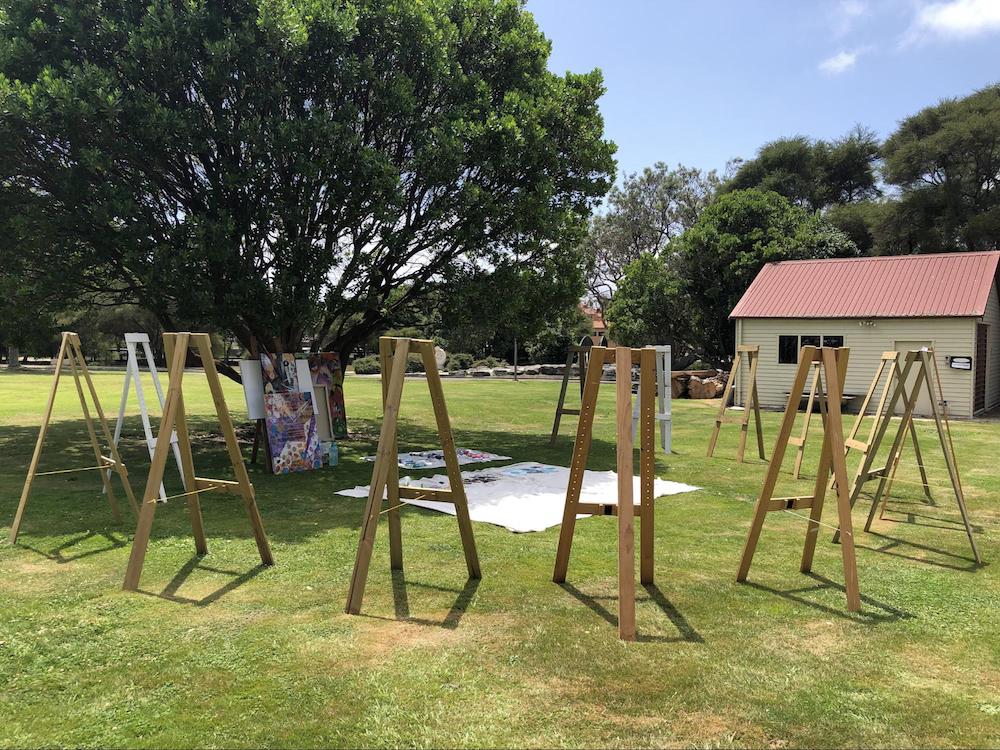 The residency has helped Tabitha, and the other artists, not only build connections within the Rotorua community and but it has also opened up new and exciting opportunities. Tabitha is excited to begin some trial exercises at a care village for Alzheimer's patients in Ngongotaha: "I've been talking with some of the carers about my work and I might be able to volunteer and offer my services there in the future. Getting to know people and organisations in the community has been invaluable."
Pictured below is the combined result of one of Tabitha's workshops (set up pictured above).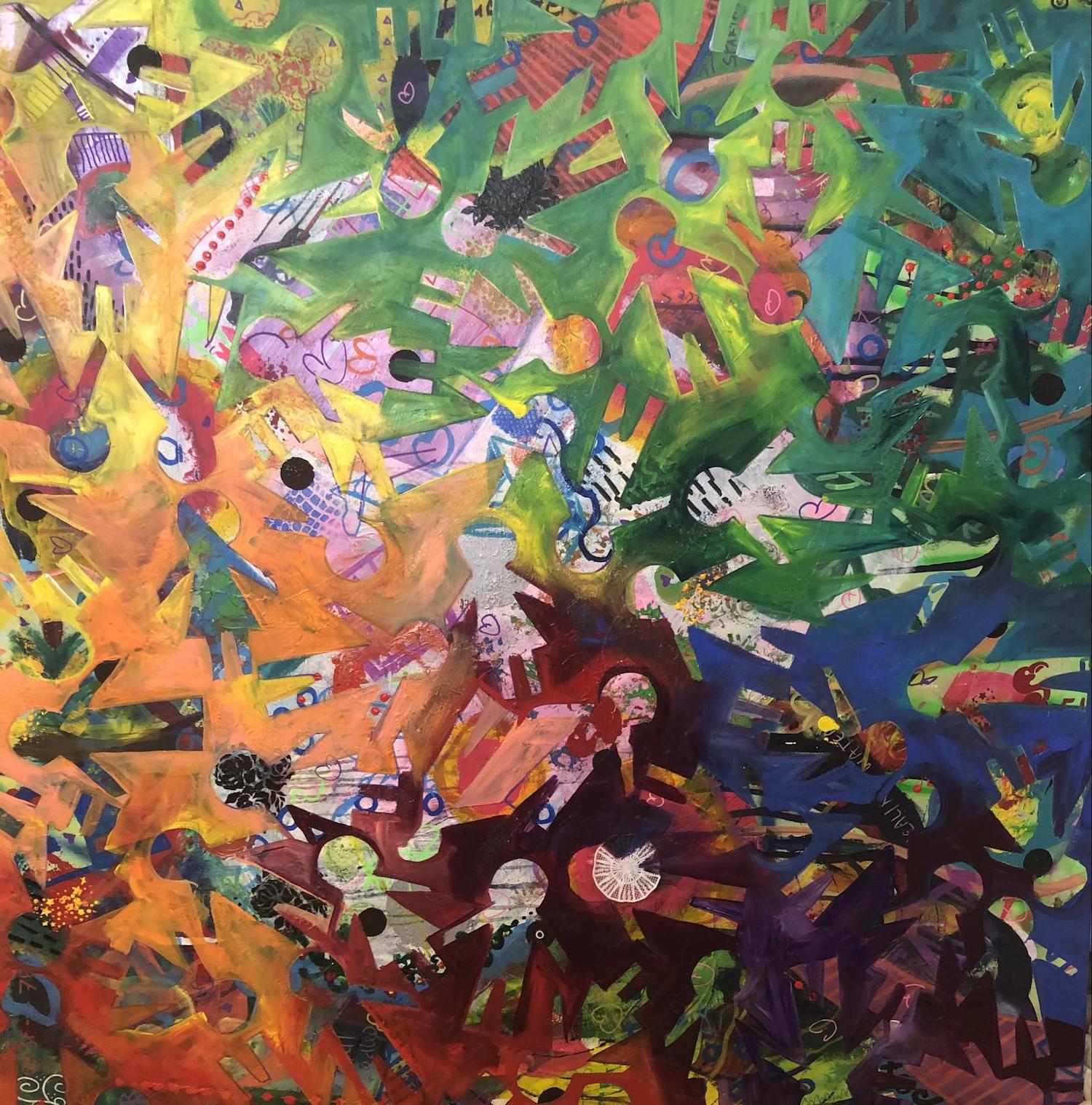 Sound artists and zine publishers: E-Kare
Gerrit Jos van Beek and Piupiu Maya Turei make up the art duo E-Kare. They have been engaging the Rotorua community through their zine and digital music workshops. Jos hosted the digital music workshops that made use of an open source free DJ software called Mixxx. Attendees were given ambient sounds recorded from around Rotorua (including cicadas and geothermal activity), to learn how to create their own music tracks. "We had an 11 year old, Max, who made a really harsh noise industrial track by layering multiple drum beats and a bunch of sounds we'd gathered over each other. It sounded really experimental and what you'd expect to hear in a small noise show in someone's basement or something."
E-Kare's zine workshops, run by Piupiu, focused on promoting open and free creative expression — people were encouraged to make art based on anything they wanted to. "I got people to make a one page work with collage with pens, crayons and cut-outs from Rotorua i-SITE brochures… Later I scanned them all to make a collaborative zine."
Both workshops were centred around material sourced in Rotorua. Piupiu explained that this was because neither of them had spent much time in Rotorua before and it was a fun way to explore the city. "This is such a mean city. Rotorua is awesome, and it doesn't smell like rotten eggs, it smells like sulphur and there's a difference."
Creating art in Rotorua has been a unique experience for Jos and Piupiu — they've found it to be much more laid-back and relaxing than what they had been used to in the past. "We lived in the Netherlands for a couple of years doing a lot of work with an anarchist art institution — everything we did there was super chaotic and a bit stressful. There was always something going on."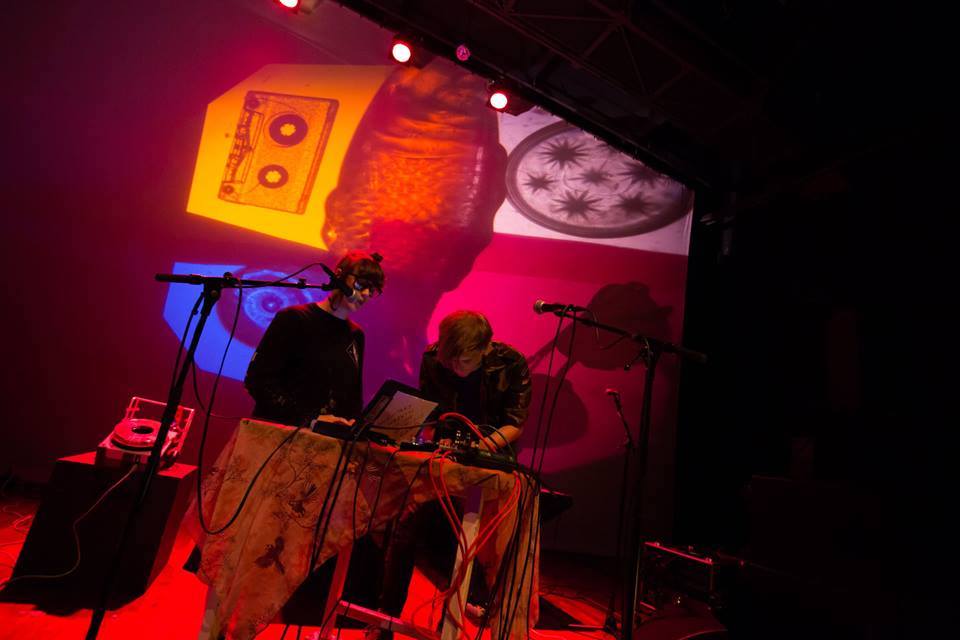 The Open Studios residency ran for six weeks from mid-December 2018 to January 2019 and cumulated in a final showcase of the artists' work in the closing week of the residency.

Who Got the Gig? Did you advertise your new gig - or score it - through The Big Idea? Tell us about it!
For 17 years The Big Idea has helped creatives find work and opportunities in New Zealand and arts organisations and creative companies find the right people.
If you've recently appointed someone to a position you can share your announcement in our Noticeboard section straight away, or to be profiled in this series on Who Got The Gig in the creative sector, contact [email protected].
If you have a new job or position to fill please list it in our Work section, or contact us on [email protected] for more information.