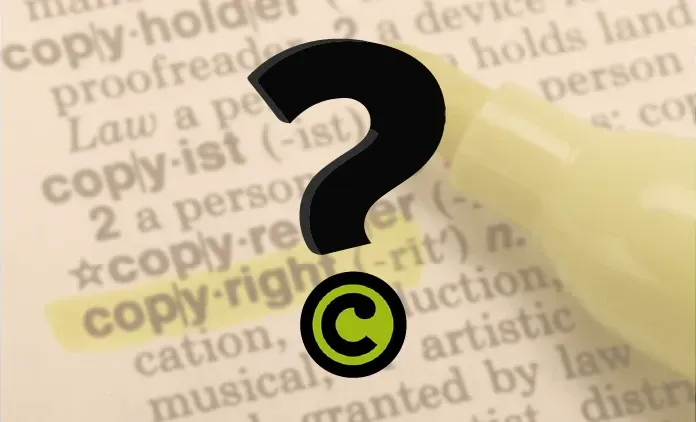 How the mahi of Aotearoa creatives is treated and compensated is back in the news (should it ever not be?) after Creative New Zealand's first Remuneration Policy for Artists and Arts Practitioners, (covered here in The Lowdown).
The Big Idea asked an expert in the field, Copyright Licensing New Zealand Chief Executive Paula Browning to give her thoughts on its importance.
Whether it's "free is not fair" or "I can't eat exposure", there have been plenty of hashtags and attempts via mainstream media and social media to call out the inequity and harm caused by the expectation that creative and artistic work can be made without payment.
All too often, the area of a project or product or service that adds the most value – the creativity – is the last to have a value (that's dollar value) allocated to it.
Street art apparently appears by magic overnight and the books we love to read fall from the clouds.
This $0 that attaches itself to creative output and our creative people has worsened in the decades since the internet was invented. Why pay for music, movies or a TV series when you can jump online and get pretty much anything you want, limited only by your broadband plan and download speed?
We've seen this manifest itself again in the two years of the pandemic. While we were all locked up at home, what did we need and want? Entertainment. Who do we get that from? Artists and arts organisations. What are we prepared to pay for it? (Mostly) nothing or not much.
Last week, Creative New Zealand published a new Remuneration Policy that I very much hope will be the beginning of the end of the expectation of free in the creative and cultural sector.
The introductory paragraph beautifully captures the intent of the policy:
This policy states Creative New Zealand's commitment to promoting and supporting the rights of artists and arts practitioners to fair remuneration for the work they undertake, recognising the value of the arts, creative and cultural practice to the social, cultural, economic, and environmental wellbeing of Aotearoa New Zealand.
Included in the five practice guidelines that make up the policy is something else that is critical for our artists – their creative and moral rights – copyright.
After almost 12 years of being a non-lawyer working in an area of both New Zealand and international law, I can say with certainty and bitter experience that artist's rights to choose where, how and for how much their work is used is a constant battle.
This boils down to two things – how much we, as a society, value our artists, and the level of respect we give to them and to their work.
As the Creative New Zealand policy statement says, creativity is vital to the four pillars of our wellbeing as a nation. Valuing and respecting the tens of thousands of clever Kiwis who create the art, music, stories, games, theatre, fashion, media etc that we all need for our own wellbeing, shouldn't come at the expense of the wellbeing of our artists.
Let's change how we think about creativity in Aotearoa and acknowledge that it is a four-letter word – work.
Let's leave behind that other four-letter word that we see far too much of in the creative and cultural sector – free.
Let's enhance the mana of our artists, arts practitioners and creative geniuses by following Creative New Zealand's lead. When our artists are fairly remunerated, have their rights respected, and can sustain their creative careers, we all benefit.
Paula Browning. Photo: Supplied.