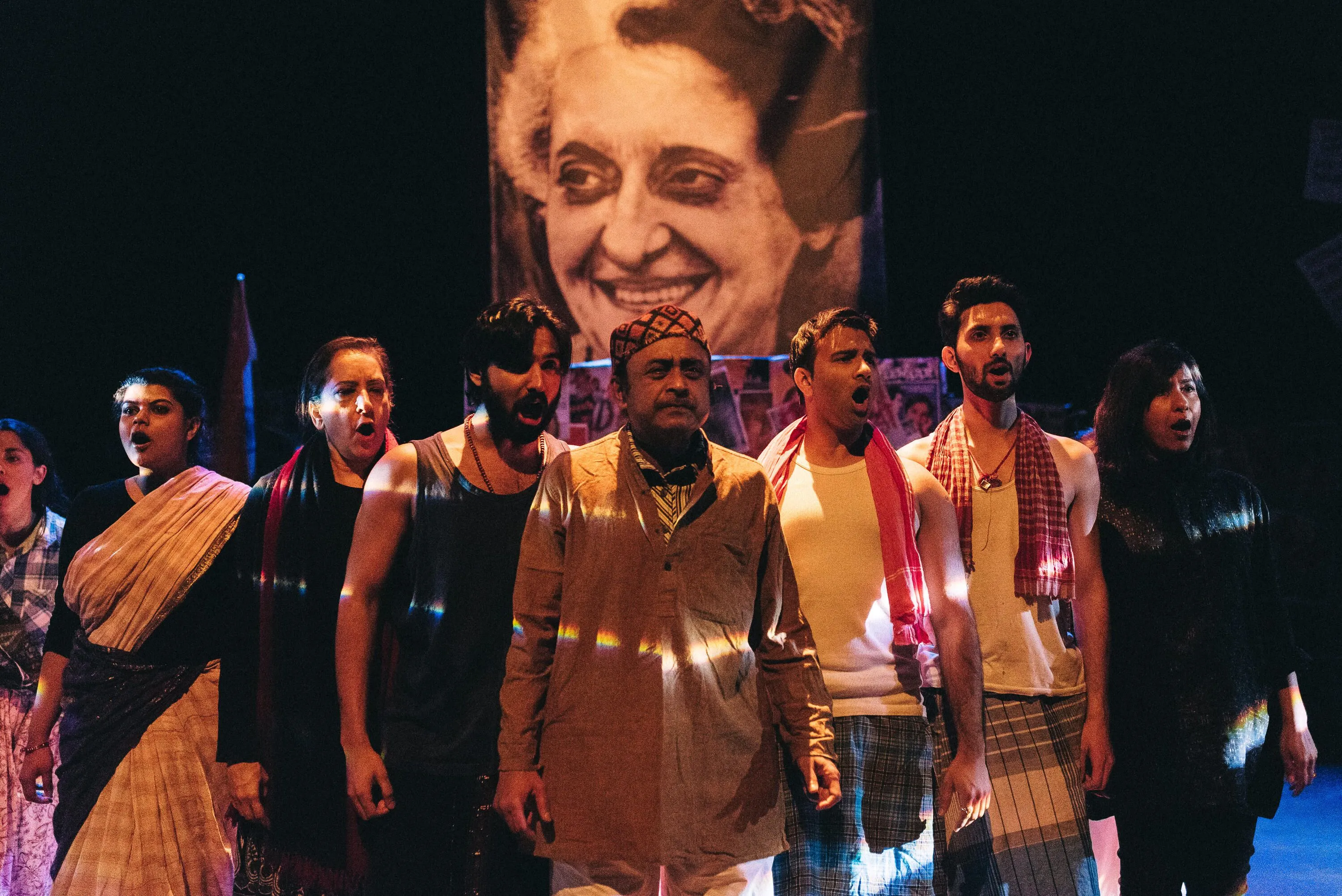 Prayas Theatre Company celebrates 15 years of bringing authentic, diverse, and rich theatre to Auckland, forging a reputation as the only South Asian community-based theatre company of its kind performing on a professional platform. At the heart of the company is co-founder Amit Ohdedar, who shares some advice for his 22-year-old self.
In hindsight, what advice would you give to your 22-year-old self seems to be a trick question—talking to any younger person transcending the generation can be a universal challenge. But in my case, the additional challenge is the spatial context.
Did you really hate your situation? Were you exasperated in a vortex of a 'life sucks' kind of despair? Did you give up?
I think I would ask you to stop complaining. What? Am I judging you? That is a very first world question by the way. Remember, no matter how rational and westernised you think you are, you cannot overcome your unconscious perceptions passed down through a 3000-year-old civilisation.
You are destined to be what you are or will be; you are meant to follow your duties, your karma and not expect results. Not only does life come with strings attached but it is also controlled by someone else – be it your immediate whānau, the wider community, or if you really care (I doubt you do) by some higher beings.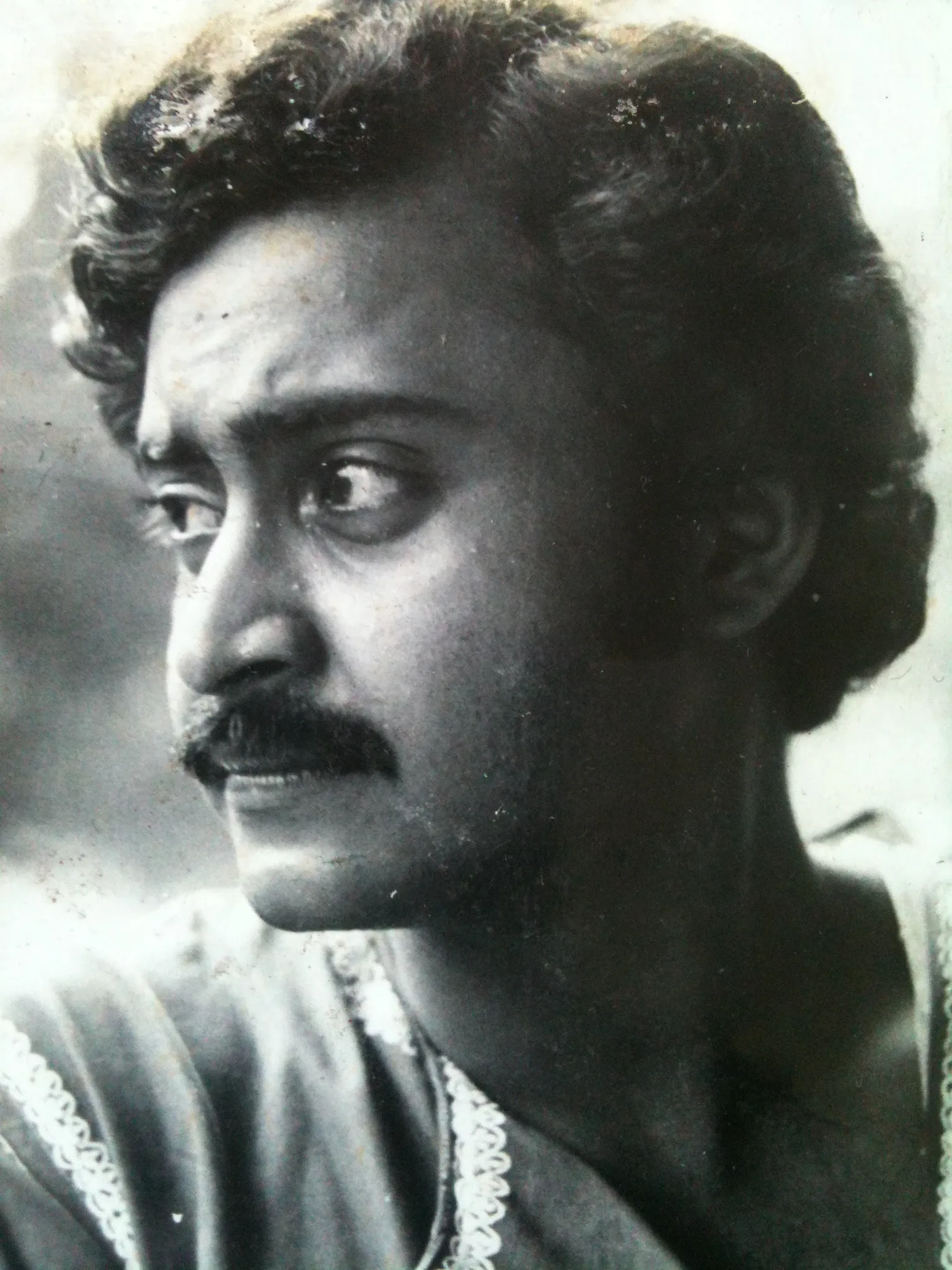 Amit at 22.
I would rather tell you to acknowledge your privilege – privilege of the coincidences that made it possible for you to be where you are and what you've become – growing up in a loving family, as a single child of your parents, in a sprawling university campus, in a forward-looking homogeneous neighbourhood, having a good education and reasonable economic wellbeing.
Not until years later, you came to know that life could have been very different for you. Your original caste ranking was a lowly fishing tribe destined to be in that trade for generations to come until some 400 years ago, a young ancestor fell in love and eloped with a princess. The choice for the king was either mercy killing or accept the couple into the princely household. Fortunately, the king was too attached to the daughter. So, the caste cycle was broken. Wealth begets education, wellbeing, et al. So, generations later, you are the fruit of the good karma of that brave, young low-caste ancestor and that gorgeous princess.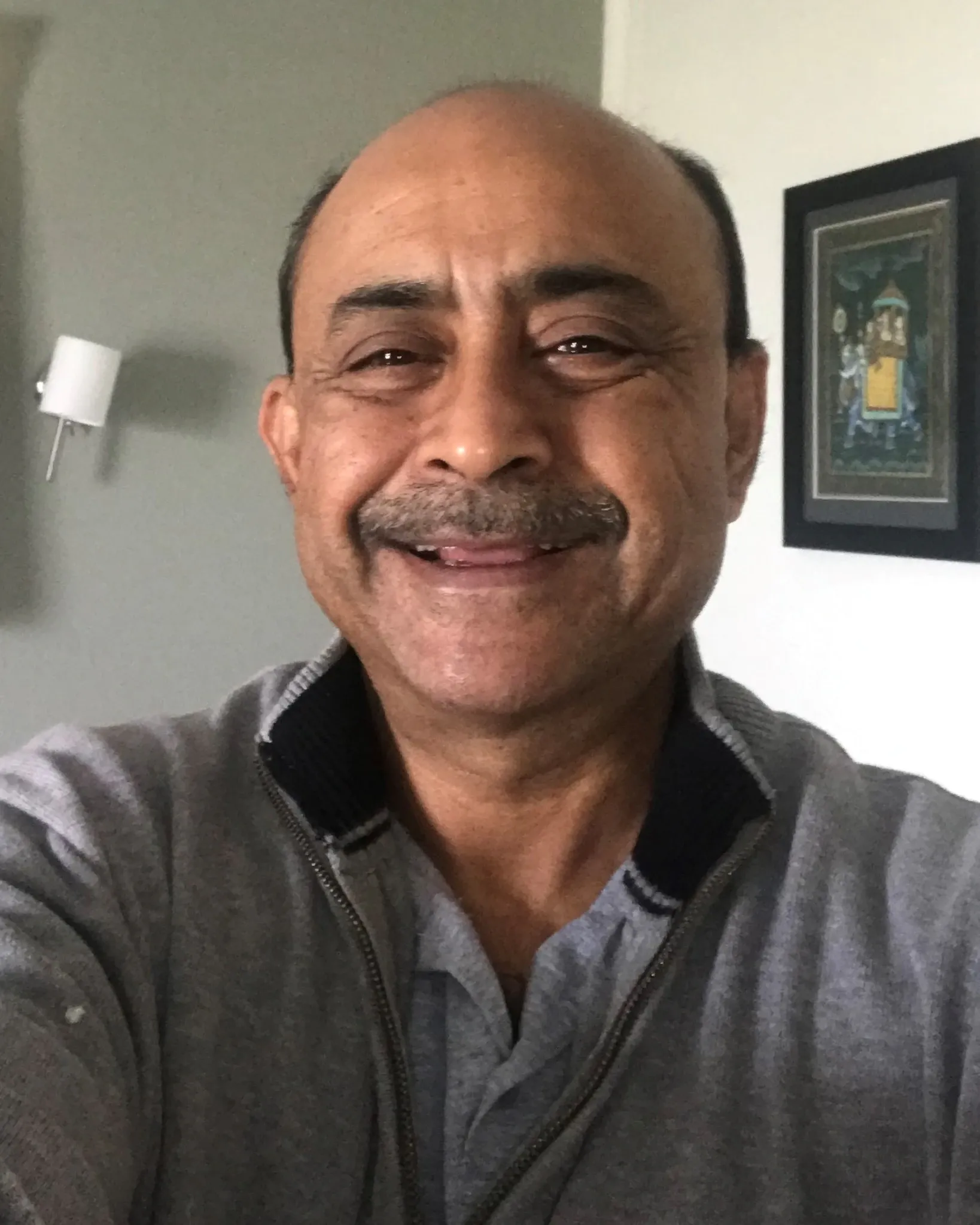 Amit in 2020.
And then just a generation before you, your father lost his parents as an infant. The family contemplated sending him and his brother to an orphanage. Again, a lucky break. Your father's widowed aunt had no children. She decided to adopt the kids and raised them as her own, giving them love and care and sending them to universities. She had no formal education but was extremely skilful in sewing, which is how she made a living. In a way, your own existence in this world is intrinsically linked to the kindness of this generous woman.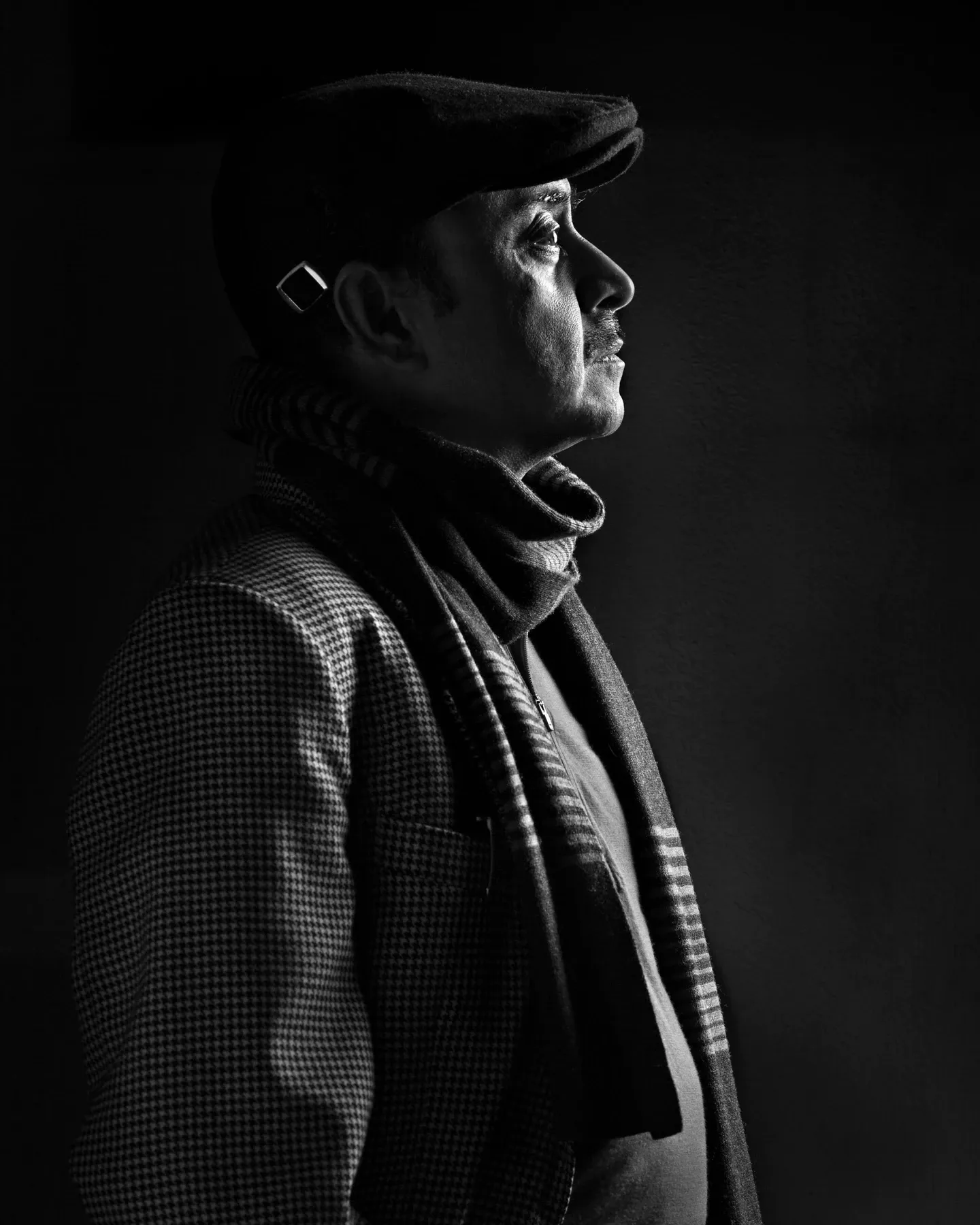 Amit ahead of Rudali in 2012.
On years of reflection, I am convinced that life can be imperfect, reek of ruined opportunities and unfulfilled ambitions, however, it is best to reconcile and accept that many of those aberrations are one's own limitations of ability, courage and steadfastness. Once that reckoning is made, it becomes easier to see the brighter side of life, acknowledge and appreciate the everyday heroes – big and small – who by their talent and kindness make this world liveable.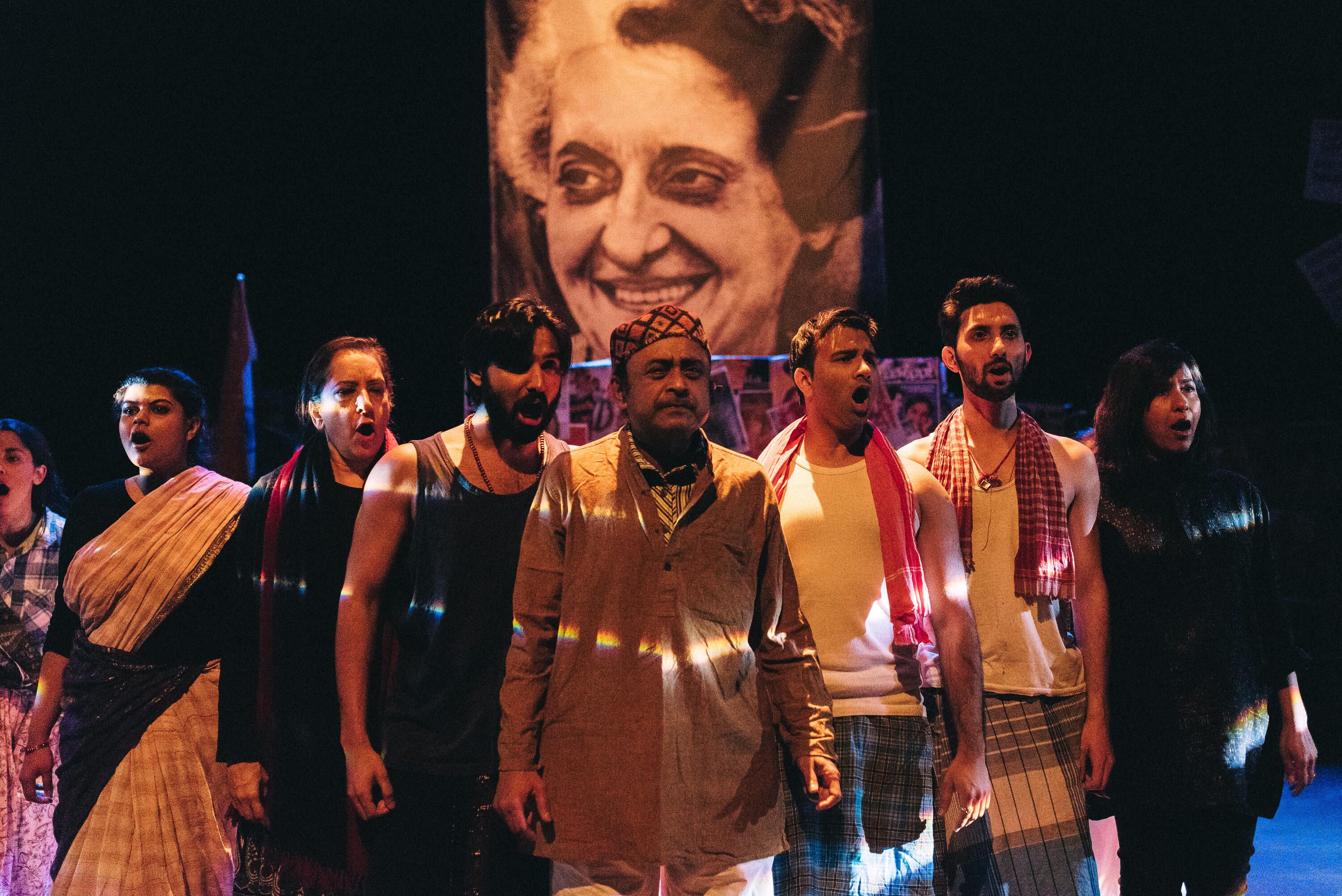 A Fine Balance, 2015
The bauls say that life is like a flowing river; the trick is to try and stay in the middle because, despite the depth of uncertainty, that is where happiness streams. It is better to follow the course than give up. In most cases, it turns out to be okay.
At 22, you would have been – at best – barely conscious of New Zealand other than Edmund Hillary and Richard Hadlee. At 35, you arrived in Auckland with many natural trepidations of a new migrant, but some 25 years later, I can vouch how lucky we have been. Yes, yet again. No society is ever perfect, but fairness and kindness, peace, tolerance and harmony - these are still largely appreciated as virtues in this land of Aotearoa. And you will agree that they precious commodities in short supply in this cynical world.
At 22, I would never believe that I would be running a theatre company in Auckland performing Indian plays in English. It has been 15 years of Prayas and we continue to grow. I have less hair in the process though, but it is a very small price to pay in comparison to the sheer joy.
Prayas Theatre Company presents YĀTRĀ at TAPAC from 1 to 10 October - 8 stories, 5 directors and over 20 actors., Amit is directing two of them. For ticket details, click here.