Toipoto - Creative Career Development Summer Intensive

Prepare for an immersive experience of a lifetime this summer!

Toipoto is excited to announce we are bringing you a specially curated Summer Intensive - the same goodness as our usual Toipoto course in a condensed format. You'll be taken on a transformative creative journey that will kick-start your creative career in 2024.

Get ready to be inspired by the wisdom of our renowned guest speakers, the legendary Dominic Hoey, the illustrious Kirsten Matthew, and musician + arts advocate Teremoana Rapley. These leading creatives will share their invaluable insights to catapult you to the forefront of the creative realm.
Summer Intensive Dates:
13 and 14 February (Tuesday, Wednesday)
Day one: Personal Development and Marketing and Media (part I) with guest speaker Dominic Hoey
Day two: Marketing and Media (Part II) and Business Development with guest speakers Kirsten Matthew and Teremoana Rapley
Hosted at: Futures Lab, Grid AKL Auckland CBD

Applications are NOW OPEN

What is Toipoto?

Toipoto (Closer Together) is our free creative career development programme for the Auckland creative sector. Toipoto has been expertly designed for those starting out or those looking to build momentum in their creative journey. We are driven to help you grow a sustainable and rewarding career in this exciting sector.

You will join The Big Idea community - one that is experienced and motivated to help you connect to the people and pulse of the sector, to give you the tools and tips you need to thrive. This isn't about teaching you how to be creative (you have that covered already) - this is about arming you with the skills that are so often the hardest to acquire.

Regardless of your creative practice- whether you're a visual artist, a performer, an event planner, game developer, a musician, or any other creative genius - our comprehensive programme is tailored to elevate your career to new heights.
With our team of seasoned experts, brimming with real-world insights, you can be assured that your journey to a thriving career is in the most capable hands. Toipoto is designed to give you a different way of looking at your mahi.

This programme is for creatives who are looking to find employment or to forge success in self-employment.
The Big Idea exists to encourage artists to turn their big ideas into big successes. Toipoto could be what makes the difference for you.
Meet the Team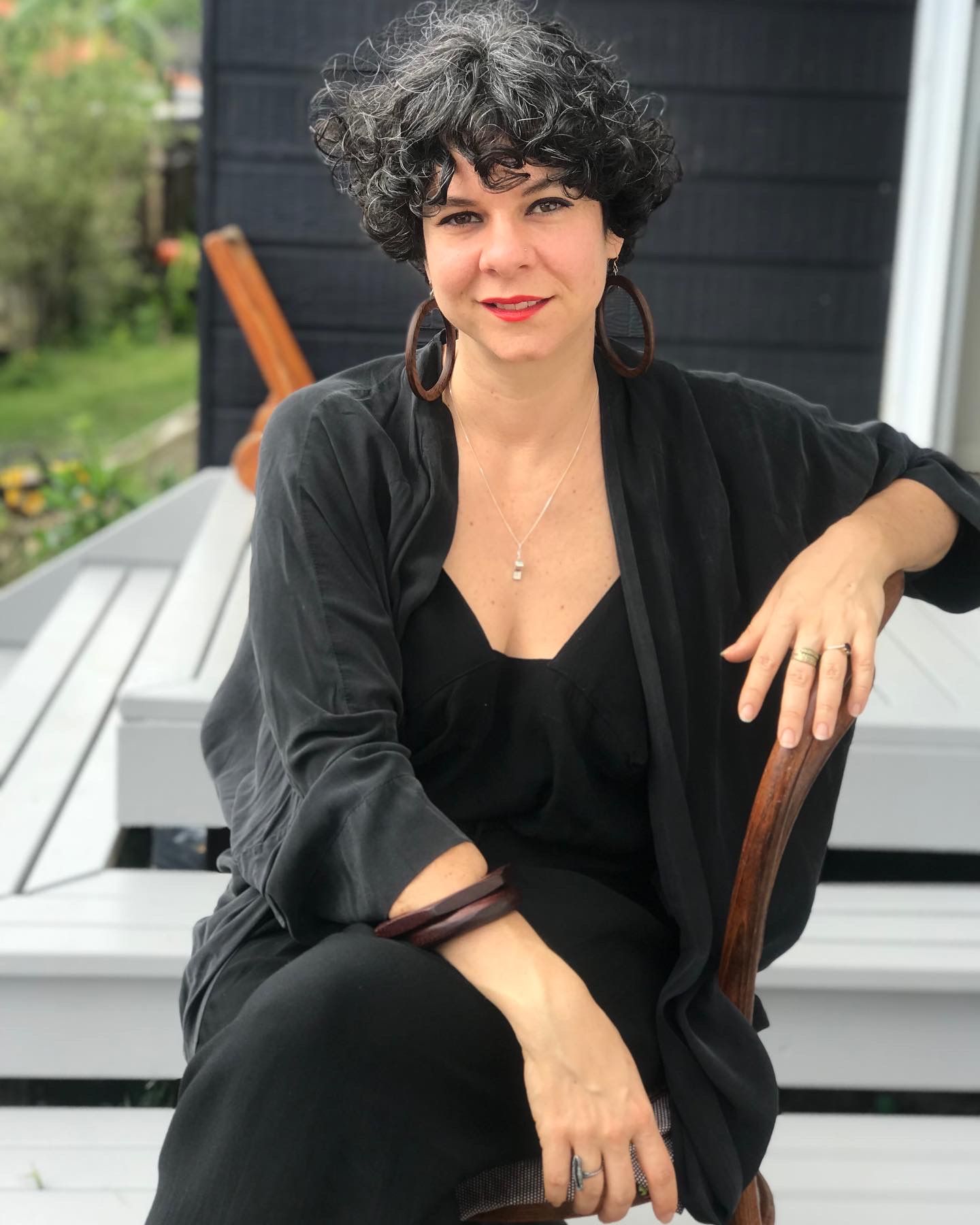 Dina Jezdic, Toipoto Mentoring Programme Director. She's an independent curator, community organiser, and celebrated art writer, currently pursuing her doctorate at the University of Auckland on indigeneity, diaspora, and belonging.
With her visionary leadership, Dina co-curated the game-changing "Te Whāinga: A Culture Lab on Civility" in partnership with the esteemed Smithsonian Asian-Pacific American Center. Notably, she's also the inaugural Obama Foundation Fellow for the Asia-Pacific region, underscoring her undeniable influence in the global arts community.
Guest Speakers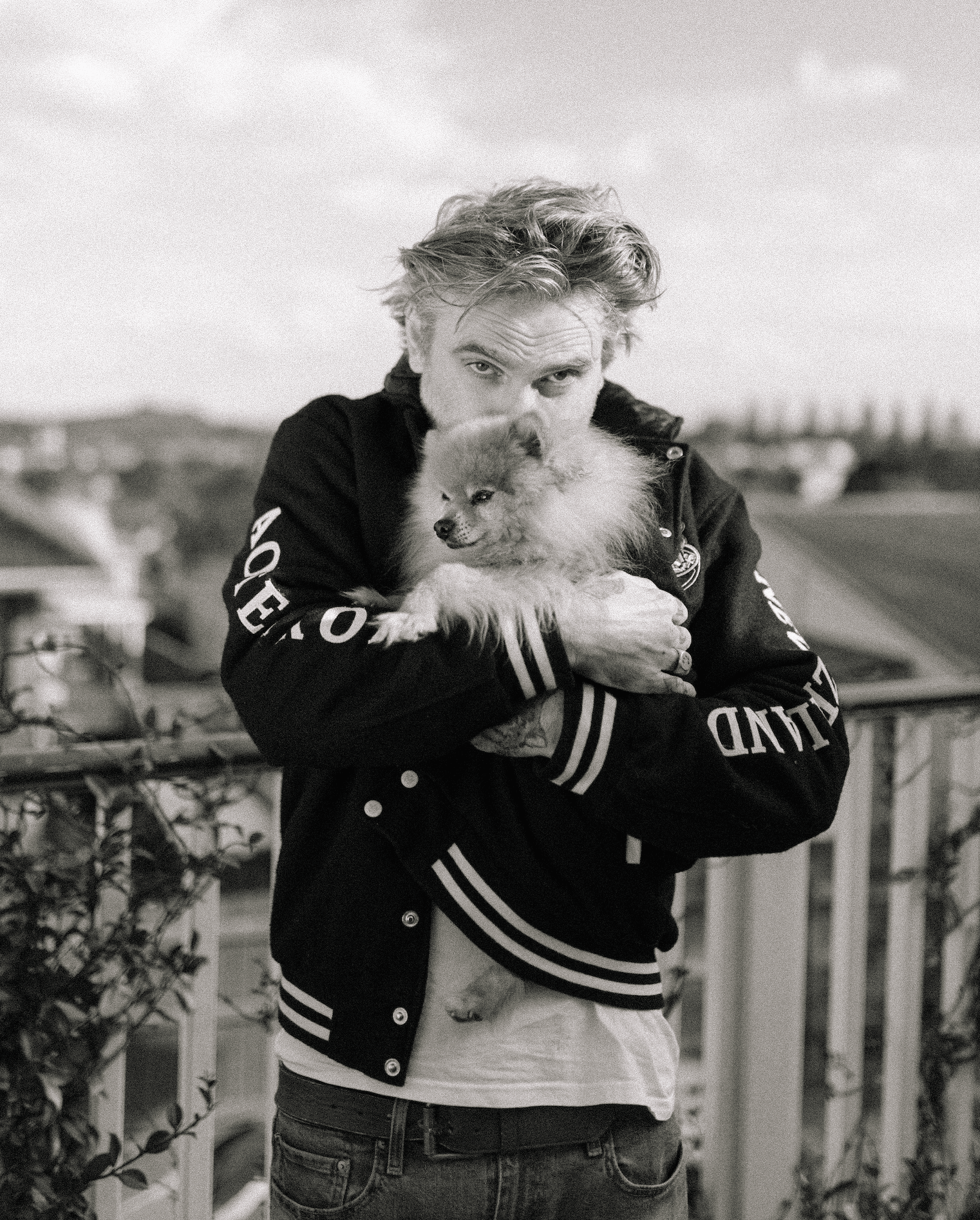 Dominic Hoey, the literary tour de force hailing from Auckland, New Zealand. With his best-selling debut novel "Iceland," and the critically acclaimed "Poor People With Money," Dominic has solidified his position as a literary juggernaut, gracing the New Zealand bestseller list for months on end.
Not limited to his written prowess, Dominic's captivating one-person shows have garnered widespread praise, shedding light on his personal struggles and the challenges within the arts community. As a former MC battle and slam-poetry champion, his impact transcends genres.
Through his innovative "Learn To Write Good" course, Dominic has empowered a global community of students to embrace a dyslexic approach to thinking, while his work with the Atawhai programme has brought solace to numerous young minds through art, yoga, and meditation.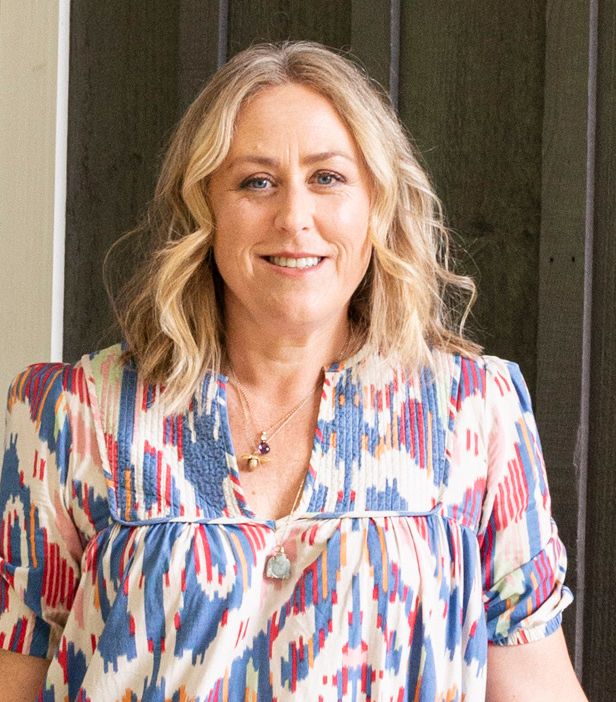 Kirsten Matthew, a seasoned journalist and editor, has over two decades of unparalleled expertise across New Zealand and the USA. Having held esteemed editorial positions at the New York Post and Time Inc., Kirsten has also contributed to renowned publications such as The New York Times, Sunday Star Times, Metro, North & South, The New Zealand Herald, The Big Idea and The Spinoff, along with penning three non-fiction books.
In 2014, she established her own creative agency, Mabel Maguire, which has since collaborated with more than 50 prominent New Zealand and international brands, offering strategic marketing and communications solutions that drive impactful results.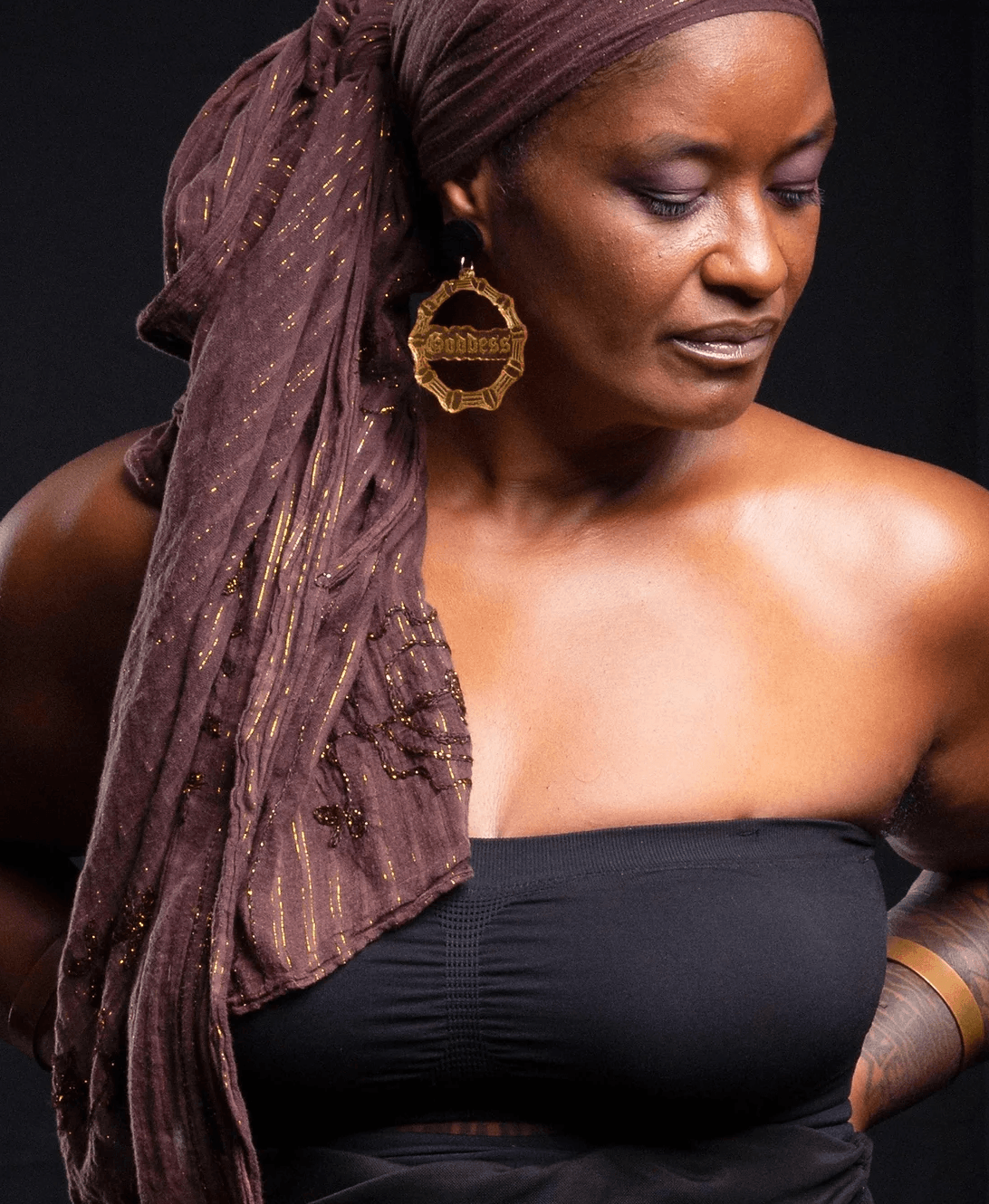 Teremoana Rapley, a renowned beat-making rapper and neurodivergent artist, has excelled in senior roles across television, music, and global events for over 25 years. She has managed multi-million-dollar budgets and led large teams of up to 120 people in her family-owned event production company, operating in 15 countries.

Her recent endeavours include co-leading The Southern Initiative unit co-leading the Ministry of Business, Innovation and Employment, and Ministry for Pacific Peoples collaborative human-centred Pacific Peoples Workforce Challenge.

She joined the Creative Industries team at Tātaki Auckland Unlimited from 2020-2022 as the Lead Strategist and sole writer for the region's 10-year work-plan, Create Auckland 2030, completed in September 2020 and launched in May 2022.

Recognized for her substantial contributions, she was appointed as a Member of the New Zealand Order of Merit in 2021. Currently, she serves on the boards of the National Pacific Radio Trust and the Māori and Pasifika Tech Careers Activation Trust – Haututū.
Teremoana is a Black Moana Sovereign Storyteller and the Matri-architect of The Hefty Agency.
What can Toipoto do for you?

We want to help you thrive and find your place in the creative community. While you work on your next project or to find your ideal job, Toipoto will help position you for success with a programme tailored to your individual needs.
Our programme includes:
• Personal Development Plan
• Weekly lightning talks
• Workshops with industry experts
• Access to an ever-growing library of resources
• Access to a Facebook collaboration group
• Promotional opportunities
• Networking
• A supportive community

Is Toipoto For You?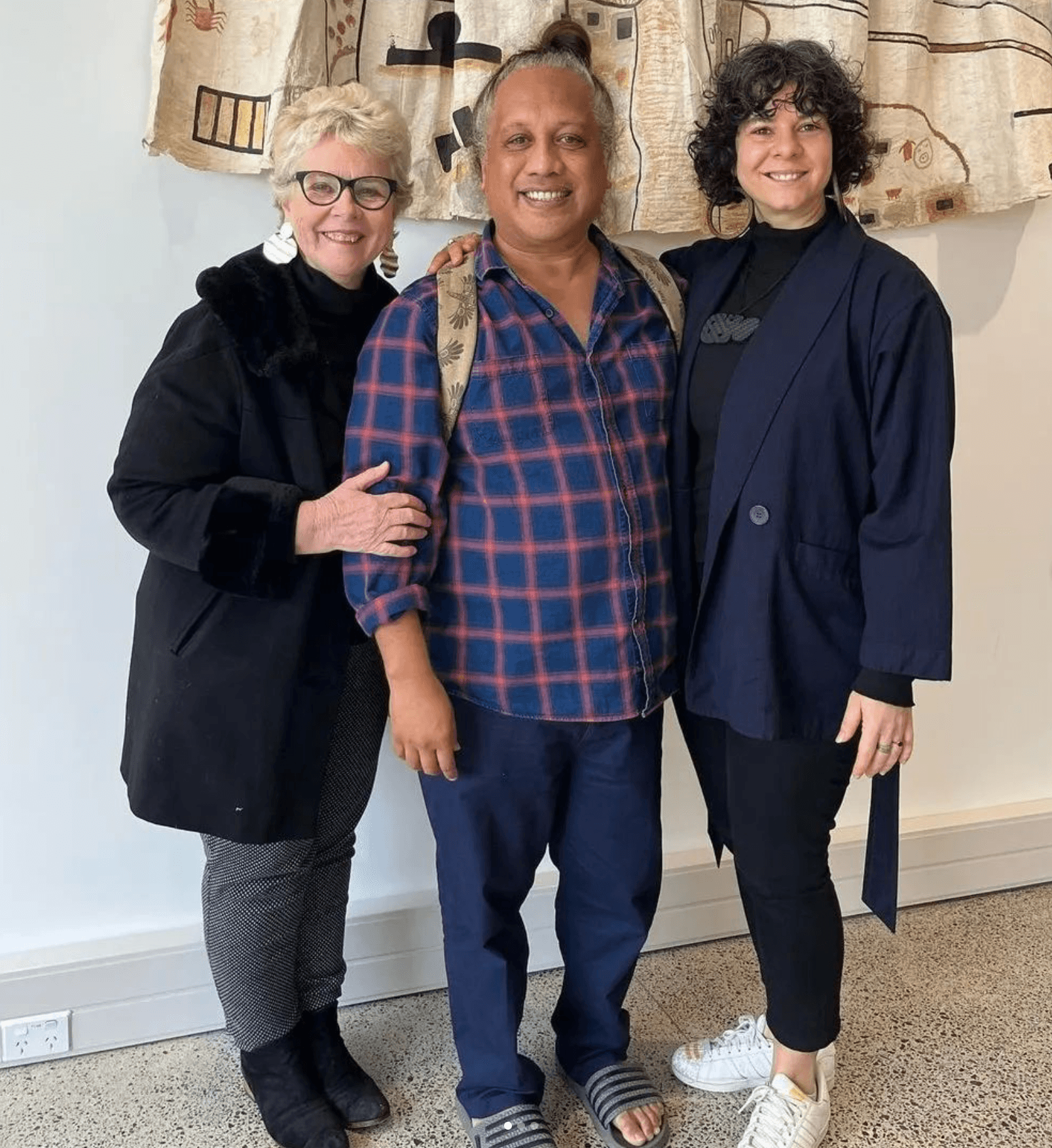 We would love to hear from you if you are:
• Highly motivated
• Living in Auckland
• A New Zealand resident
• Aged between 18-64 years
• Have a recognised creative qualification or relevant experience in a creative field
• Have time available to commit to the programme
• This eligibility includes established creatives and those working in the sector who have been affected by COVID-19, and recent graduates from tertiary education in a creative field looking for a job or self-employment in the creative sector. You may or may not be receiving Work and Income payments.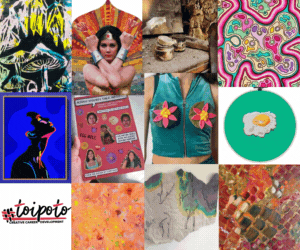 Please fill out the form and hit the submit button below and you'll hear from us soon.
We look forward to assisting you to build the networks and gain the experience you need to hit the ground running.