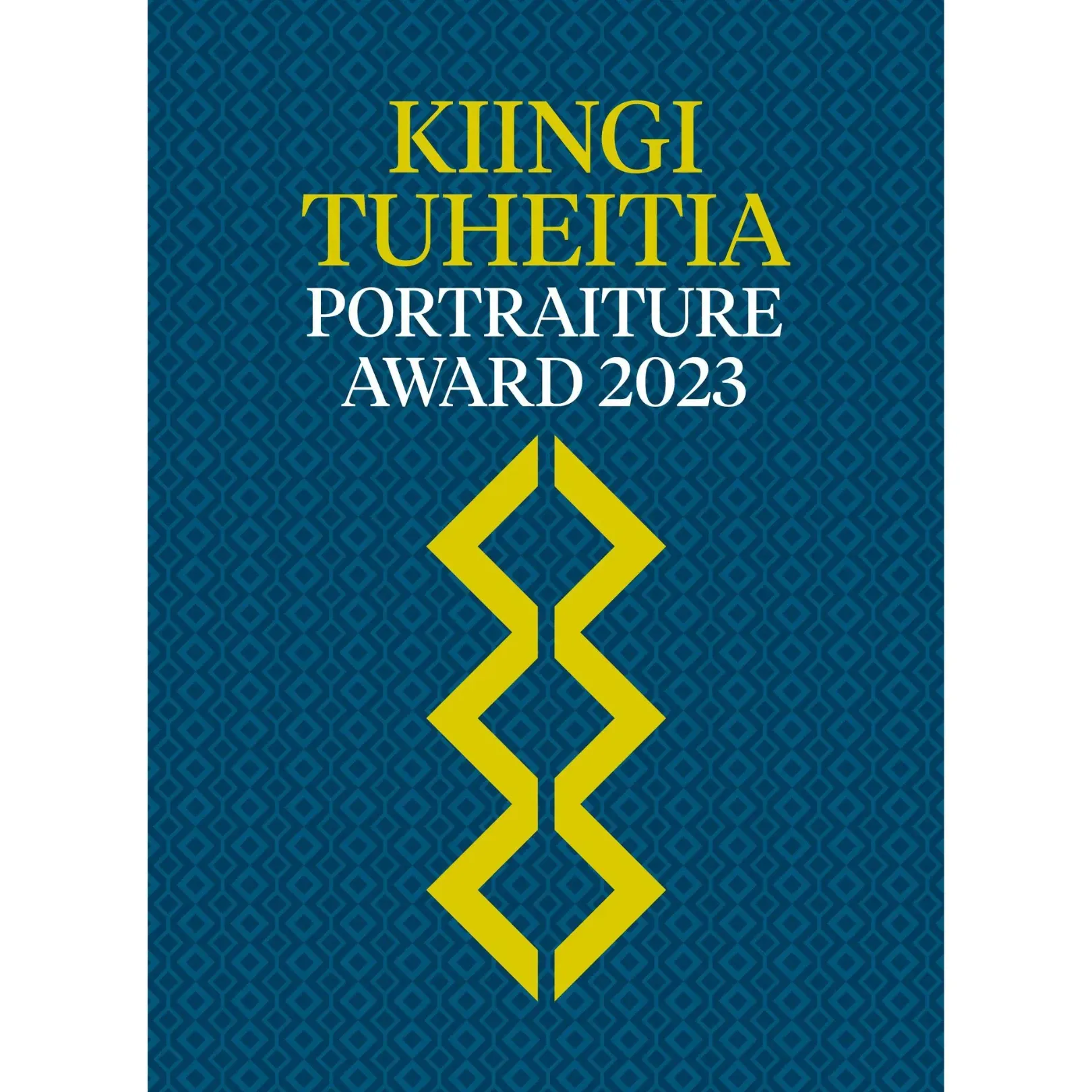 The Kiingi Tuheitia Portraiture Award is a competition that encourages emerging Māori artists to create portraits of their tūpuna (ancestors) in any medium. The Award was launched in August 2020 and is hosted and administered by the New Zealand Portrait Gallery Te Pūkenga Whakaata in honour of Kiingi Tuheitia.
The Kingii Tuheitia Portraiture Award provides emerging Māori artists with the opportunity to showcase their talents on the national stage, while also playing an important role in recording and celebrating tūpuna (ancestors) and their stories.
The Award culminates with an exhibition of finalist artworks at The New Zealand Portrait Gallery Te Pūkenga Whakaata in Wellington over a three month period, timed to coincide with Matariki. Judging of the shortlisted works is undertaken by a distinguished panel at the opening of the exhibition.
The inaugural Award competition was held in 2021.
First Prize: $20,000 
Runner up: $2,500 
People's Choice: $2,500 
Kiingi Tuheitia Portraiture Award 2023
Follow this link to our website where you can find all the information to enter the Kinngi Tuheitea Portraiture Award 2023.