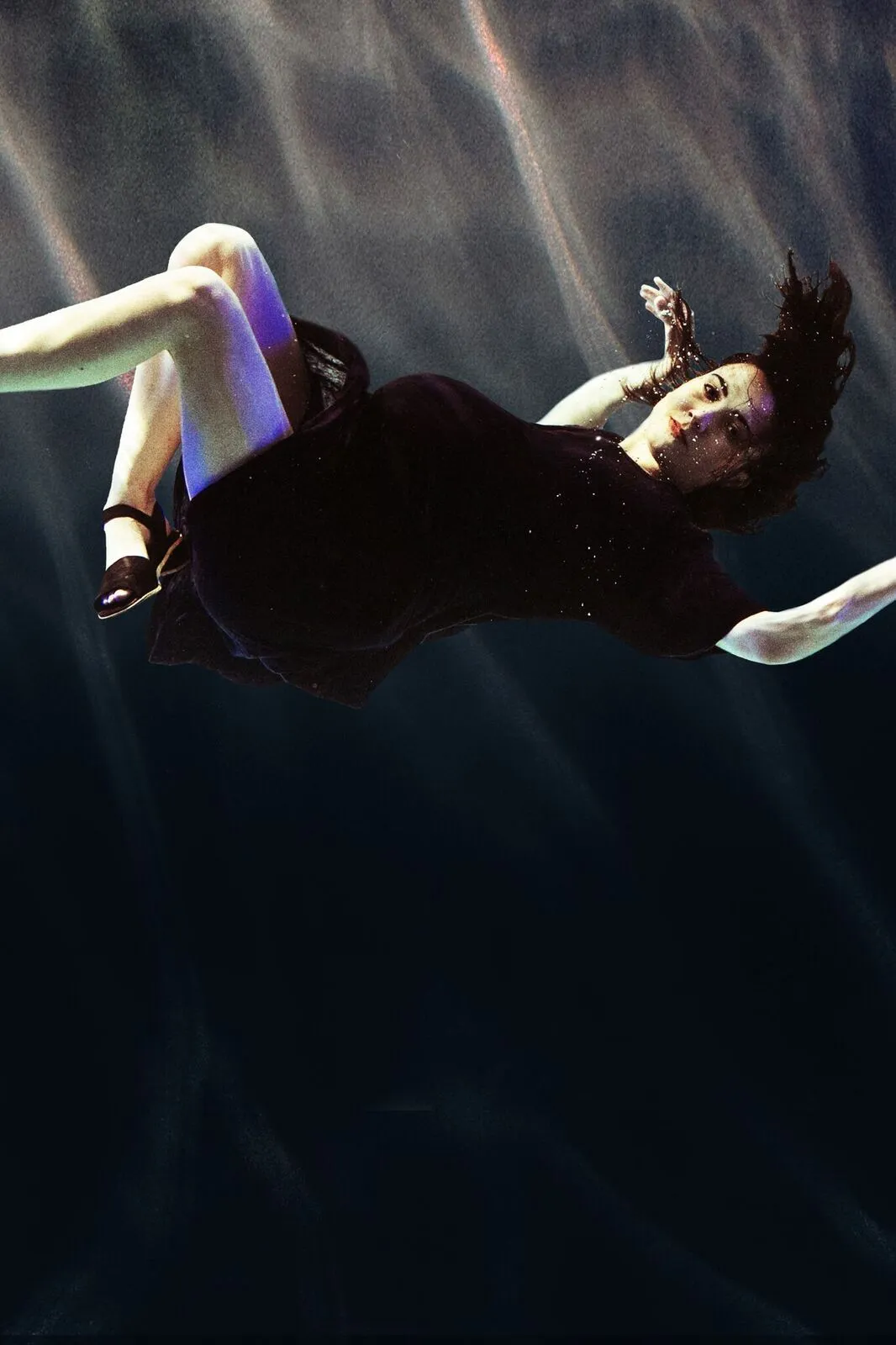 Climate Change has been placed front and centre of politics this year with Jacinda Ardern famously declaring it the nuclear-free moment of this generation. On an individual level, the gravity and magnitude of comprehending climate change science is often overwhelming and laiden with a sense of fear of the unknown, and the inevitable. It is a complex emotion that leads to disengagement, a sense that the problem is too great for us to do anything about it as individuals. This year's graduation production from The Actors' Program plans to shake audiences out of any apathetic tendencies. They will be performing British playwright, Mike Bartlett's, Earthquakes in London, an epic play that goes straight to the heart of how climate change is affecting our lives, relationships and how we think about the future.
Earthquakes in London centres on the lives of three sisters who have been abandoned by their father, a climate scientist who has predicted environmental apocalypse. "The play is a harsh spotlight on the reality of global warming," explains actor, Jonathan Harris. "It is a story of impending doom, and the actions ordinary take (or don't take) to stop it." Fitting, for a time when we sit poised waiting to see what action and inaction will result from a new Government promising to be climate change leaders on both the national and international stage.
Led by an all female creative team, the development of this production has filled the hearts, minds and actions of all those involved in the creation process. They have had to consider how to make changes in behaviour both in their personal lives and in the industry in which they are based. "I have realised through the process of researching for this work and having many conversations that it can be really overwhelming – I've experienced this a couple of times. However, it's about finding ways to start and gaining enough understanding in order to start," explains actor Nadine Kemp. The areas she has made the most change is what she chooses to eat. Nadine has significantly cut down her meat and dairy intake, building more sustainable practices into her lifestyle with the bonus of discovering that she functions much better with the change in diet.
Working on Earthquakes has also shone a light on the wasteful practices often present in the theatre industry where props, sets and resources are often created for productions only to be discarded post production. Determined to lead by example, Producer Robin Kelly has initiated conversations across the industry to introduce a new sustainability policy called 'Lifecycle'. This is a set of initiatives that aim to hold the creative sector accountable for environmental, cultural and social sustainability. This will include setting up a space where sets, props and resources can be donated to be reused in future productions. "A way of centralising our resources and wastages into one place that can help sustain a flourishing arts industry," explains Nadine.
Traditionally an industry that relies on excess caffeination to get through, Nadine says that they have been keeping a tally of the plastics and takeaway coffee cups that they use. As a result, many have purchased themselves reusable coffee cups and drink bottles.
For these young actors, now is the time that conversations around climate change need to be happening at every level of society. Jonathan remarks that while conversations about the urgency of climate change are happening at a global level, they are yet to really impact the everyday conversations of ordinary people. "Most people don't realise how serious the situation actually is, or they refuse to believe it," he explains. "It kind of seems like the conversations are predominantly happening between 'greens', perceived 'radicals' or in government lobbies but not so much in people's kitchens and living rooms. So it's an important story to tell in order to bring greater awareness, insight and to provoke questions in people's minds."
As always, theatre provides a powerful tool for evoking the necessary emotions to start to see change in how people act. It offers audience members to be immersed in another reality for a brief moment, but if done well, that experience can permeate so deeply that they remain forever changed, or marked. "Theatre can be confronting yet empowering," says Jonathan. "It often stirs raw emotion whether that be joy, discomfort or frustration. We are in the business of feelings. When you combine a visceral experience where you are stirred emotionally whilst being presented creatively with a humanised story, it's pretty powerful. An audience can either choose to make changes or stick their head in the sand. But ultimately you can't unfeel what you experienced."
Both Jonathan and Nadine believe that creative approaches are needed to tackle climate change. For Jonathan that involves finding ways to incentivise working against climate change. "How do we make it worth people's while? If everyone thinks there's something in it for them, the world will change and fast. To quote a character from the play, 'twenty years ago, nobody had the internet. But as soon as it could do advertising, it went into every home.' Generally, money makes the world go round. Right now – our industries are destroying us. We need to make our salvation profitable."
For Nadine, it is less about building it into the economics of our global framework, and more about working it into the social and cultural fabric of our society. "Communities and community action is at the heart of a sustainable world, so anything we can do to engage with and promote these communities helps us achieve sustainability. That's why doing this play is great – by starting the conversation and giving people a place to talk, we're already becoming more sustainable."
Earthquakes in London plays at Basement Theatre, 15 - 25 November, 2017
Get your tickets at: www.basementtheatre.co.nz
The Actors' Programe