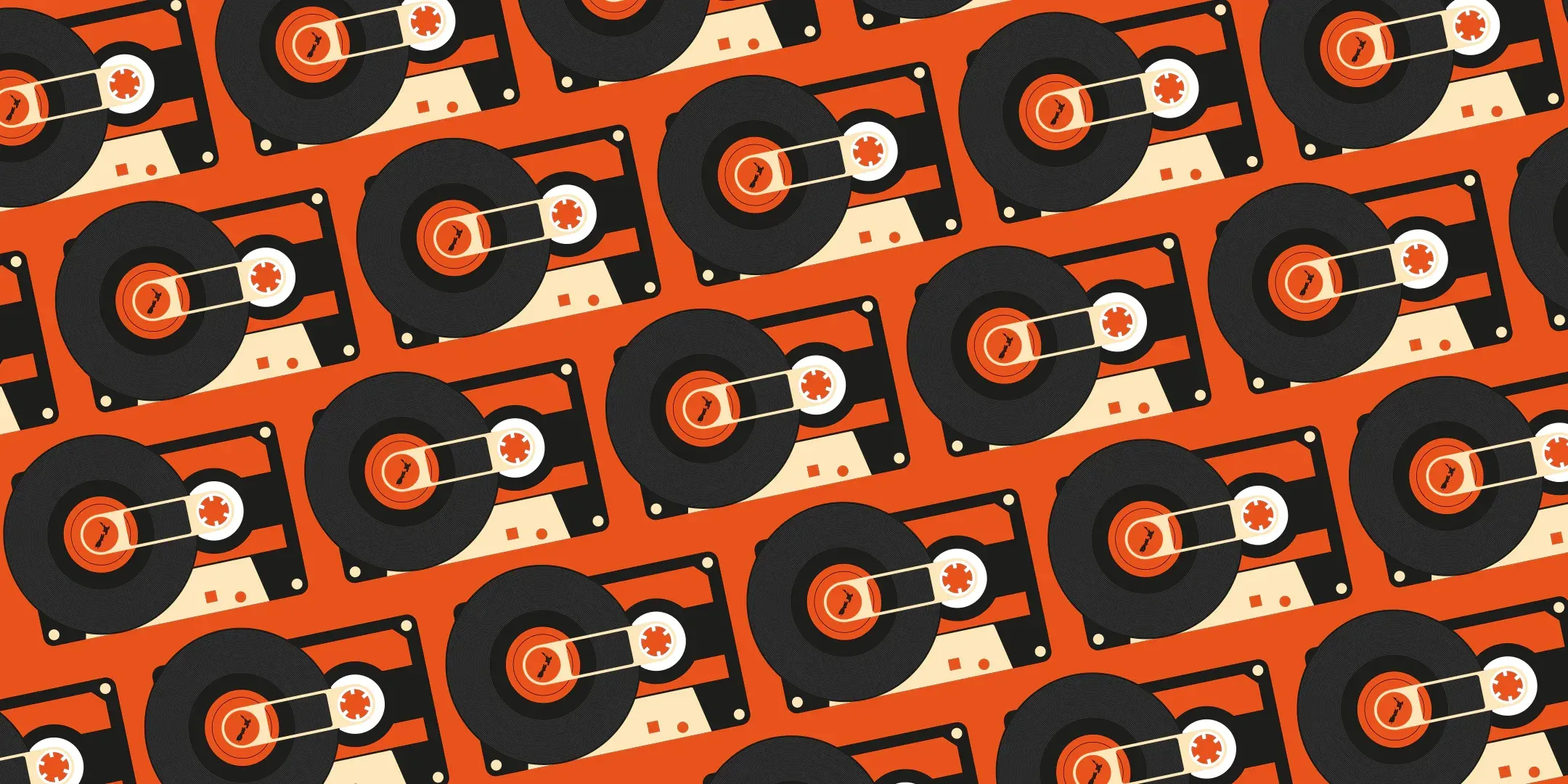 Hailing from the depths of the South Pacific can often be a barrier to New Zealand musicians seeking international recognition. The Going Global Music Summit is an annual event that brings industry experts to New Zealand artists, making those proximity barriers smaller and opening up a world of opportunities for those working in the music industry. This year's Summit will be held in Auckland on the 1st and 2nd September.
Established in 2011 by Independent Music NZ and the New Zealand Music Commission, Going Global brings together local musicians, managers, publicists and media along with international record labels managers, booking agents, radio programmers and festival bookers for two days of non-stop networking opportunities.
Through the combination of panel discussions and workshops, attendees can arm themselves with the necessary skills, knowledge and contacts to branch out into the international market. The Summit culminates in a showcase of New Zealand artists on the Saturday night. Here, musicians have the opportunity to play in front of an audience of potential allies in the industry - those that can connect you up with the right people at the right time.
Kiwi musician Mel Parsons says that in her experience Going Global provides a unique opportunity to network due to the nature of the event. "Because of the ratio of speakers to delegates, the heavy hitters are really accessible, much more so than at the big conferences overseas," Mel says. These connections have helped her license her music internationally and given better access to touring opportunities. Aside from that, she says, it is a great way to link back into the local industry and reconnect with fellow kiwi artists.
"This is a stellar opportunity for musicians to learn SO MUCH from people who have been working with and in music for years," says General Manager at Independent Music NZ, Dylan Pellett, "Everyone who wants to take their musical or business talents abroad should attend the Summit for a holistic picture of all facets of the music industry. You can meet the speakers and make connections. At the very least, you will learn more than you thought there was to know, from people's advice and anecdotes."
One of the international industry experts gracing our shores is Maggie Collins, an Australian festival programmer, artist manager and radio broadcaster. She is the programmer for Australia's equivalent Big Sound, and will be presenting on at least one of the panels at Going Global. This is her second time attending the Summit and she is looking forward to seeing what New Zealand has to offer.
"It will be exciting to see the New Zealand bands who are showcasing. I love discovering new music and helping out where I can. My role will be sharing whatever knowledge I can. One of the biggest points of the event is being able to showcase New Zealand acts, and providing opportunities to be able to work with them in the future."
Maggie says that she is always looking out for new artists that display a strong sense of personality through their music and are innovative in the way they are engaging with their craft.
"The thing I describe when I see a band that is so good that I want to manage them, is if they give me a fire in my belly. It might be good songwriting, an interesting story, or a unique live show. It's subjective to me, but it comes down to innovation - if there is something that they are doing that makes me want to stop what I'm doing and help them."
For musicians and those wanting to working in the industry, Going Global is a good old mixing bowl of opportunities at your disposal, it's just a matter of getting yourself in front of the right people. "If success is about time and place," Maggie says, "then you can control 50% of that by being in as many places relevant to your field as possible. Going Global is one of those places."
Going Global Music Summit 2017
Friday 1 September, 9am: Saturday 2 September, 11pm
Roundhead Studios, Auckland
Tickets cost $109
Discounted registrations are available to members of the IMNZ, Recorded Music NZ and MMF organisations and students of MAINZ, Massey University, SAE and the Auckland University School Of Music. Contact your representative for the discount code.
Going Global Music Summit