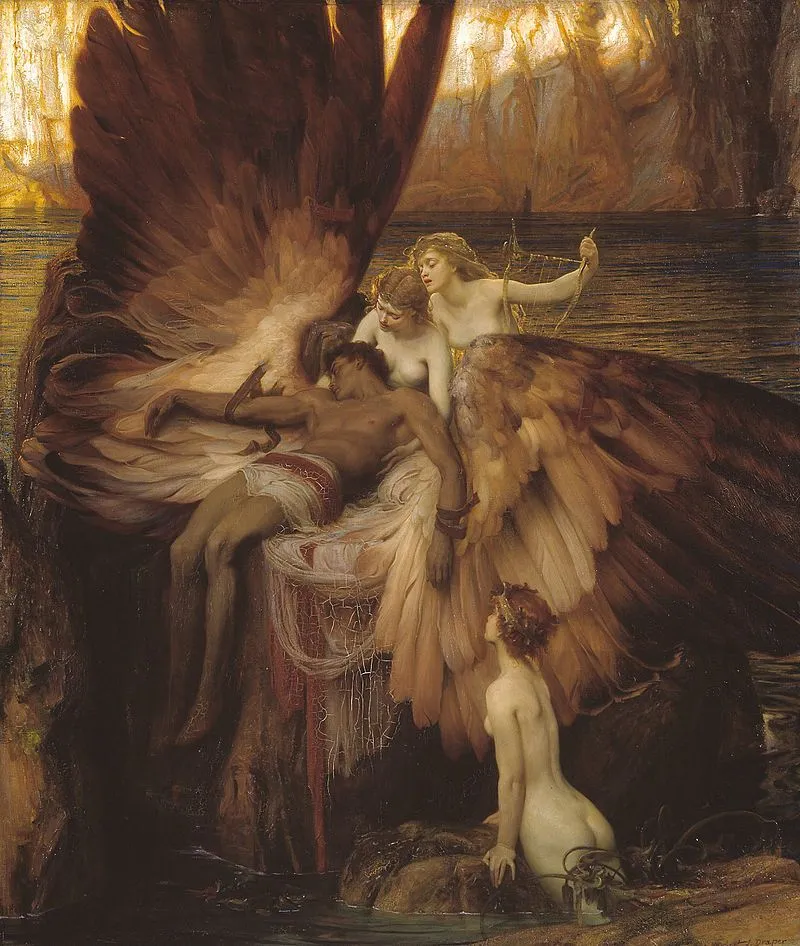 Few musicians have brought quite as much emotional intelligence and appreciation for the synesthetic relationship between the visual arts and music as Auckland's Paul McLaney.
For McLaney, cultural memory and personal imagination feed into what images he chooses for album covers.
In a career spanning three decades, he has performed and recorded as an acoustic singer-songwriter and a psychedelic guitar rocker (with his band Gramsci, named for the Italian Marxist philosopher).
Yet in 2017 he wrote an album of musical settings for some of Shakespeare soliloquies (Play On with Julia Deans, Maisey Rika, Ria Hall and others) and has collaborated with Concord Dawn, Anika Moa and choreographer Douglas Wright.
Most recently the British-born McLaney presented a thoughtful, online-only series of electronica albums as Impending Adorations.
Now Gramsci is back on boards after a lengthy absence with the Pink Floyd-influenced Inheritance album.
Nomadic influence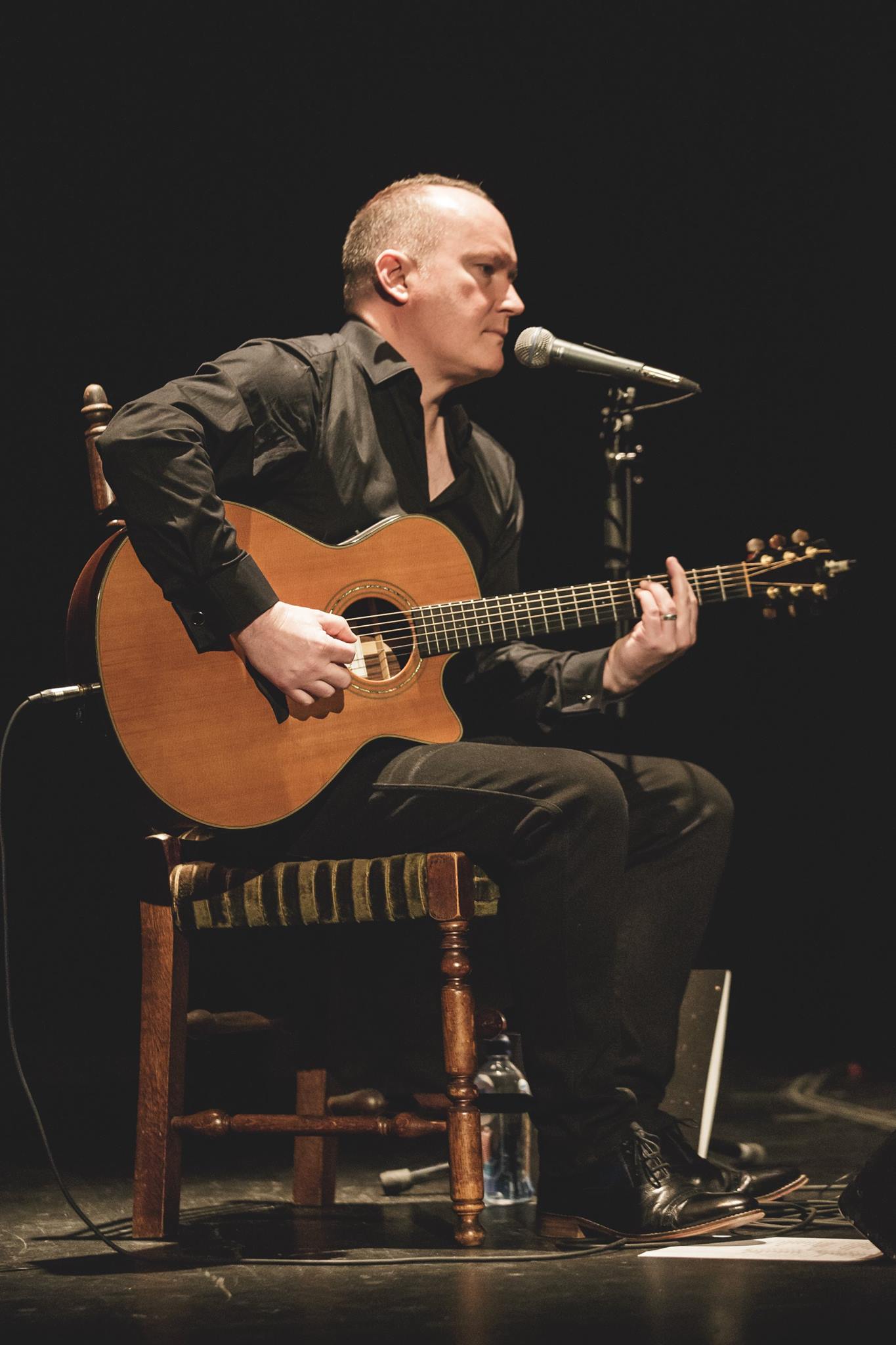 Paul McLaney performing at the Isaac Theatre Royal. Photo: Sam Hannaford.
"For someone who went to something like 13 schools and was born on the other side of the world," he laughs, "there's a sort of gypsy narrative to a lot of my music.
"Musically I don't ever want to be tied to one genre. For me music is like a passport into the world, I wouldn't want to live in just one principality all my life."
That passport however – especially on the Impending Adoration and Inheritance albums – is also an inward journey of reflection, imagination and memory.
The name Impending Adorations came a decade ago when a friend asked if he was anxious about becoming a father.
"I said, 'I have more a sense of impending adoration'."
New sound, old look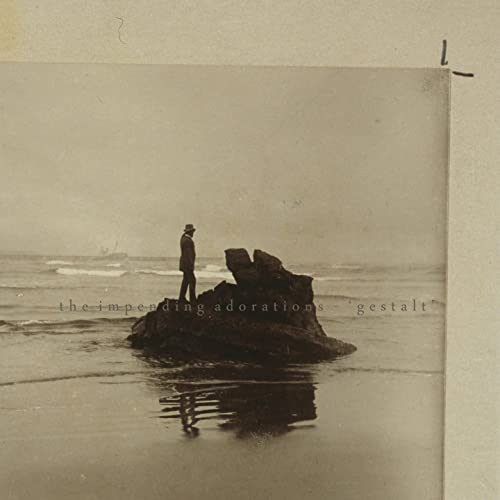 Those albums were notable for their lyrical and warm electronic music, and also for the images McLaney chose to illustrate them on digital platforms. This was album cover art in the absence of actual albums.
Using old photographs from the Library of Congress collection, he presented images which evoked memory, dreams, mystery and solitude.
"I got fascinated by the idea of the earliest examples of photography because it was also the idea of mortality. A photo is the closest thing we have to memory, capturing that moment when the shutter went down and creating this fake memory. The earliest examples of photography seemed to be like on the threshold of a dream".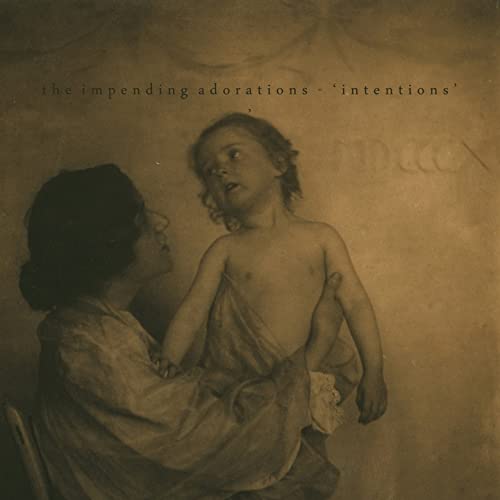 He notes there is theme running across the albums' images: on Gestalt a solitary figure stands on a beach looking out to sea as if waiting for his ship to come in; Intentions has a woman holding a child; Further is a ship at sea (departing or arriving?) and Threshold is a man on horseback in a frozen wasteland.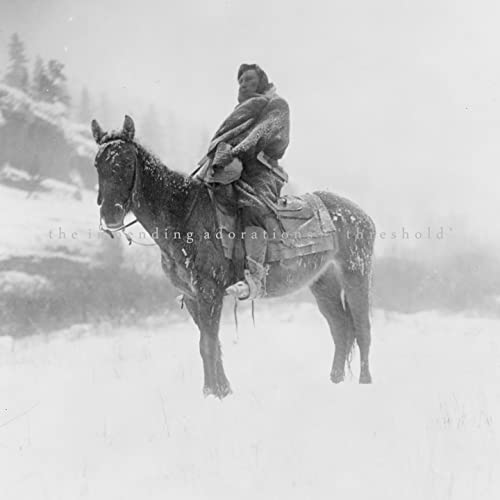 "The man on horseback is like, you can spend your entire life waiting for something to happen. But the reality is you need to climb on your horse and venture into the hinterland."
The narrative of departure and family was subconscious however: "It's like when you write songs, sometimes they are instinctive and only after a few years of objectivity can you see what they were actually about.
"Those albums were made for me when I put my career in terms of live performances on the back-burner while I pursued other things, like raising my family and being present.
"Musically, lyrically, emotionally and aesthetically they are in that realm of imagination, thought and dreams, sort of moral compass stuff for my children.
"So just very personal."
Reinvention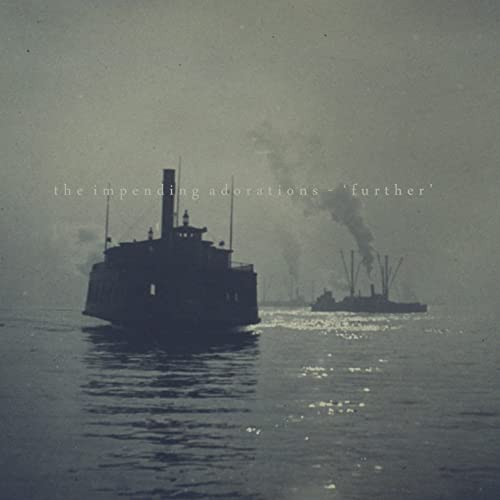 McLaney likens them to plugging a lead directly into his brain and seeing what was going on in there, not about instrumentation just pure imagination. He describes the albums as a necessary inward journey when he stepped away for performances as Gramsci.
"You can get caught up in the slipstream of other people's ambitions and ideas as opposed to what you should be doing.
"The reason I stopped Gramsci was I needed to reclaim my musicality.
"One of the problems in life is we're taught to lean into logic more than into instinct and you spend the rest of your life trying to catch up to instinct again and trusting that.
"With the photographs – and the painting on the cover of Inheritance – I'm interested in the reframing those things, having music made in the 21st century attached to an image which is almost 100 years old.
"I love that sense of continuity and reinvention, that recontextualisation."
Show within a show
The forthcoming Gramsci live show – with drummer Greg Haver and guitarist Jol Mulholland – goes in an even more experimental direction by using the earliest examples of abstract animation in film which will be projected on gauze with the band performing behind it.
"So we're inside the animation, it's very trippy," he laughs.
He has been intrigued by these early abstract animations because they are like moving paintings and while cinema was just 20 years old the creators were working in the abstract space.
"As soon as film comes along the requirement for paintings to create realistic depictions of memory and expression takes a back seat, and painting can move into Impressionism and Expressionism."
These early films were akin to music in that they added tempo and constant change to painting.
Direct visuals
The cover of Inheritance – which is actually coming out on vinyl – is a painting by the Victorian artist Herbert Draper, The Lament for Icarus (1898) which may also refer to the death of the artist's father. McLaney says that era is his favourite aesthetic.
"I love the absolute clarity of thought in people like Dickens and Poe. There's such a lack of simile and metaphor, they tell you what they are thinking.
"The subject matter of that painting directly concerns myth but you enter the complete realm of imagination. Painting can feign reality and that's an interesting space," he says of the work which has been on his wall at home since he first started writing the album.
"The beginnings of all that stuff – photography and animation – is far more fascinating to me than X-Men or Avengers.
"There's an emotional space there that is beyond the realms of being defined. We have an emotional response to them, but it's not codified.
"But then," he laughs, "I like nothing better than on a summer's day lying in the sun with my eyes closed and watching the back of my eyelids. You press your eyes and the colours and shapes change."

Gramsci present the Inheritance album in its entirety (with additional songs) at the ASB Waterfront Theatre, Auckland with the rescheduled date of Friday 16 October. Copies of Inheritance on vinyl will be available on the night.