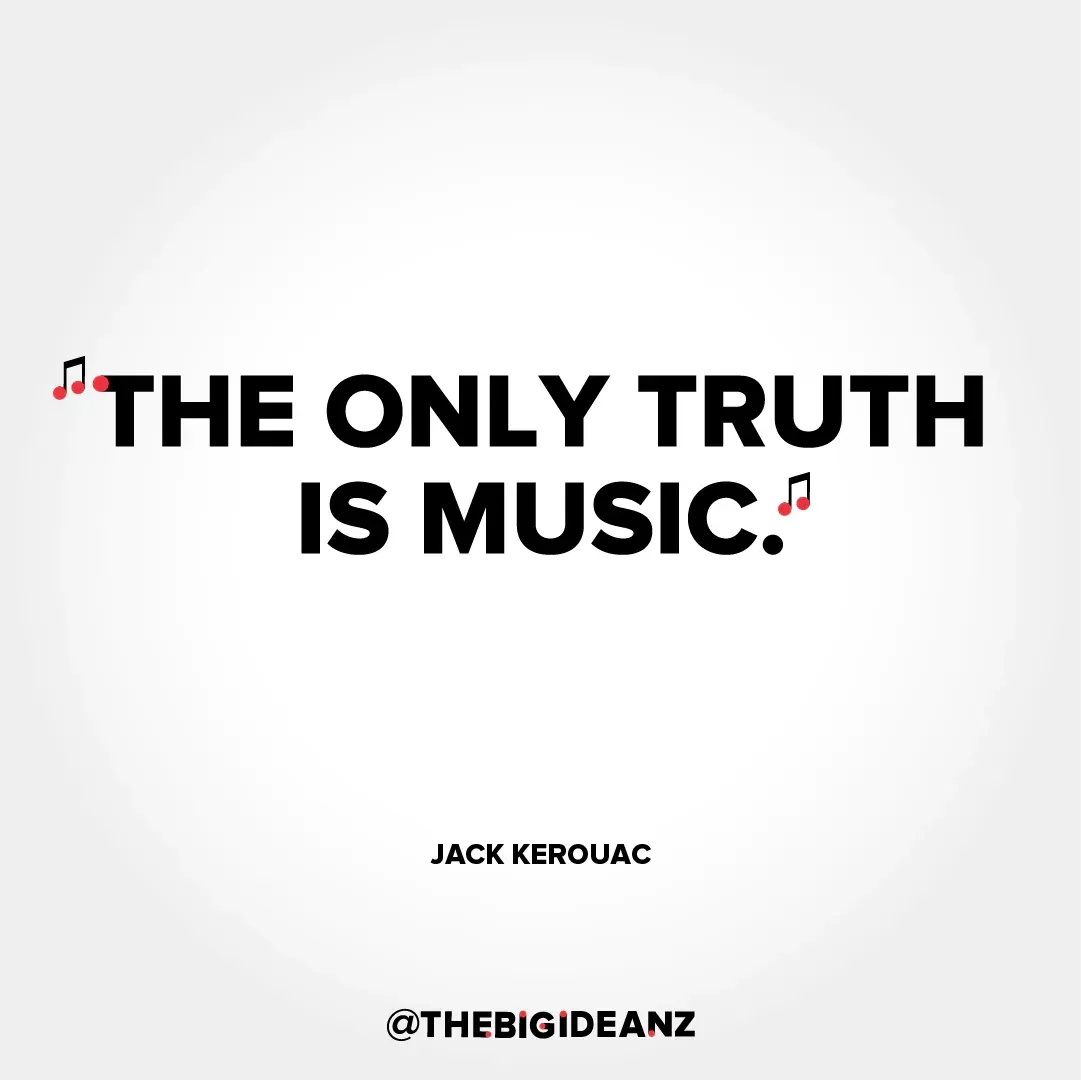 New Zealand Music Month has become an institution and for those who want to get out amongst it, award-winning music, travel and arts writer Graham Reid brings us the skinny on what's on around the country.
Recommended as a very useful first-call is the Discover Music site for those who want to know what's happening near you. The site has an extensive gig guide which breaks down into regions and also carries stories about single and album launches as well as links to related sites such as venues
The Most Vibrant Music Awards Event
One of the highlights in the music calendar is always the Pacific Music Awards held at the Vodafone Events Centre, Manukau City, this year on May 23 from 6.30pm. It is the most colourful of the many annual music awards as artists, communities and cultures support and celebrate each other. Now in its 15th year, the PMA showcases emerging artists – some of them ridiculously young and talented – alongside those who have been mainstays for decades. Details of the finalists and more on the event can be found here.
A First for New Zealand Music…
This year New Zealand Music Month coincides with an important anniversary. It was 70 years ago (in June to be strictly correct) that the song Blue Smoke was released. It was the first piece of music to be written and recorded by New Zealanders and released on a New Zealand record label TANZA (To Assist New Zealand Artists). It was recorded in a makeshift studio in Wellington and the 21-year old producer Stan Dallas later observed, "I don't think any money changed hands. People would just do it." Sound familiar?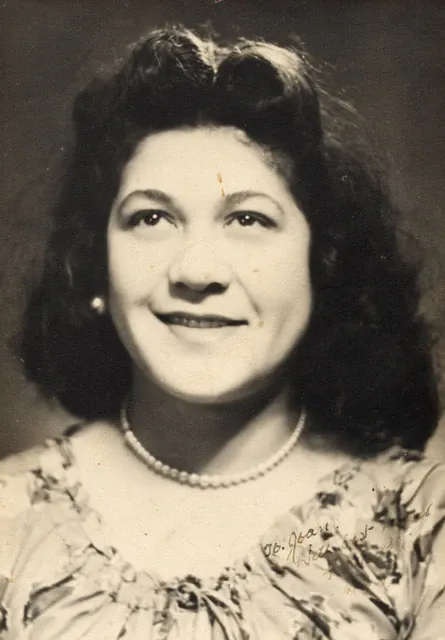 Aside from how beautiful that song by the Ruru Karaitiana Quintette is – the lyrics and tune freighted with melancholy and longing, the voice of 17-year old Pixie Williams moving even today – here was the beginning of uniquely New Zealand recorded music. The full and fascinating story of the artists and the song is told at audioculture.co.nz here.
That's the spirit this Music Month continues to celebrate and, fortunately, these days, sometimes money does change hands.
The Legend that is Murray
For decades Murray Cammick has been a mainstay of the New Zealand music industry, from Rip It Up magazine and his own record label Wildside and Southside through to audioculture.co.nz today. During his time at Rip It Up in the late 70s he collected punk and New Wave posters and has curated a free exhibition at the Ellen Melville Centre in Auckland where dozens of images – featuring the art of Joe Wylie, Chris Knox, Barry Linton and others – illustrate posters for the Terrorways, Th' Dudes, Toy Love, the Features, Shoes This High and many others.
Drop in and check the names (some still active) and the long-gone venues. Live DJs on Fridays 5.10pm – 6.10pm. Details here.
At Flying Out in Auckland (top of Pitt St near K. Rd) there is an exhibition of rock photos From The Pit, curated by Dave Simpson and Reuben Raj. For information and images have a look here.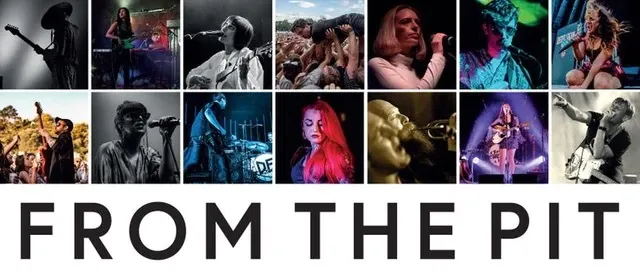 Poppy with a pop-up
Last week a new website/social media platform Kicking Roses was launched by the immensely talented and well-connected industry-insider Poppy Tohill. It is "a new collective hub for creatives and a comprehensive platform that seeks to encourage expression, celebrate artistic talent and foster important discussion around arts, music and culture in all of its various forms".
It is local with a global reach (contributors in Australia, the US and UK) and expects to have a print publication annually. Worth following, see the website Kicking Roses.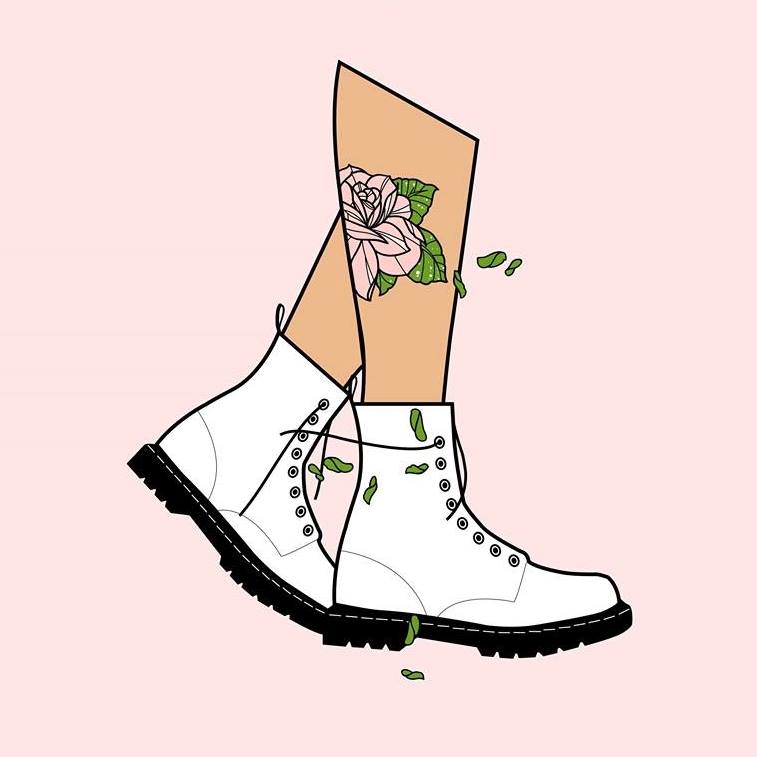 It's Not Only Rock'n'Roll
The 2019 Art Music Fund's $100,000 allocation supports a wide range of projects (opera to avant-garde) and among the new New Zealand-based recipients this year is Dr Eve de Castro-Robinson of Auckland.
Her 20-minute work Clarion – a trumpet concerto for fellow New Zealander Bede Williams – "references various urgent calls to demand action for climate change, pairing the braiding of Scottish music with the sonic possibilities of a conch shell".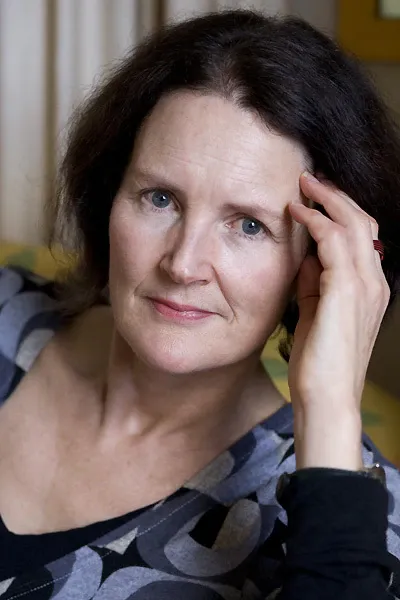 Other recipients are Australian-based Professor Anne Boyd in New South Wales, Liam Flenady (Queensland), Anthea Caddy and Judith Hamann (Victoria), Kate Neal (Victoria), Dr James Rushford (Victoria), and David Shea and Monica Lim (Victoria).
For details of these innovative and contemporary pieces check out the news page at APRA/AMCOS.
Can't Deny the Power of Radio
Surprising though it may seem to many, radio is still the most important medium for getting music to people even in these days of streaming. The little internet radio that could, 8.K.NZ in Christchurch emerged in July 2016 as "non-commercial and democratically driven station [which] features 'music picked by people', and not some tasteless algorithm". Fair call. It has now leapt onto actual FM (88.3FM) and you can find it here.

Her Name is Still Moana
Fresh from picking up a Taite award for the Independent Music NZ Classic Album (for Tahi in 93 with Moana and the Moa Hunters), Arts Laureate and Hall of Fame member Moana Maniapoto is on an extensive regional tour throughout May with a 90-minute production My Name is Moana. It's a tribute to the ocean with myths recounted and anecdotes told, and performed with members of her current band The Tribe: her sister Trina, guitarist Cadzow Cossar and Paddy Free (of Pitch Black). Tour dates and venues are here and you can keep up with the tour's progress via regular posts on her Facebook page.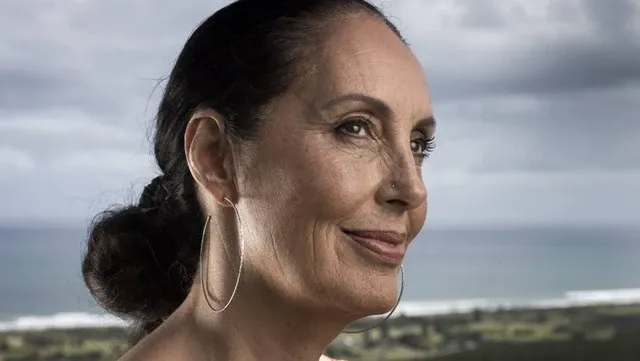 Small is Good
The Backbeat Bar on Auckland's K. Rd is one of the more intimate venues where the Creative Jazz Club Aotearoa (CJC) hosts events every Wednesday. (This month's are here.) But next month CJC – which draws international and New Zealand artists to Auckland – moves to the sophisticated Anthology Lounge at 375 Karangahape Rd which has an excellent piano, sound and wine list, and walls hung with photos of famous rock artists (Lorde among them) taken by the owners Robert Knight and Maryanne Bilham (See their work here).
It's a classy place and this month, among other things, the underground lounge – a popular place for album launches – hosts a local singer-songwriter night (May 23). Details of their programme are here.
Graham Reid is an award-winning music, travel and arts writer who was content advisor for the Volume: Making Music in Aotearoa exhibition at the Auckland War Memorial Museum and currently lectures in the School of Music at the University of Auckland, undertakes freelance projects, and hosts his own highly-regarded website elsewhere.co.nz.
We are celebrating NZ Music Month and in collaboration with NZ Music Commission, our stories this week will focus on the fabulous talents in Aotearoa's music industry, on stage and behind the scenes. Find the first two stories here and here - thank you for following along! #nzmusicmonth2019 #nzmusic #discoverlivenz #nzmusicmonth #artsmatter
Check out Mark Amery's past Arts Media Lowdowns here and subscribe here to our weekly bulletin so it comes straight to your inbox.
Our Annual Directory of Arts Online can be found here.
News and content ideas are welcomed for future editions of Arts Media Lowdown. Please send to [email protected].